Best Picks
Pediatrician shares insight and optimism in new book
Pediatrician shares insight and optimism in new book
In his newly released book, Blessings and Sudden Intimacies: Musings of a Pediatric Intensivist,Kingston, Ontario, resident, and accomplished writer Greg Stidham explores how his experiences as an intensive care unit physician helped shape an optimistic worldview during a 32-year medical career. He weaves his encounters with young patients and stories from his medical practice with stories from his personal life to provide insight on finding blessings in life's most difficult times.
Encounters with critically ill and dying children and their parents present the poignant "sudden intimacies" of Stidham's book. The "blessings" refer to the young patients, families and health care personnel who touched him deeply. Throughout, he tells of trying to ease, understand, and make sense of the suffering. But he also balances the serious narrative with funny stories, letting us in on the sort of silly humour that helps a medical staff get through its day.
Blessings and Sudden Intimacies takes readers on a ride along with Stidham as he comforts, cares, grieves, and learns to find blessings in struggle and tragedy. The stories are told in direct, clear language that brings his patients and their struggles to life in vivid fashion.
The book doesn't just cover Stidham's professional life. Now retired, he intertwines stories from his personal life to explore how experiences at home and work have shaped and influenced each other—and him. He covers topics such as friendships, marriage, birth of children and grandchildren, relocations, health issues, vacations, and travel.
Through it all, he maintains the optimistic mindset that gave him the empathy and strength needed to sustain a long medical career, most of which was spent in Memphis, Tennessee.
Stidham grew up in Cleveland, Ohio, and attended the University of Notre Dame in South Bend, Indiana. He received his doctorate at the University of Toledo College of Medicine in Toledo, Ohio, before continuing his training in pediatric critical care medicine at Johns Hopkins University in Baltimore, Maryland. He then joined the Department of Pediatrics at the University of Tennessee Health Sciences Center and LeBonheur Children's Medical Center in Memphis.
After twenty-eight years in Memphis, Stidham moved to Kingston, Ontario, where he assumed the position of Professor of Pediatrics at Queen's University and Kingston Health Sciences Center. He now serves as a volunteer grief counselor for bereaved parents through Bereaved Families of Ontario.
Recommended Articles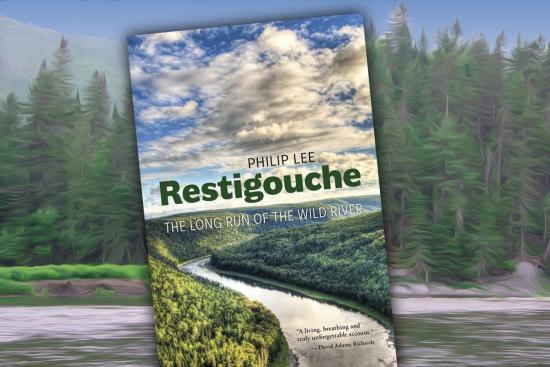 Philip Lee has given us a fine book about the life of an important, ancient, and northerly flowing and still partially "wild river" in New Brunswick.
Read full story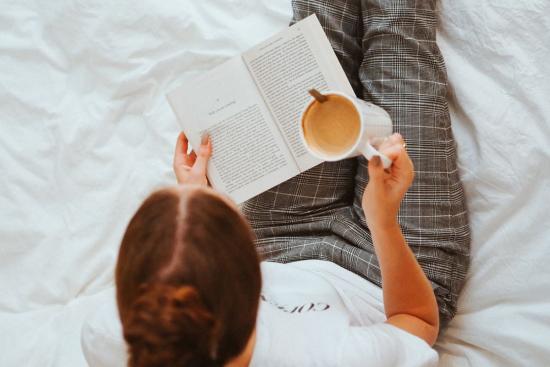 Winter is around the corner, and I love these cold evenings when I can cuddle into a huge blanket with a mug of hot chocolate and dive into a good book.
Read full story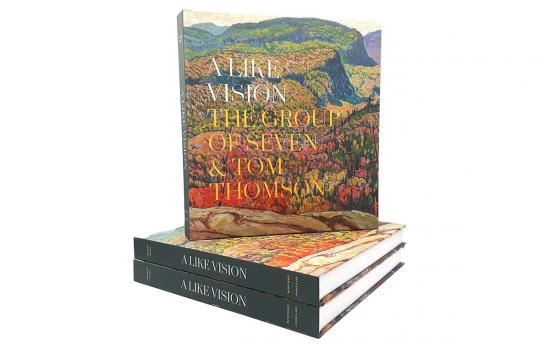 A Like Vision is a lavish celebration of the legacy of Tom Thomson and the Group of Seven, Canada's canonical landscape painters.
Read full story
Comments (0)
*Please take note that upon submitting your comment the team at OLM will need to verify it before it shows up below.