Good Reads
Personal training in Vancouver is focused on work–life balance
Personal training in Vancouver is focused on work–life balance
Personal fitness trainers (PFT) instruct and assist people in reaching personal health and fitness goals. They have the knowledge, background, and skills to help you become physically fit and learn life skills to live a healthy lifestyle. A really good PT will design a safe and effective fitness program that combines a physical fitness training regimen with a healthy nutritional strategy to complement your workouts and ensure you have a balanced lifestyle.
Passion, purpose, caring, and coaching are the qualities make PFT's successful with the people they train. Successful PFT's are always interested in people's barriers and motivations for being active. This is key to helping them develop a customized personal strategy for each client. PFT's have experience in designing individual and small group exercise fitness programs, tailored to the needs and attainable goals of the individual in a healthy, safe, and effective way, including helping clients reach their health and fitness goals through appropriate cardiovascular, flexibility and resistance exercise.
Personal training in Vancouver is a job that starts with heart, motivation, and a love for all things fitness. But there is more to it than pumping iron at the gym. Personal fitness trainers are a growing business across Canada. In Vancouver where the lifestyle is all about work–life balance and this has been a boon for PFT's. Fitness is literally at your fingertips whether it's indoor training or running along the beaches of the picturesque pacific coast. Outdoor enthusiasts love having nature's playground at their doorstep in Vancouver and three local mountains, Cypress, Grouse and Seymour, offer access to trails for hiking and biking in the summer and first-rate skiing and snowboarding in winter, while Stanley Park offers 22 kilometers (13 miles) of pathways for walking, cycling, running and rollerblading.
For those who wish to be stronger, leaner, and healthier to live their best life, personal training in Vancouver begins with Iron Lab Strength and Conditioning.
They take a holistic approach and focus on all aspects of your life, including training, nutrition, mindset, and stress management. Their personal fitness trainers assist clients to see results faster and teach while teaching strategies to keep them for life. They give you the skills and knowledge to become your own coach so you will transform short term fitness goals into a healthy lifestyle with long lasting habits that clients can maintain on their own.
One reason for the success of Iron Lab PFT's is their focus on helping clients obtain results that will have them looking and feeling great, while increasing strength, improving posture, and sleeping better. This is achieved through a combination of varied and challenging workouts, healthy eating and macro tracking while using measurements to track progress and milestones.
An Iron Labs PFT will meet with a client to discuss their goals, current health and fitness and the best solution to achieve their goals. Then, they will design a custom-tailored fitness program includes fitness training, nutrition, tracking and an accountability plan that is created based on each unique situation and goals.
Training begins with a customized lessons in physical training, nutrition combined with an accountability plan and weekly evaluations to measure progress,
Before you know it, you'll be waking up every day full of energy, feeling strong, fit, and ready for anything.
A great PFT will help a person to be in tune with how their body works and how it reacts to different exercises. They will combine physical training with a caring and holistic approach, nutritional insights, and precise advice to help the client measure progress and success.
Unlike most personal trainers, Iron Lab guarantees results. If clients do not achieve their initial goals in the first 30 days of working with them, they offer a full refund.
Header photo: Lawrence Wilcox, Unsplash
Recommended Articles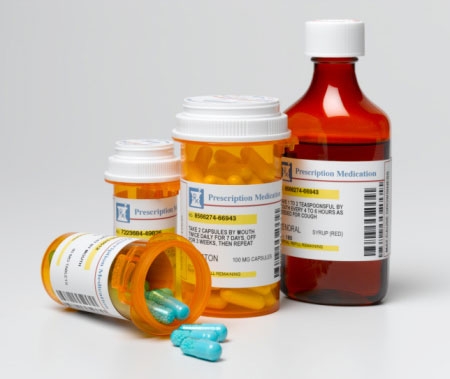 Increased generic drug use can save Canada's health care system money. If you are going to be sic...
Read full story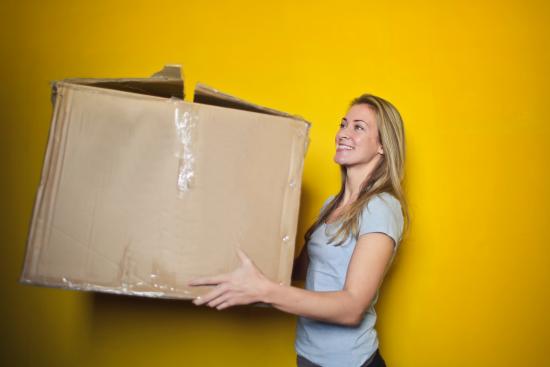 You really don't need to leave your house for anything these days, for food, for shopping and even for...
Read full story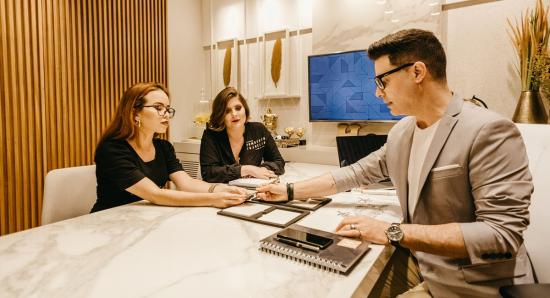 It can be challenging to promote your business if you do not know what methods work best for your industry or niche.
Read full story
Comments (0)
*Please take note that upon submitting your comment the team at OLM will need to verify it before it shows up below.