Good Reads
Remote working entrepreneurs – how to stay productive
Remote working entrepreneurs – how to stay productive
The Covid-19 pandemic has transformed the way many of us work. Millions of people are still working from home as we head towards the middle of 2021. With the summer school break looming around the corner, many parents are looking for ways to stay organized, focused, and as productive as possible, even when the children are home.
Working from home has many benefits but also has its own unique challenges. Household chores constantly surround you, there are various distractions such as deliveries and even door-to-door salespeople, and it can be a struggle to stay focused. This article will look at some simple ways to adapt and overcome so that you can remain productive while working from home.
Have a Routine
Getting in the right mindset and getting off to the right start can help you get ready for work the same way you would if you commuted to the office. Set your alarm, have a quick shower and breakfast, and then put on your work clothes.
Working from your bed and in your pajamas is rarely an excellent start to the day and is unlikely to help productivity.
If you have children, a routine can be even more critical; it may also be worth having a set schedule. Have a time for breakfast, a time for schoolwork if applicable, play outside, and a time for other activities. Include an emergency activity that can keep the children occupied if you need to take an important call or attend an urgent meeting. This activity could be a movie or a game that the children can do without your supervision.
Outsource
Outsourcing can be great for productivity. Outsourcing does not necessarily mean outsourcing all of your tasks and employees overseas to save money. It can mean outsourcing specific tasks that you would typically undertake to make you more productive and free up your time to bring more value to the business.
Research from the University of California, Irvine, recently concluded that it takes on average early 25 minutes to refocus and get back to work after a single distraction. With this in mind, using a virtual assistant and a phone answering service can significantly reduce distractions and help you focus on the work at hand.
Unwanted emails, admin tasks, and unsolicited sales phone calls can cost entrepreneurs hours each week. With a virtual assistant, it is possible to get someone else to filter your emails, answer specific types of emails, and book appointments while you attend to the core work of your business. With a phone answering service with a dedicated receptionist, you can also enjoy the benefits of a full-time in-house receptionist at a fraction of the cost.
If you are wondering what to outsource, keep a journal. Keep a journal of all the times you get interrupted and all the tasks you attend each week for two weeks. Look through the journal and decide how you could reduce distractions and also how you could outsource any tasks that aren't making the most of your skillset.
Using a 24/7 phone answering service can also be a great benefit if you want to catch up and spend quality time with the family in the evenings. You don't have to constantly listen out for your mobile phone, as you will have a dedicated receptionist dealing with any inquiries for you. At the same time, you can fully attend to whatever you want to do in the evenings, be that catch up with work, family or friends.
If you outsource overseas, you can also take advantage of geo-arbitrage. For example, if you live in Canada and outsource to the Philippines, you can employ highly competent freelancers and assistants, often for less than $10 per hour.
Invest in Office Tech
Technology, be it hardware or apps, can make remote working more productive and more enjoyable.
If you are looking to create a green home office or hope to carry out some videography and photography at home, lighting is essential. With the LIFX A19 Smart Bulb, you can quickly adjust the lighting with a voice command via your smartphone. They are Alexa compatible and can create with other LIFX products to create some exciting lighting effects. Unlike some competitors, the lightbulb comes with built-in WiFi, so you can screw it in and get to work.
Some of the best phone apps for business and remote working include Slack and Hours. If you have a distributed team to work with and manage, Slack is an excellent tool for communication, and Hours can be a great all-in-one application for time tracking. Along with a project management tool or app such as Trello, you should have everything you need for remote working effectively. Just be careful that too many business tools don't result in too many notifications!
Several Chrome extensions can also help with productivity. For example, KillNewsFeed can remote your social media newsfeeds. You can still respond to comments, get notifications and use messenger, but you won't see a newsfeed on Facebook.
Minimize Notifications
Notifications can destroy your focus.
An excellent way to get work done is to close down your email client, shut off instant chat and focus on the job at hand.
Use a Pomodoro timer to work in 25-minute sprints, with 5-minute breaks. Every 25 minutes, you can have a quick drink or bathroom break, and every other break, you can check all of your emails and other notifications to make sure you haven't missed anything. If you are constantly being interrupted by notifications from email, instant messenger, and your mobile phone, you can quickly become overwhelmed and easily lose focus.
Have a Designated Work Area
A good way to create a physical and mental separation from work and home is to have a designated workspace. Ideally, this would be a separate room or even a separate building like an outhouse or summerhouse, but it could be a section of the bedroom or dining room that is cordoned off as the office space.
If you only use this space when you are working, you can create a distinct separation between work time and home or family time. Along with a 24/7 phone answering service, you can literally switch off from work mode and enjoy time at home in the evenings and weekends.
Conclusion
Working from home is great for some people but a nightmare for others – usually people trying to homeschool children at the same time as working! While it may take some extra special effort and a 5 a.m. start during the school break over the summer, it is possible to work productively and get things done if you are organized and invest in the right technology.
Recommended Articles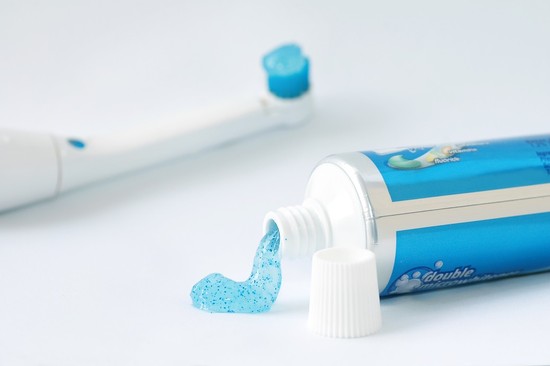 Across Ontario, going to the dentist is financially out of reach for many people. This dilemma is we...
Read full story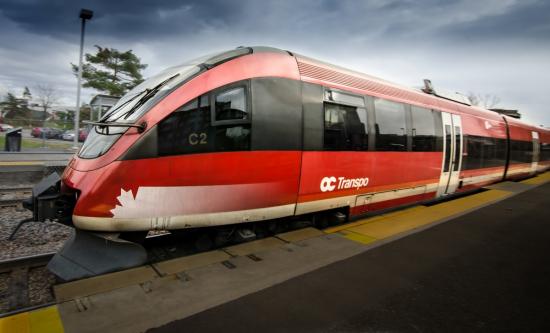 Councillors aren't even able to tell residents when they can finally expect their hugely delayed new transport system.
Read full story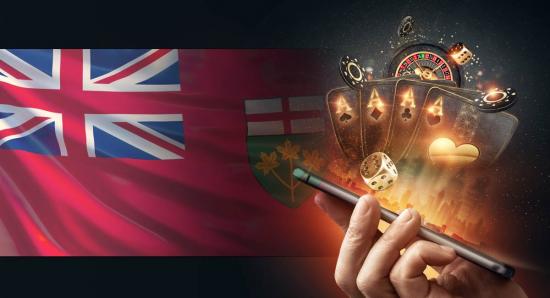 Canada is one of the most beautiful countries in the world, and it is one of the places where iGaming websites have the chance to try several online bookmakers and casinos.
Read full story
Comments (0)
*Please take note that upon submitting your comment the team at OLM will need to verify it before it shows up below.