Good Reads
Representing Canadian Workers: IBEW Member Francis Vaillancourt
Representing Canadian Workers: IBEW Member Francis Vaillancourt
Francis Vaillancourt works as a project manager in procurement for the Department of National Defence. He joined the government in 2006, and enjoys every minute.
"I love my job. It's the best one I've had in my life," Vaillancourt says. He was hired as a specialist for missiles and naval guns. He earned a degree in aerospace engineering and for a time worked in the aerospace industry.
Vaillancourt says his previous jobs gave him the expertise he needed to pass the technologist exam. Now he works to manage equipment for national defence as a technical expert.
"Believe it or not, the hard part is not the technical portion, it's the workload," says Vaillancourt. His answer to making sure everything stays on track?
"I think about the end user. I try to figure out what they need the most, and that becomes my priority," he says. "It's important to support the system, but the most important is the end user."
Vaillancourt's work can get challenging at times, but he says he would not want it any other way. It is part of what makes his job so great.
"I'm in charge of a system and the whole life of that system depends upon me. But at the same time, there is a great international support network." Vaillancourt is referring to other people in the NATO countries that do the same job. "The system is highly valued and shared among a high number of NATO countries. I can phone anybody in NATO to exchange expertise and best practices."
It is the unique camaraderie of this community that he also loves. "I get to meet a lot of people with the same background and job that I have. We share information and build relationships and that is the part I appreciate the most."
To learn more about the International Brotherhood of Electrical Workers Canada, go to www.ibewcanada.ca
Recommended Articles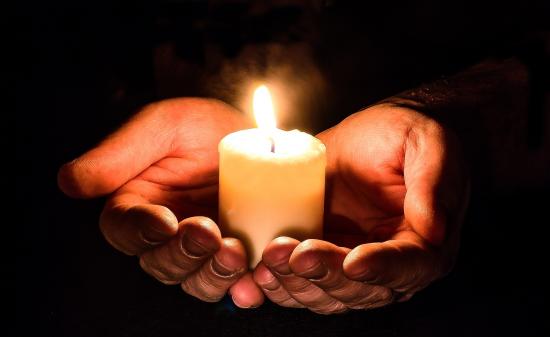 I grew up, a doubter, serving mass at the cloistered convent on Richmond road in Ottawa.
Read full story
We may define global health as an area of research study and practice that focuses on the improvement of health and the achievement of global health equity.
Read full story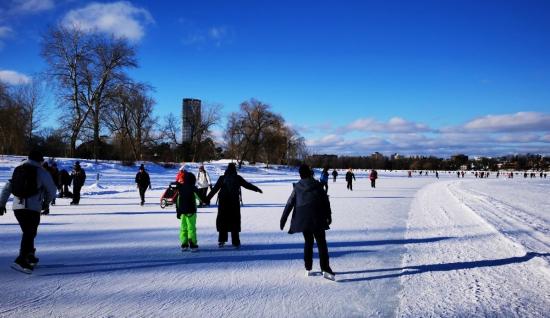 Canada has a thriving reputation as a tourist destination for visitors from across the globe.
Read full story
Comments (0)
*Please take note that upon submitting your comment the team at OLM will need to verify it before it shows up below.