Good Reads
Seven Great Habits That Will Help Boost Your Mood
Seven Great Habits That Will Help Boost Your Mood
Low mood is a serious subject. When left unchecked, low mood impacts everything up to and including general quality of life. So, if you are feeling down or anxious, it's time to do something about it. While the motivation might not always be there, that shouldn't stand in the way of finding coping and management strategies. Here are seven great habits that will help you to boost that mood.
Eating Right
Eating sugary snacks and making poor food choices is one of the most common representations and coping mechanisms for people who suffer from depression or anxiety and all the related afflictions. Yet, the act is counterproductive. Having a balanced diet that takes the treats and builds them up with other food types is the best way to support your body and your mind. Exhaustion in particular is a real trigger and leads to a quick fix approach to eating, especially if the tiredness is owing to a busy schedule. But it is just as easy to pick up an apple, and just as cheap as well, and this one simple act can change the whole way you feel physically as well as mentally.
Supplements
Legal supplements are also a great way to give your mood a lift. If you are looking for the best extracts to help your mood lift, check out the link above for helpful advice and information on how to implement them into your daily routine. Things that come straight from the Earth have the advantage of being natural and have such a positive impact on mood management that it's hard to argue with the results.
Exercise
Exercise causes a direct chemical response in your brain. This invokes a change in the levels of hormones like serotonin, endorphin, and adrenaline which in turn allows for a more stable mood to appear. Alongside this, exercise lends a hand in the sleep department too and it is well known that a poor night's sleep or lack thereof is entirely detrimental to a positive mindset. People were not created to function on an energy deficit, and anything that enables that process in a positive manner is to be embraced. Plus, there is the bonus benefit of getting physically in shape and feeling healthier which naturally increases mood and counteracts negative mindsets.
Socializing
If socializing in big groups is not your vibe, that's fine. There are plenty of ways to get a social hit that don't involve dancing in a club to loud music and drinking copious amounts of alcohol. Try an online group such as a virtual meet up or gaming or arrange some one-on-one time with a close friend or family member. The key goal here is to socialize at least twice a month, and pushing yourself to do so in a setting you feel comfortable with can have phenomenal results for your low mood. It might even lead to a new hobby that will spark new feelings of joy and motivation.
Cleaning Your Space
A cluttered space is not great for a cluttered mind. One tried and tested method to feeling better, in general, is to clean up your personal space. Get organized, throw out that trash and have a clear out to free up shelf and floor space. Small acts of DIY and revamping the décor can also help in this arena, and all add up to a happier home, and therefore a happier mind. This can also look like taking care of your personal hygiene too, as this is one of the first things to be neglected when depression sets in.
Boosting your mood is a challenge, and a valid one too. There are things you can do if you can find the motivation to do them.
Recommended Articles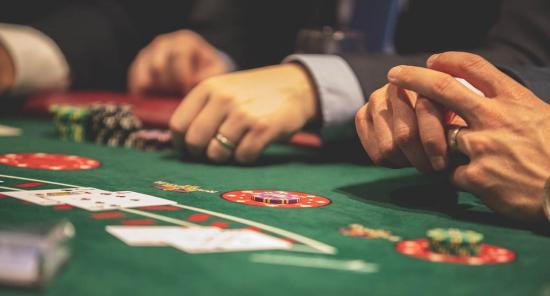 Martingale is a betting strategy. Let's learn about casino games most suitable for it!
Read full story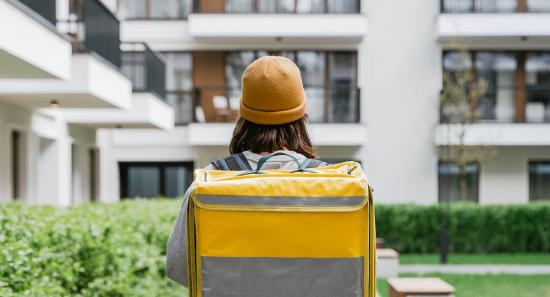 The food industry is booming, and companies that can provide easy home-delivery services are in high demand.
Read full story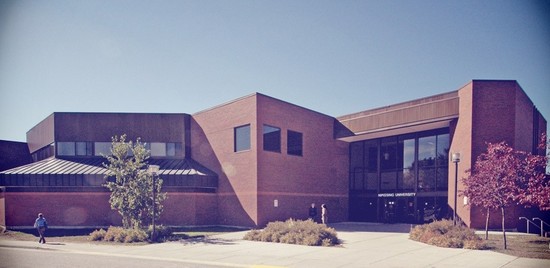 Nipissing University in North Bay, Ontario offers a unique program for Aboriginal students looking f...
Read full story
Comments (0)
*Please take note that upon submitting your comment the team at OLM will need to verify it before it shows up below.