Good Reads
Single event sports betting is coming to Ontario
Single event sports betting is coming to Ontario
In August of 2021, a significant change in gaming regulation occurred in Ontario. The province legalized single bet gaming, the type of gambling most associated with sports events such as football or hockey games.
Although Ontario has undergone a drastic change under the Ford government, with in-province gambling online services being legalized and brought in, sports betting has remained in an exciting space not illegal since last year, yet unable to operate because of continuing regulatory work. Private sector sites opening in April of this year will be the first in Canada's sports betting market.
Contrast this with the only legal form of sports betting for decades: horse race gambling has been many years, and brick and motor tracks run by gambling groups such as the Woodbine track in Etobicoke have been open since 1956. While horse racing events are single-bet gambling, they have always received special treatment for various reasons. Horse tracks are revenue generators that also house additional gambling facilities such as brick and mortar casinos and can be highly lucrative as tourist attractions.
The horse racing industry has not been happy with the current changes to sports gambling, and as a way to protect its revenues, gamblers must be at the physical location of the race to bet on it. This ensures that entertainment locations are not threatened by the opening to online sports betting that will be occurring in Ontario.
With the legalization of single event betting, don't expect a gambling centre to open in the halls of the Canadian Tire Centre either. Unlike its equestrian cousin offers, single event betting will be an online-only affair within Ontario. Dozens of private booking sites are opening service in preparation for April 4, 2022, when the rollout will be completed.
The Ontario government lottery and gaming commission has supported this legalization and currently runs the only sportsbook service called PROLINE+. It was sensible that the Ontario government supported such a move. With the number of highly popular proffessional sports teams in Ontario has between the Ottawa Senators, Toronto Maple Leafs, Toronto Raptors, and the Toronto Blue Jays, the revenue that can be generated in the Ontario market is massive. Loyal followers of each sport will be keen to bet on the odds of their team.
Although the OLG will only be running PROLINE+ service, Canada's privately run online single event services will be opening up for use and are expected to gain provincial approval for April 4th. These services will not only be available for single event betting and will also include other betting types such as daily fantasy pools. They will be available over an online browser and in apps for Apple and Android products. Some of the biggest names in the market will be opening Canadian-based web services, including DraftKings, Caesers, and Hard rock opening up web services.
Fear not, though, about betting on games outside of Canada. If you are an NFL fan or want to bet on NHL or NBA games in the United States, Canadian services will provide the ability to do so. The services will also accept most major forms of payment, including debit, credit, PayPal, and wire transfers. A significant revolution in online gaming is coming soon!
Recommended Articles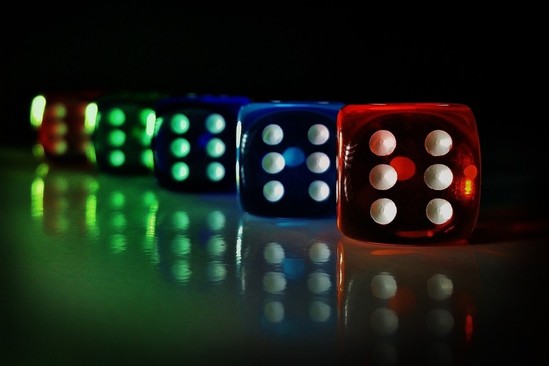 Everyone wants to effortlessly become a millionaire. We want to receive an inheritance, pick a lucky...
Read full story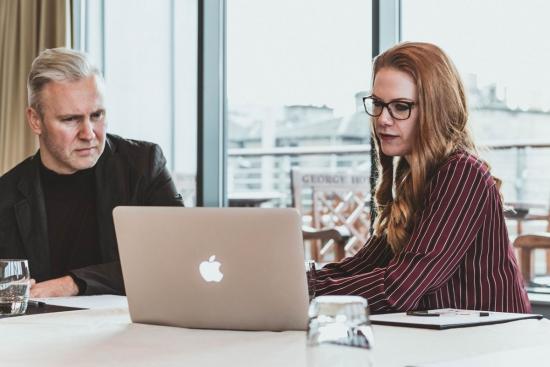 With the rate at which enterprises are expanding worldwide, this is not the time to be a monolinguist.
Read full story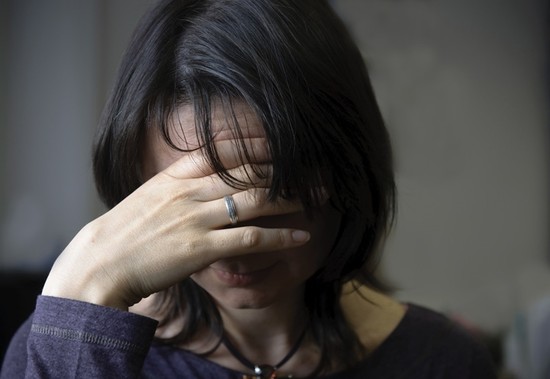 Webster's Dictionary defines "stigma" as "a mark of shame or discredit." Too often the not...
Read full story
Comments (0)
*Please take note that upon submitting your comment the team at OLM will need to verify it before it shows up below.