Good Reads
Stone in the interior: the possibilities of application and properties
Stone in the interior: the possibilities of application and properties
by Taylor Radey
Stone in the interior is not simple, but original material used in both private and public interiors. The most important task of the designer when using stone in the interior is to remember its properties in mechanical action and exposure to moisture.
Natural stone in design is a living material that will give your home a special grace. However, before choosing a particular stone for decoration at gameofstone.ca, you should carefully study its properties, so as not to be surprised when that, for example, will change color after some time. Consider the most common uses of natural stone in the interior.
Travertine
Let's start with travertine. It is popular as a floor covering, it absorbs moisture well, but under its influence changes color. Therefore, it is undesirable to use such a stone design in the kitchen or bathroom. Coffee or wine stains will be impossible to remove. At the same time, having an interesting texture and warm shades, travertine gives the interior comfort.
Granite
Granite in the interior also finds quite frequent use. It is durable, reliable, restorable by sanding, easy to install. A rich palette that includes many shades, destroys the myth of the bulky nature of the stone in the interior.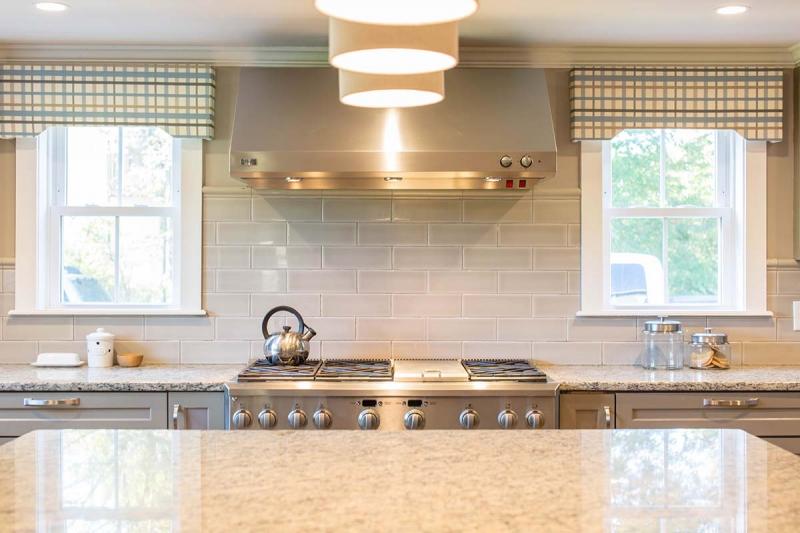 Marble
Most often marble is used in the interior. Because of its low water absorption, it can easily be used in wet areas. However, the impact of wine or coffee will negatively affect marble, so applying it as a material for tabletops or window sills is recommended to treat the surface with special protective compositions.
Advantages of natural stone in home decoration
All modern interior styles are impossible to imagine without natural stone. They are facing entire walls, floors, countertops, fireplaces, various inserts are made of stones, furniture is made, decorative objects are created, and much more.
Thanks to the unique and noble texture of natural stone rooms are transformed in the most impressive way. And in spite of all the progress of technologies, a natural stone remains the same irreplaceable and actual material both in internal and in external furnish of houses, cottages, mansions, and other types of buildings.
Advantages of natural stone in interiors:
1. A natural, noble and unique material (each stone block has its own unique color and pattern);
2. A durable and long-lasting material - natural stones are much stronger than most modern building materials (but it is important to keep in mind that "unbreakable" stone surfaces do not exist in nature, and even the strongest of them can be damaged);
3. A versatile material that will look great in any room of your home;
4. A functional material. Surfaces made of most types of natural stone do not require frequent and special care. They are relatively easy to wash and clean.
Today, most types of natural stones for construction and repair can be purchased either by the piece, or in the form of boards of different thicknesses, or in the form of ready-made tiles with a thickness of 1-5 cm and in standard sizes (eg, 30x30 cm, 60x60 cm, etc.). Of course, the stone is mined in a completely different form — large blocks, which are usually cut into small plates of thickness from 2 to 10 cm. If you want a smooth pattern, coloring, and appearance, you need to look for elements cut from a single stone block. Once you find the right texture, you can cut the selected part into slabs with the right dimensions. A less expensive solution is to buy pre-made stone tiles. You can also choose a mosaic on a grid and match it to the desired size and shape.
---
A digital marketer with https://rocketlabs.co/ Taylor Radey has more than 10 years of experience. She is contributor to Content Marketing Institute and is regularly quoted as an expert in large media outlets. Her job is to make your business known all over the Internet.
Recommended Articles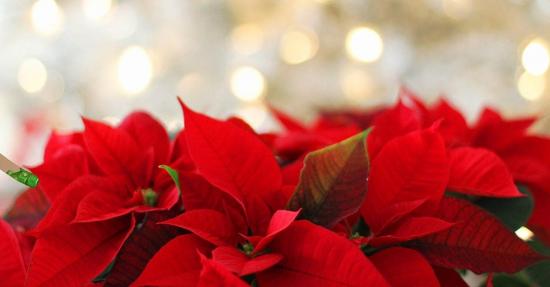 Whether you're visiting family and friends or looking for a wintertime escape, spending the holidays in the South is a magical experience.
Read full story
During the 2019 presidential election, I witnessed this hybrid system for the first time in the Republic of Kazakhstan.
Read full story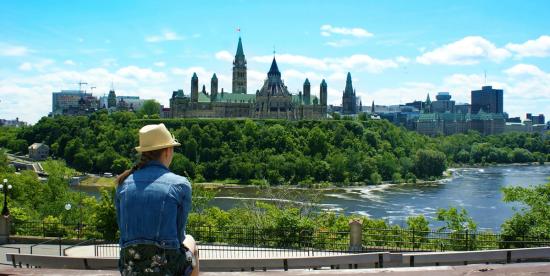 Discover the top job opportunities in Ottawa and how you can work in Canada as a foreign national.
Read full story
Comments (0)
*Please take note that upon submitting your comment the team at OLM will need to verify it before it shows up below.