Good Reads
The Best Rainy Day Activities in Ottawa for When You're Stuck Inside
The Best Rainy Day Activities in Ottawa for When You're Stuck Inside
Photographed: Think you can outsmart the Byward Market Butcher? Test your skills at one of Jigsaw's Escape Rooms! (credit: Hollie Grace James)
---
At last, Spring has sprung, and we can finally look forward to the shining sun and rising temperatures. You know what that means right? Taking advantage of the unending number of happy hours and lazily sipping cocktails après work on a patio while disregarding all adulting commitments because it's finally summer, dancing our hearts out and eating until our stomachs are full at some of the outdoor festivals, and enjoying the hikes, bikes and Instagram worthy backdrops that nature offers on special only at this time of year. But, unfortunately, not every single day is filled with sun kissed rays and warm breezes – sometimes we do have to put on those rain boots and grab our umbrellas, albeit reluctantly of course. That dreary drizzle doesn't mean you have to stay cooped up inside at home all day though – that's what Winter's for! The city offers a handful of places whose activities scream rainy day plans. We've compiled a list of the best around, so grab your pals and don't waste a single moment of these precious summer days – we promise you won't melt on the way there.
Feel like a true crime detective with an Escape Room
"A serial killer is on the loose," warns Jigsaw Escape's darkened website. The Byward Market Butcher has been abducting his victims for years, and the authorities have made no progress in solving these murders. Toted as one of the creepiest escape rooms in Ottawa (if the name didn't give that away already), you're instructed to enter the Butcher's lair, where you soon find out some grisly details regarding his sinister past. This challenging room (actually the hardest here) will have you frantically solving puzzles and putting together riddles, so teamwork and communication are essential. With no instructions to go by, now's the time to think outside of the box so that you and your friends can escape this twisted tale in under an hour. Also, don't be afraid to touch things – this room is very interactive, which makes it that much more fun! And if you want to grab a meal beforehand, just show your confirmation email and Zak's Cantina, Zak's Diner, or The Grand Pizzeria for 15% off your meal.
Feel like your favourite action hero at Archery Games
Looking to embrace your inner Game of Thrones badassness? I know it's hard to get spunky and adventurous on the regular – it seems like we're simply destined to be on autopilot five days a week, and when the weekend finally rolls around, we're so looking forward to winding down (should it not be a four day weekend – who's with me?). Then we repeat, and repeat, and repeat, until suddenly our life has been lived and we're struck by the enormity of that existential question: but what did we really do? If you're not into jumping out of a plane or diving to the depths of an ocean just yet, Ottawa happens to have the perfect place for you to start - a combat archery facility, where they promise you'll experience "ultimate action in a 100% safe environment". If you've never held a bow and arrow (because why would you have?) don't worry - you'll get 25 minutes of instruction and target practice , with 50 more minutes of exciting archery tag game play. Prepare to dip, dodge, and sweat. And bonus: Playback Ottawa, where you can try your hand at shuffleboard and bocce ball, has recently moved in next door.
Feel like a kid again at Funhaven
Once in a while, being a full-time working, money saving, responsible adult can feel like a drag. If you want to unleash a bit of your wild side without getting into too much trouble (because, consequences), Funhaven is the perfect place to let your hair down and forget your worries even existed in the first place. Take a step back in time by playing your favourite midway games, shooting each other at laser tag, riding the bumper cars, and even screaming till your throats are raw on the only indoor roller coaster between Montreal and Toronto! Plus, every day at 8pm, they become a 16+ only environment, and yes, they also serve alcohol.
Recommended Articles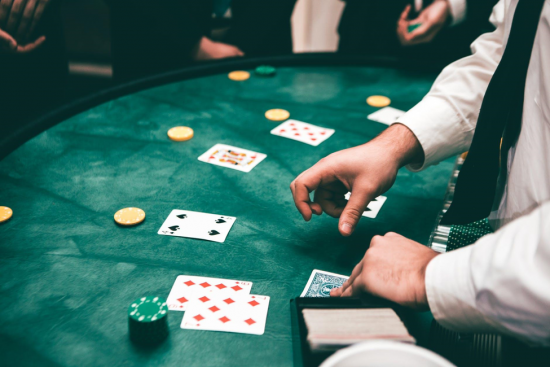 Whether online gambling is legal or not, in Canada, is a question that keeps popping up.
Read full story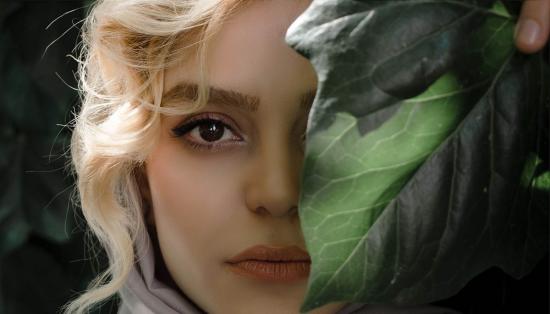 Here are some easy to follow skin care tips that you can do on your own without spending too much money.
Read full story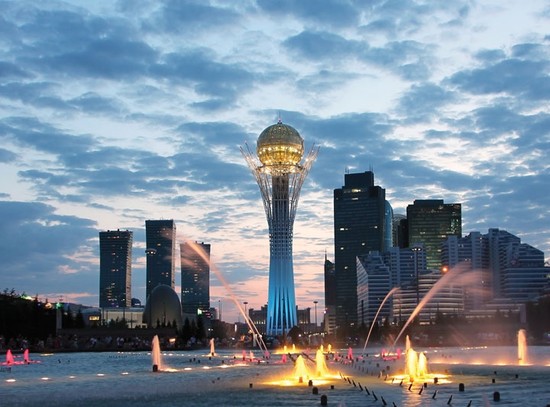 Milions of dollars in Canadian exports will soon be flowing to Kazakhstan, improving the lives of Ca...
Read full story
Comments (0)
*Please take note that upon submitting your comment the team at OLM will need to verify it before it shows up below.