Health
The EpiPen Shortage going from a scare to a serious concern amongst Canadians
The EpiPen Shortage going from a scare to a serious concern amongst Canadians
The EpiPen is a well-known medical device used to inject a dose of epinephrine into an anaphylactic patient suffering from a severe allergic reaction. Such a significant medical instrument can often be found in workplaces, schools, etc.
This year, however, wholesalers and distributors have noticed a remarkably short supply of EpiPens. Canada could therefore be facing a lack of medicine across Canada.
August was predicted to be a month of EpiPen shortages, and many Canadians are now concerned because there seems to be no hope of solving the problem before school begins in September.
This shortage is coming from the manufacturer of the allergy medication itself, Pfizer Canada. There have reportedly been various delays at the manufacturing facility interrupting the process.
In a statement by Pfizer Canada, the company reiterated the importance of this medicine to Canadian patients and expressed their plan to take action and bring the product back to the market. They have also expressed that they are providing regular updates to Health Canada in regard to this ongoing situation.
Pfizer has reached out to Health Care Professionals in an attempt to help manage the supply for patients during this supply interruption.
As shipments of EpiPens attempt to rebuild the supply back to normal levels, the delays have been so significant that it could take another few months in order to catch up.
At first the shortage was an inconvenience, but it has now become a concern. This isn't akin to taking an allergy pill after getting hives. This is a lifesaving medication for severe allergic reactions.
This situation has brought forth the issue that we rely solely on one source for our EpiPens—which as this situation has shown, can be quite dangerous. Currently, there appears to be no alternative product available to Canadians.
EpiPen users who rely on a monthly refill system are facing the possibility of running out, or of relying on an expired EpiPen. In the event of an emergency, it is still recommended to use an expired EpiPen if nothing else is available. Call 911 if you or someone near you is experiencing anaphylactic shock.
Recommended Articles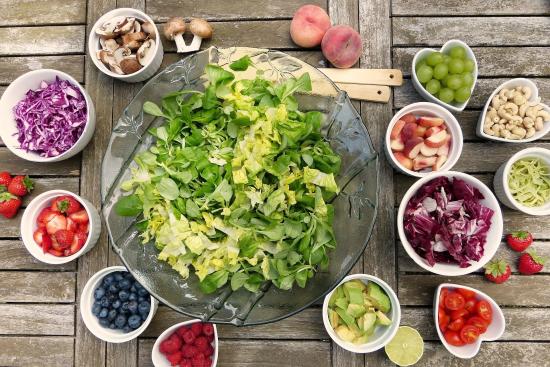 People decide to follow a vegetarian or vegan for many reasons.
Read full story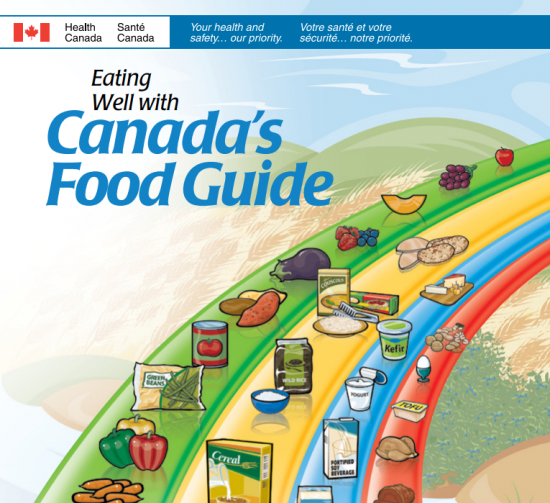 Proposed new Food Guide and Nutrition Labeling policies are crucial steps in helping Canadians towards better health.
Read full story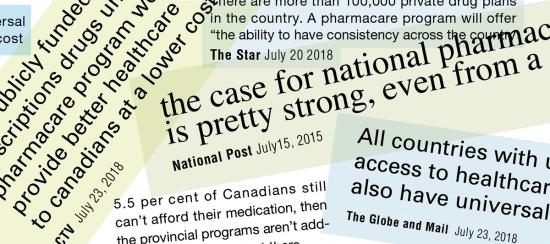 Our universal system of health care now covers doctors and hospitals and we are rightly proud of it. It's time to include prescription drugs.
Read full story
Comments (0)
*Please take note that upon submitting your comment the team at OLM will need to verify it before it shows up below.