Good Reads
The Future of Online Gaming in Canada: Online Casino Perspective
The Future of Online Gaming in Canada: Online Casino Perspective
If you're familiar with the state of casino gaming in Canada, you're surely aware that the activity is rather popular in the country. As each province can implement its own laws when it comes to gambling, the rules vary from location to location. Currently, casino games are legal in most provinces and each of them has its own regulatory body that issues licenses to gambling operators. Moreover, online gambling is available in five provinces while the rest don't restrain their residents from using foreign websites.
Worldwide, the gambling industry has been on a steady rise in recent years, and the situation is similar in Canada. In 2022, Canada's gambling revenue was around $16 billion while there were nearly 20 million residents actively gambling, which puts the country in eighth place worldwide in terms of online gambling.
But what does the future hold for online casinos in Canada? Let's take a look.
What does the legal landscape of Canada look like?
For starters, let's go over the legal landscape of Canada. In 2021, Canada passed Bill C-218, which changed the country's Criminal Code. This bill removed the prohibitionof single-event sports betting, meaning that every province could potentially introduce gambling. It also entails the legalization of online gambling.
However, it's important to note that not all provinces decided to start introducing legislation. Some have still not legalized all forms of gambling, however, these provinces do not prevent residents from seeking out an online casino that is located in a different province or on a foreign territory. Still, in provinces that do regulate online casinos, providers are required to acquire a license.
How popular are online casinos in Canada?
Taking into account the restrictions that come with many brick-and-mortar venues, the popularity of online casinos shouldn't come as a surprise. For example, some establishments are not easy to reach for certain people due to their location or their working hours might not suit them. By having access to an online provider 24/7, it's much easier to play casino games. Many land-based operators are making the most of this opportunity and creating apps and websites that will help them attract even players that can't get to their physical venue.
What is more, the impact the pandemic had on the casino industry cannot be overlooked. While online gambling was popular even before the pandemic, COVID-19 locked people indoors and shut numerous land-based casinos down. Even though it was only temporary, people were looking for distractions and different sources of entertainment. Online casinos really helped out. And this trend is expected to continue further on.
With so many operators, it's only normal that there are different forms of gambling available. For example, people can find games like poker, roulette, blackjack, and slots, among many others. All of these games come in several varieties so it's not difficult for individuals to play something they like. There are many other kinds of gambling to engage in. Also,online scratchies, one of the most popular games among Canadians, are also very easy to find on the web, where places like MegaRush offer many options for the players. The lottery, bingo, raffles, and sports betting are all available as well.
What technological innovations are affecting the future of the industry?
Technology keeps developing so we keep seeing more and more advances that push the industry forward. Here are a few that are currently being used to a certain degree.
Cryptocurrencies
Some casinos are currently accepting cryptocurrencies. Although Bitcoin is still the most popular option, there are many other alternatives people can use. From Ethereum to Litecoin, players might be able to pay with their preferred currency. As the fees are non-existent and the transactions are mostly instant, this payment solution will surely rise in popularity even more.
Live casinos
More and more operators currently have the option of live casinos. That means that a player can find an online game that features a real dealer that hands out cards, places the ball in the spinning wheel, and does other things that a dealer in a land-based casino would. This is gaining popularity as it allows individuals to create the atmosphere of a real casino at home.
Virtual reality
Virtual reality is also taking off in the gambling industry. There are VR headsets that allow people to feel like they are visiting a real casino even when they are sitting alone at home. Augmented technology is also available to a smaller extent, and it can enrich the gambling experience too.
Thanks to recent laws, Canada can make the most of its online casino gaming potential. This industry is also expected to grow in the near future as there are more and more alternatives available and people are clearly interested. That being said, whether it's on mobile or desktop, online gambling is here to stay.
Recommended Articles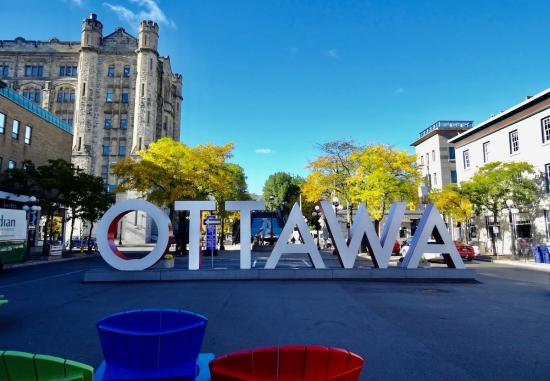 One of the best ways to get a feel for a new place is to enjoy the variety of nightlife activities there are on offer.
Read full story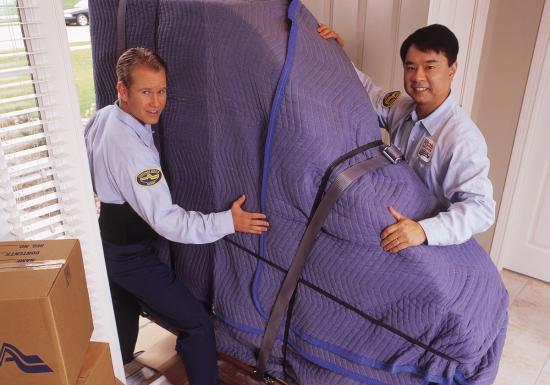 The Golden Girls journey continues as they take possession and move into their newly-rented Barrhaven home.
Read full story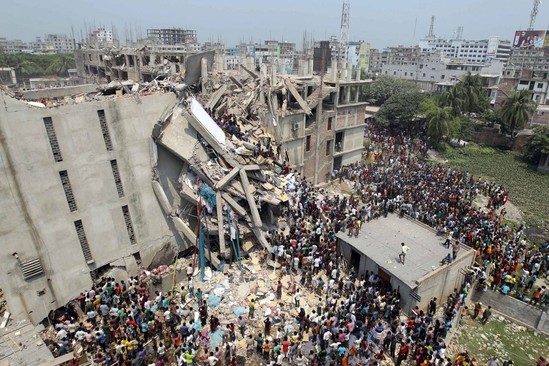 At a time when Canadian banks are raking in astronomical profits from a combination of high service...
Read full story
Comments (0)
*Please take note that upon submitting your comment the team at OLM will need to verify it before it shows up below.