Good Reads
The importance of homegrown developers to Canada's gaming industry
The importance of homegrown developers to Canada's gaming industry
According to a report by Gaming Street, Canadian gaming companies generated approximately $3.6 billion in revenue in 2019. This figure is similar to expenditure, with a $3.2 billion spend marking a 24 percent increase from 2017. Fundamentally, this showcases the growth being made within Canada's gaming industry.
Although costs may be at an all-time high, revenue is also continuing to rise. From this, it's apparent that the sector is truly beginning to flourish. So, let's consider how homegrown developers are at the heart of this unprecedented local growth.
Ottawa's Role in Growing the Thriving Industry
Throughout the last few years, the total number of game developers in Ottawa has steadily been increasing. Although there are a whole host of companies that base their operations in Montreal and Toronto, for example, Ottawa's position in Canada's broader gaming market shouldn't be understated.
Because of Ottawa's attraction, its local gaming sector is one of undeniable diversity and variation. As per CanDevs, there are 21 existing developers in Canada's capital city. While Ottawa is perhaps most famous for its sightseeing opportunities, this video game-focused emergence is adding a new dimension to the capital. Of those in Ottawa, many developers specialize in different gaming streams. For example, Arctic Empire develops social mobile games, while BlackCherry creates 3D titles for both smartphone and web-based platforms.
In addition to focusing their attention on the ever-popular mobile market, the contemporary appeal of online casinos has seen Canadian developers turn their efforts towards creating digital variants of traditional in-house games, such as slots. 3OAK Gaming is a testament to this diversity, with their creations marrying the mechanics of social games with real-money opportunities.
Interestingly, this reflects the growth of iGaming in Canada, with legally operating online casinos continuing to multiply. To showcase this, Betpal Canada lists several platforms, including Nitro Casino, Royal Panda, and more, each of which offers a licensed, bonus-filled experience across an extensive array of games.
The Home to World-Renowned Developers
In addition to homegrown developers allowing Canada to explore diverse gaming streams, the country's inclusion of world-renowned designers has undoubtedly aided with industry growth. Despite only being the eighth-highest country regarding gaming revenue, as per a Statista study in 2019, the North American country is the home to award-winning developers.
Along with the likes of Electronic Arts, Rockstar, and Ubisoft having headquarters throughout Canada, the likes of Beenox, BioWare, and Capcom Vancouver also operate within the country. Although their names may perhaps be less globally recognized than EA, for example, their contributions to the gaming world have left quite a mark.
Back in 2011, Beenox helped in the development process of Skylanders, the toys-to-life action-adventure title. Since its release, the platformer has been up for numerous awards, such as the Toy Industry Association Game of the Year. Furthermore, BioWare is arguably one of the most crucial developers within the role-playing game genre. In creating Mass Effect, the Canadian developers have produced a series that had, as of April 2011, surpassed seven million total sales, according to The Sixth Axis.
Local Companies Have Been the Catalyst for Modern-Day Success
As demonstrated above, Canada's gaming industry prides itself on locality. In generating revenues of $3.6 billion, the country is a leading example of how embracing thriving markets, particularly surrounding video games, can lead to heightened levels of success. Ultimately, while time will tell if Canada can sustain this growth, the country will be encouraged that long-term progression is achievable.
Recommended Articles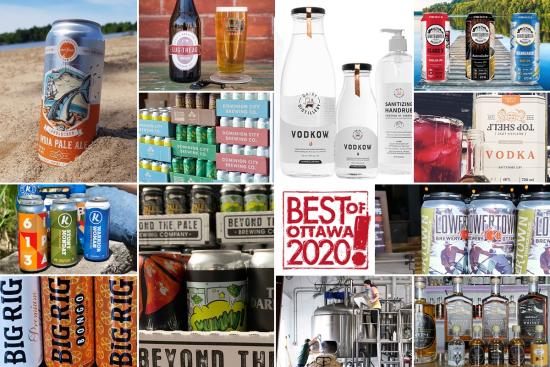 ?After over 20-years writing about life in Ottawa, we think we have a pretty good idea of the best of what this city has to offer. Check, share and discuss #OLMBest every week!
Read full story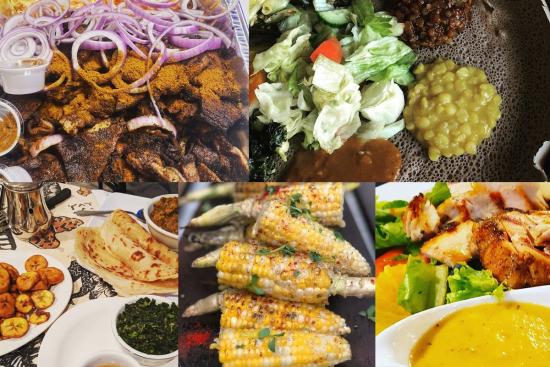 Supporting the Black Lives Matter movement has never been tastier!
Read full story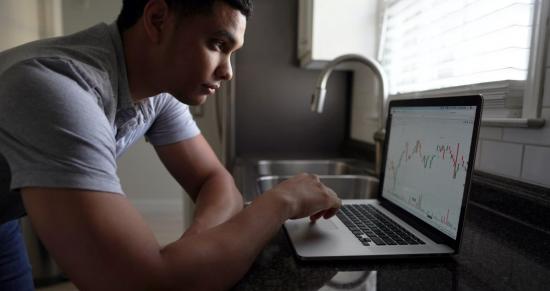 Bear market periods are usually filled with tension, pessimism and low inventor confidence.
Read full story
Comments (0)
*Please take note that upon submitting your comment the team at OLM will need to verify it before it shows up below.