Top Stories
The Key to Reining in Healthcare Costs in Canada is Better Health Human Resources Planning
The Key to Reining in Healthcare Costs in Canada is Better Health Human Resources Planning
International conference brings together leading experts on health workforce issues 
Speakers will include Kamal Khera, Parliamentary Secretary to the Minister of Health; Dr. Jim Campbell, Director of the WHO Health Workforce Department; Gaétan Lafortune, OECD Senior Health Economist and more.
Policy makers, academics, researchers, practitioners and students from across the country with responsibility for and interest in health workforce issues are in Ottawa for the Canadian Health Workforce Conference (CHWC),October 3-5 at the Shaw Centre.
"Some of the most respected healthcare forecasts have been reminding us for some time that achieving better patient care and managing expenditures over the next 15 to 20 years is going to require new and better approaches to workforce planning today," says Dr. Ivy Lynn Bourgeault, CIHR Chair at the Telfer School of Management, University of Ottawa and Lead of the Canadian Health Human Resources Network, which organizes the conference.
"The CHWC is therefore a one-of-a-kind opportunity to learn from the very latest research towards improved health workforce policy, planning and management."
This opportunity could also not be more timely as it comes on the heels of the UN High Level Commission on Health Employment and Economic Development – "newly created and underscoring the importance of health human resource issues globally," Dr. Bourgeault notes.
Health human resource issues are both highly complex and enormously influential: the size, composition and output of the workforce are "key drivers" of both total healthcare expenditure levels and of the overall performance of our health care systems, according to conference co-chair Geoff Ballinger, Manager, Physician Information at the Canadian Institute for Health Information (CIHI).
"Over two-thirds of total health care spending in this country is spent on health human resources and the key to bending the health care cost curve involves optimizing the workforce," explains Ballinger.  "But achieving that is not straightforward. Quite simply, health workforce policies are implicated in virtually every aspect of our health care system."
Building on the success of the inaugural 2014 Canadian Health Workforce Conference, CHWC 2016 provides an opportunity to deepen practitioner and public-public dialogue on a wide range of topics, including: global perspectives on the health workforce, solutions for enhancing interprofessional teams, the integration of patient perspectives into health workforce research, strategies to increase indigenous health workers across Canada, and mental health in the healthcare workplace.
Canadian delegates at the CHWC will engage in discussions about this country's experience in health human resources and will also benefit from the experience and lessons of other countries.
The CHWC will hear from Kamal Khera, Parliamentary Secretary to the Minister of Health; Dr. Jim Campbell, Director of the WHO Health Workforce Department; Gaétan Lafortune, OECD Senior Health Economist; Dr. Vasanthi Srinivasan, Executive Director of the Ontario Strategy for Patient-Oriented Research (SPOR) SUPPORT Unit; Dr. Lesleyanne Hawthorne, Professor at the University of Melbourne and an expert on international health workforce challenges; and many other distinguished experts with responsibility for health workforce issues.
In all, over 200 delegates from across Canada, U.S., the U.K., Australia, Finland and New Zealand will present cutting edge research, policy and practices that have optimized the health workforces in those countries.
Recommended Articles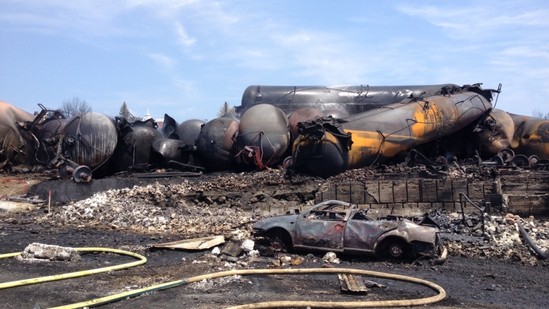 Everyone knows a Montreal Maine and Atlantic (MMA) train without engineer careened into Lac-Méganti...
Read full story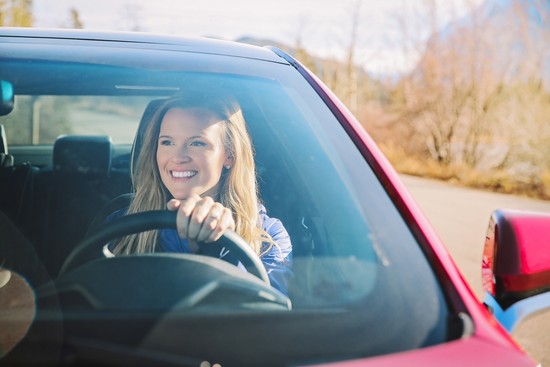 Photography by Winter Lotus Photography. Banff is one of Canada's most popular tourist destination...
Read full story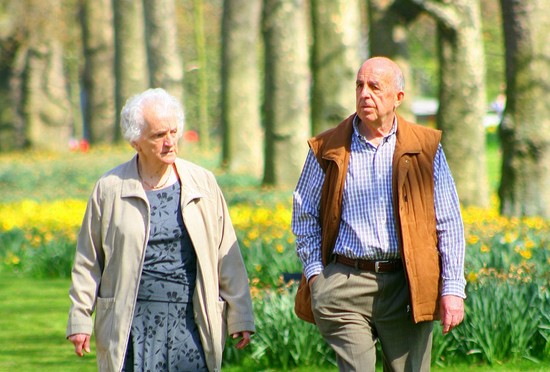 Will the cost of senior care in Canada one day break the bank?  Probably not, contrary to common pe...
Read full story
Comments (0)
*Please take note that upon submitting your comment the team at OLM will need to verify it before it shows up below.