Good Reads
The link between physical and mental health
The link between physical and mental health
Some people – and even some doctors – will tell you that health is all about the physical aspects. There is a big emphasis on fitness and nutrition. But your physical health is actually intertwined with your mental health, and the two have a big influence on each other. Read more about the link between your physical and mental health here!
It might sound kind of simple to be healthy, even though it is not always simple to get there. But "health" is actually a very complex term, and there are a lot of different aspects to it. While one aspect is your food and your physical fitness, another is your mental state and your emotions. And these aspects affect each other quite a lot.
A holistic perspective on health
It can be of great benefit to you to think of health in the most holistic way possible. For example, Bedbible will let you know that health is also about sensuality and physical pleasure. By sensing your body, you can release stress and tension.
It can also help you to let go of worries about the past or the future, and that will take you into the present moment. "To be in the present moment" may sound kind of fluffy, but it can have a very real effect on your physical health.
When you let go of stressful thoughts and feelings, your body can relax and that has a great impact on your physical health. That is partly why mindfulness and yoga have become so popular in this period of time – the more stressed we get, the more tools we need to calm our minds and bodies.
Health is more than food and fitness
Health is about more than just food and fitness. Of course, it also has to do with those aspects, but there is so much more to it. Your mental attitude toward food and fitness can actually determine whether it will be good for you or not. "What?" you might say, but hear us out.
If you want to be healthy you need to have the bigger picture of nutrition instead of being very focused on "healthy" and "unhealthy" - because this fixation can be unhealthy in itself. It can create stress and tension around food, instead of enjoyment and happy associations. And what do you think is the healthiest attitude?
For some people, an unhealthy mindset around food and fitness can lead to eating and training disorders. This goes to show that there is an undeniable link between your mental and your physical health. And it also goes the other way around.
Have you not noticed that when you eat good and nutritious food, your mood gets better? And when you work out and have an active lifestyle, you have more energy? That is because physicality and mentality cannot be separated. If you do this, you might overlook important aspects that can actually prevent you from achieving the healthy lifestyle you wish for.
Recommended Articles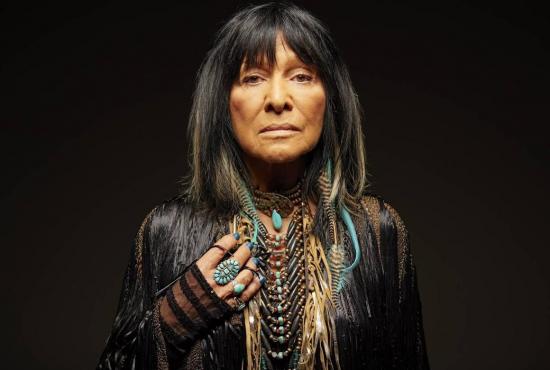 Buffy Sainte-Marie doesn't believe in burning out. It's been 50 years blazing down the road and there's still a fiery power rushing in her blood.
Read full story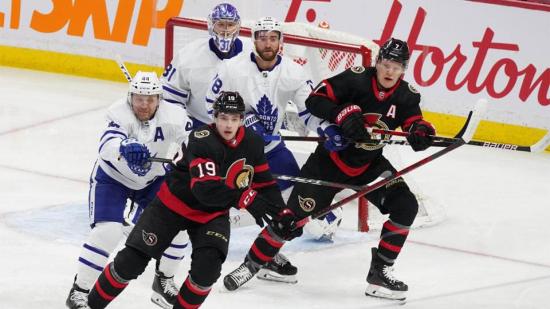 The seven Canadian teams are back to normal, spread across three divisions.
Read full story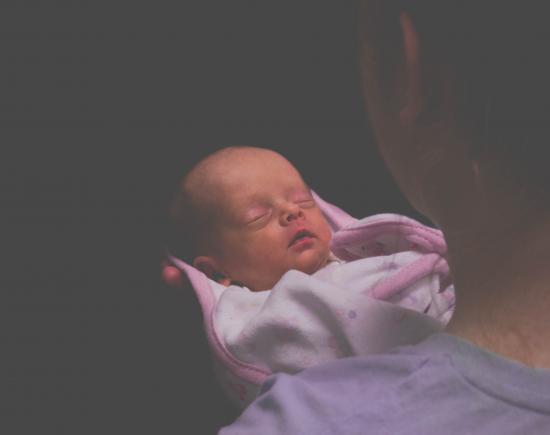 Teenage mothers have the odds stacked against them. Prevention and early intervention hold the greatest promise to better their lives but 'open adoption' is also a viable option that should be considered.
Read full story
Comments (0)
*Please take note that upon submitting your comment the team at OLM will need to verify it before it shows up below.