Good Reads
The storage and portable storage market is booming
The storage and portable storage market is booming
According to Mordor Intelligence Research, the valuation of the self-storage market reached USD $87.65 billion in 2019 and that valuation is expected to grow to $115.62 billion by 2025.
If you drive through any small town or city in Canada you can't help but notice the storage facilities that seem to be on every second corner. Whether its long-term storage facilities in Ottawa or portable storage containers in Regina, the demand for self-storage is booming in Canada as more locations appear every month. Stats show that the industry has grown by an average of 8 per cent annually over the past decade. This is due to several converging factors: baby boomers are retiring and downsizing but appear to be hesitant to rid themselves of possessions collected over decades and are choosing to 'store them'.
Then there is the trend in Canadas' mid- and large-sized cities of building density housing in the core. The younger generation are choosing to leave the suburbs and live in the core of most cities where they don't require cars and where they can take advantage of public transit. Condos are popular but have much less living and storage space than a home in the suburbs, hence the need for extra storage space.
Storage demand is also driven by small businesses that are increasingly choosing to use storage facilities for their inventory rather than pay the cost of renting more office or retail space.
While there are no current stats for Canada, it is estimated that storage trends here are similar to the United States. For example in 2020, the number of self-storage facilities in America was estimated to be just over 60,000. That means there were more storage units in the U.S. than the total of all Starbucks, McDonald's, Dunkin' Donuts, Pizza Hut, and Wendy's locations combined. According to a 2020 study by the global self-storage market:
1 in 11 Americans uses self-storage and pays an average of $91.14 to rent space
In 2018, the area of rentable self-storage space in the United States exceeded 1.7 billion square feet across more than 45,000 facilities, owned by more than 39,000 operators.
Self-storage renters most commonly locate facilities online. According to the 2019 Self Storage Almanac, in 2017 the internet surpassed driving by as the most-used channel for new tenant acquisition.
The storage industry is expanding at rates practically unseen in other markets and this boom makes the self-storage industry one of the fastest-growing sectors of the U.S. economy.
In 2017, 9.4 percent of U.S. households rented a storage unit for an average of 14 months.
In 2018, more than 23 million individual storage units were available to rent in the United States – or one for every 14 people in the entire U.S. population. Even given the influx of new construction, the U.S. self-storage occupancy rate in 2018 exceeded 91 per cent, a boost from 75 per cent in 2010.
According to Forbes, the demand for self-storage will continue to increase, but new supply will soon outpace it thanks to the flurry of new construction. Industry analysts predict this will cause a decline in the high returns enjoyed by some of the biggest industry players, which could in turn lead to lower rental prices as operators compete for new business.
Finally, while the largest self-storage market is in North America, the fastest-growing is the Asia-Pacific market, according to Mordor Intelligence. As more people use self-storage to keep their valuables safe, there is an increased demand for higher standard storage options that feature climate-controlled facilities and other amenities.
Recommended Articles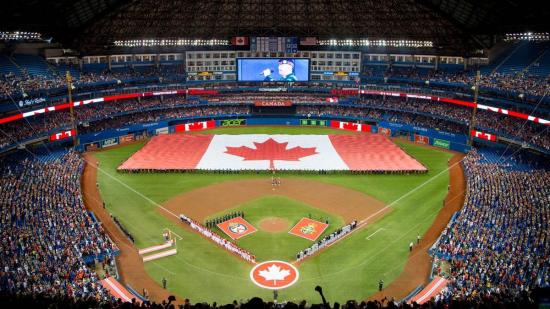 If you are wondering if sports betting will soon be available in Canada, then worry no more.
Read full story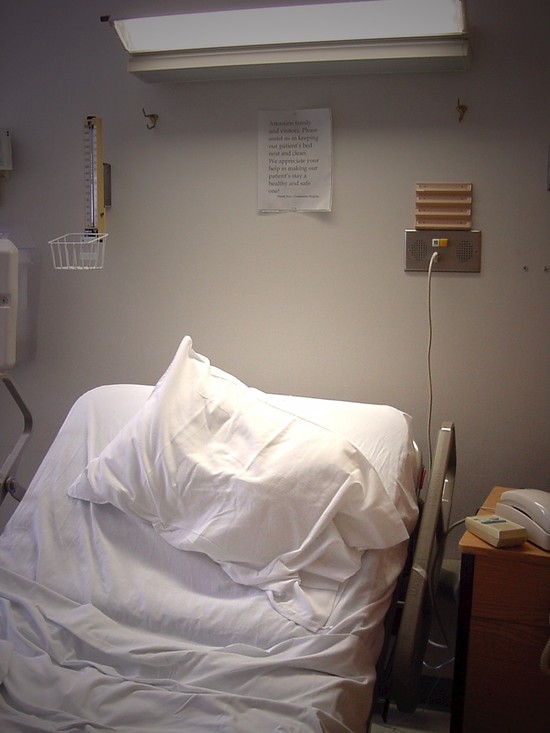 End-of-life care in Canada needs another look The long overdue public, medical, legal and political...
Read full story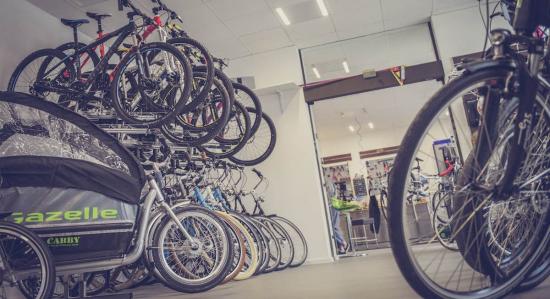 If you want to buy an e-bike, you might wonder if it's better to buy in-store or online. This article explores the benefits of buying an e-bike in-store.
Read full story
Comments (0)
*Please take note that upon submitting your comment the team at OLM will need to verify it before it shows up below.