Good Reads
The world's best beaches to add to your bucket list
The world's best beaches to add to your bucket list
Above: Looking down at Positano on Italy's Amalfi Coast.(PHOTO: OLM STAFF)
---
We're incredibly lucky to live on such a beautiful planet with many wonderful landscapes. Many of us love beaches because of their relaxing nature, making them the perfect holiday destination. We've rounded up the world's best bucket list beaches for you to visit after you land yourself a lucky strike on a slot machine; why not have a shot at the slots this evening with one of the many no deposit casino bonuses from CasinoPro.
Santa Monica Beach, California
Santa Monica lands its title for one of the most famous beaches in the world because it's where the notorious Route 66 trail ends. Every year, thousands of tourists travel on the famous US highway that's almost 4,000 km long, starting from the east coast to the west coast of the States. Finishing that long road trip by the coast is what makes it all worth it for so many travellers.
Waikiki, Hawaii
Hawaii is a dream destination for many people because it's one of the most beautiful islands in the world – its crystal clear waters contrast with the vibrant greenery and outstanding volcanic structures. There are so many gorgeous beaches in Hawaii that it's impossible to pick just one, but Waikiki seems to be the most popular because it's situated in the capital of Hawaii, so there are plenty of things to see and do after a relaxing morning sunbathing on the beach.
Bondi Beach, Australia
You know you're going to spot many surfer dudes and chicks at Australia's most famous beach resort. Not too far from Sydney, you'll fall in love with the huge stretch of sand at Bondi Beach. This is the perfect beach if you're really into your fitness because many sports tournaments take place at Bondi Beach across the year. You just have to give volleyball a go for yourself when you make a trip to one of Australia's most visited tourist sites.
Navagio Beach, Greece
Navagio Beach, also known as Shipwreck Beach, is instantly recognisable due to the shipwreck of MV Panagiotis that sits in the middle of the cove. This beach is a haven for photographers and influencers because of its alluring, yet haunting atmosphere. The beach is only accessible by boat, but there are breath-taking views from the tops of the cliffs.
Copacabana, Brazil
Urban and natural beauty collide at Copacabana Beach as the mountains in the background contrast with the city until you reach the long promenade. If there's a time you should visit one of the most famous beaches in the world, it's definitely when Brazil hosts its Carnival festivities. Copacabana is a party destination like no other – you won't be able to get enough of Latin culture.
Spiaggia Grande, Italy
There are many pretty beaches across the Amalfi Coast, but Positano takes the reigns as one of the most picturesque towns in Italy. Many pastel-coloured houses sit quaintly on the hillside, enjoying the view of the sea. Spiaggia Grande beach sits at the bottom of this lovely town, which is perfect to visit to take in the sunset at the end of a relaxing day at this romantic destination.
Maya Bay, Thailand
Leonardo DiCaprio made this beach one of the most popular tourist destinations in the world after starring in The Beach, a movie about a secret hideaway where paradise takes a turn for the worst. Maya Bay is located in Ko Phi Phi Le, one of the islands off the coast of Thailand. The beach has one of the most stunning landscapes on the planet thanks to its majestic cliffs. Unfortunately, Thailand has restricted access to Maya Bay for the foreseeable future due to over-tourism that was damaging this rich land, however, a virtual escape to this beach also satisfies the senses on a rainy day.
Recommended Articles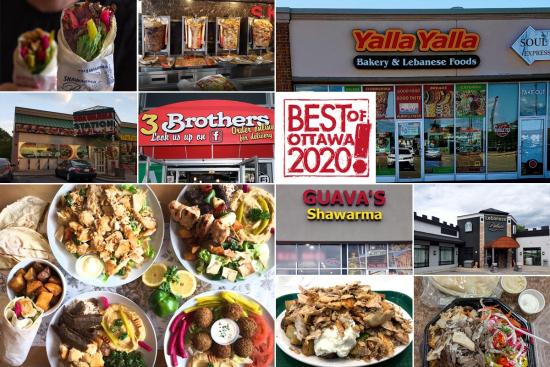 After over 20-years writing about life in Ottawa, we think we have a pretty good idea of the best of what this city has to offer. Check, share and discuss #OLMBest every week!
Read full story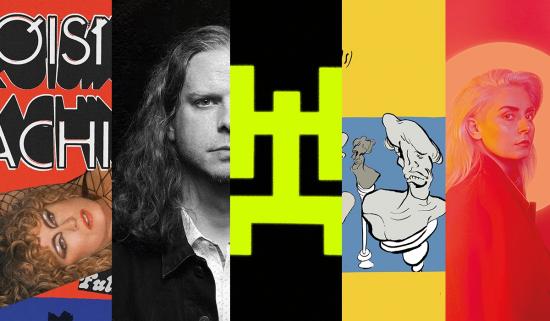 In our weekly music column, Owen Maxwell brings you five album reviews.
Read full story
With the new school year being a bit (well, a lot) different, maybe you are still wondering what the heck to do with your kids, especially since some of them are only going half time.
Read full story
Comments (0)
*Please take note that upon submitting your comment the team at OLM will need to verify it before it shows up below.