Good Reads
Things to know before traveling to Canada during COVID-19
Things to know before traveling to Canada during COVID-19
ABOVE: The city of Montreal from the Belvedere lookout on Mont Royal.
One of the greatest things about Canada is that this country has everything you need for an amazing trip. Whether it's hiking through mountain ranges or visiting small towns with friendly locals, there'll be plenty to discover in this vast country, from Vancouver offering world-class cuisine to Montreal with a culture like no other city on earth.
If adventure is what gets your blood pumping, then head up north where incredible outdoor pursuits such as skiing and snowboarding await but don't forget about all sorts of animal life that can be met on your way too! Ontario bears offer nature lovers opportunities not found anywhere else; if wildlife isn't enough reason alone, consider how close proximity brings you to miles of white sand beaches, lush forests, and so much more!
Canada is an amazing country with so much to offer travellers, but it's essential to know some crucial things before traveling there, especially during the ongoing COVID-19 pandemic. Keep on reading and prepare best for your Canadian adventure!
eTA to Canada for international travellers
eTA Canada is an online visa that allows travellers from visa-exempt countries to request an electronic travel authorization in advance of their tourism-related or transit trip through Canada. It's really straightforward to apply. An applicant can fill out the form in less than 10 minutes. Once the approval is received, eTA holders will be able to use it for 5 years or until their passport expiration.
The only document that every traveller needs to complete the online application is a passport that must remain valid for at least 6 months following the planned entry date to Canada.
Canada COVID-19 situation
The country's government has been implementing a national Covid-19 vaccine program, with already more than 74% of fully vaccinated Canadians. But it wasn't without its challenges: the initial coronavirus wave was dealt with in Canada quite successfully. At the same time, the second wave (that also hit in 2020) resulted in another lockdown in the country. Many provinces relaxed their restrictions due to the coronavirus cases drop, but a fourth wave hit the country in the summer. Currently, the number of cases is declining, with about 2,000 recorded daily.
Who can travel to Canada now?
On July 5th, the government of Canada lifted the obligatory 2-week quarantine for those citizens and residents who have been fully vaccinated and come back to Canada from abroad trips. In turn, August 9th was the day from which fully vaccinated Americans can travel to Canada again. Finally, from September 7th, vaccinated foreign travellers from all parts of the world can visit the country too. The latest coronavirus-related ban lift was made on September 26th, when the Canadian government allowed flights from India.
The Canadian government has just made it easier for Canadian citizens and permanent residents to enter the country, but they are required to get vaccinated against Covid-19. Those who have not been inoculated need to be self-quarantined for 14 days.
Starting from Sept 7th, international travellers can also travel to Canada as long as they have received the full dose of COVID-19 jab.
Accepted vaccines in Canada include:
Moderna
Janssen/Johnson & Johnson
AstraZeneca/COVID Shield
Pfizer-BioNTech
Current travel restrictions
All travellers arriving in Canada need to complete the ArriveCAN using either an app or website to provide contact and travel details, a plan for their 2-week quarantine (only for unvaccinated travellers), as well as their self-assessment of possible coronavirus symptoms. This plan must include accommodation details, transport mode used to get there, and also the information on how a quarantined person will receive the basic necessities and medicines. Those who fail to stick to the quarantine plan can be prisoned even for 6 months or fined the US $ 593,000.
Moreover, all passengers are subject to a health screening upon arrival. Vaccinated travellers need to present a COVID-19 vaccine proof (either in French or English). Alternatively, they can provide a certified translation additionally to the original vaccination certificate issued in the language of their country.
The Canadian Prime Minister has also announced that by the end of November in order to travel by train or by plane in Canada, it will be necessary to be fully vaccinated. The negative test will be no longer an alternative. This new regulation will not apply to children aged 12 or younger.
Recommended Articles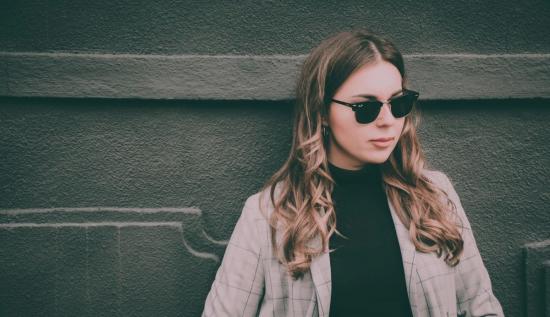 While there isn't anything wrong with sticking to the same look and style for many years, it can be fun to change things up and try out something new.
Read full story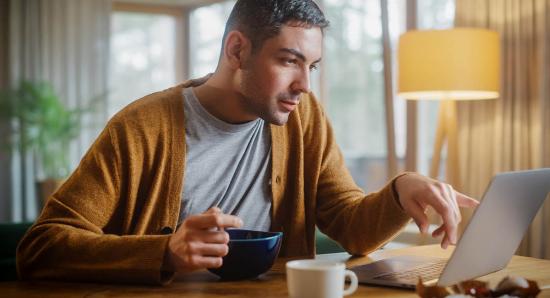 Online shopping is a popular way to purchase items, but there are some things you should avoid to have a positive experience.
Read full story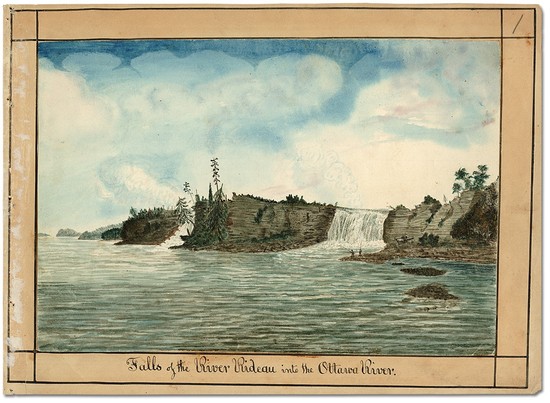 Sketch of the Ottawa River and Rideau Falls in 1826. At this point, they're still untouched, and...
Read full story
Comments (0)
*Please take note that upon submitting your comment the team at OLM will need to verify it before it shows up below.