Good Reads
Tips to help your business gain a competitive advantage
Tips to help your business gain a competitive advantage
Competition is essential for driving business and ensuring customers have access to the best quality products and services. If you run a business, it can be tough to compete and outshine your rivals, but there are ways to gain a competitive edge. In this guide, we'll highlight some strategies you can utilize to ensure your business is the customer's first choice.
Customer service
Did you know that reviews and online ratings influence more than 80% of Canadians when buying products or choosing businesses to provide services? With reviews becoming so influential, it has never been more important for businesses to focus on customer service, as well as the quality of the products and services they offer. Poor service can dent your reputation and impact ratings, even if consumers love the products or experiences your business provides. Consider a restaurant or a store, for example. If guests or shoppers are waiting for a long time or the staff is disinterested, the customer is likely to leave an average or low score even if the food is outstanding or the quality of the products is exceptional. Try to ensure you go the extra mile to provide excellent customer service.
One of the most important aspects of customer service is responsive support. Most of us are familiar with the scenario of being on hold for hours listening to background music on loop. This kind of experience reflects badly on businesses, and it can contribute to losing sales or even losing customers to rival firms. Providing round-the-clock, accessible support options is hugely beneficial for businesses. Live chat is a fantastic option, especially if you have an online store or you sell products or services online. You can also use social media to answer questions or respond to queries or an answering service to avoid missing out on sales after you've shut up shop for the day.
Another effective way to enhance customer service is to provide staff training. If your employees attend training sessions and workshops and you have policies and guidelines in place, you should be able to improve review scores and create positive, long-lasting impressions. Five-star reviews encourage other customers to take an interest and they can make the difference between a client choosing your business and a competitor. Word of mouth remains influential and powerful and many people like to recommend businesses based on their experiences. This covers online recommendations, as well as conversations with neighbors, friends and colleagues, for example.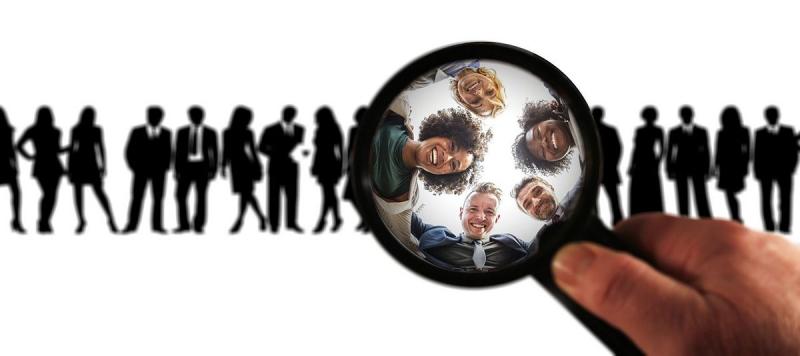 Photo: Pixabay
USP
Consumers often find that there are several companies offering similar products and services when they conduct an online search or ask for recommendations on social media or in a group chat. Competition is an integral part of business and the challenge is to set your business apart from others. Having a USP is crucial because it makes your company different to every other firm vying for attention from prospective customers. Think carefully about what you can offer that others don't, and consider your target market and your brand ethos and identity. Once you have established a USP, shout about it from the rooftops and make sure customers and potential leads know about it.
Technology and innovation
Technology plays an increasingly influential role in business. Over the last year and a half, the importance of technology has become clear, with many businesses switching to remote working and utilizing tech to stay in contact with clients and offer new services. Technology simplifies tasks and improves efficiency, but it can also give businesses an edge. With access to innovative new equipment, devices and software, for example, you can explore ideas for new products and develop services to offer something that other companies cannot. Be open to innovation and evolution, look for ways to develop your business and always bear your target client in mind when working on ideas and plans.
It is important to note that not every business needs to invest huge sums in the latest gadgets or equipment. Analyze the market, keep an eye on inventions and innovations and focus on investments that are relevant to your company, your key objectives and your client base.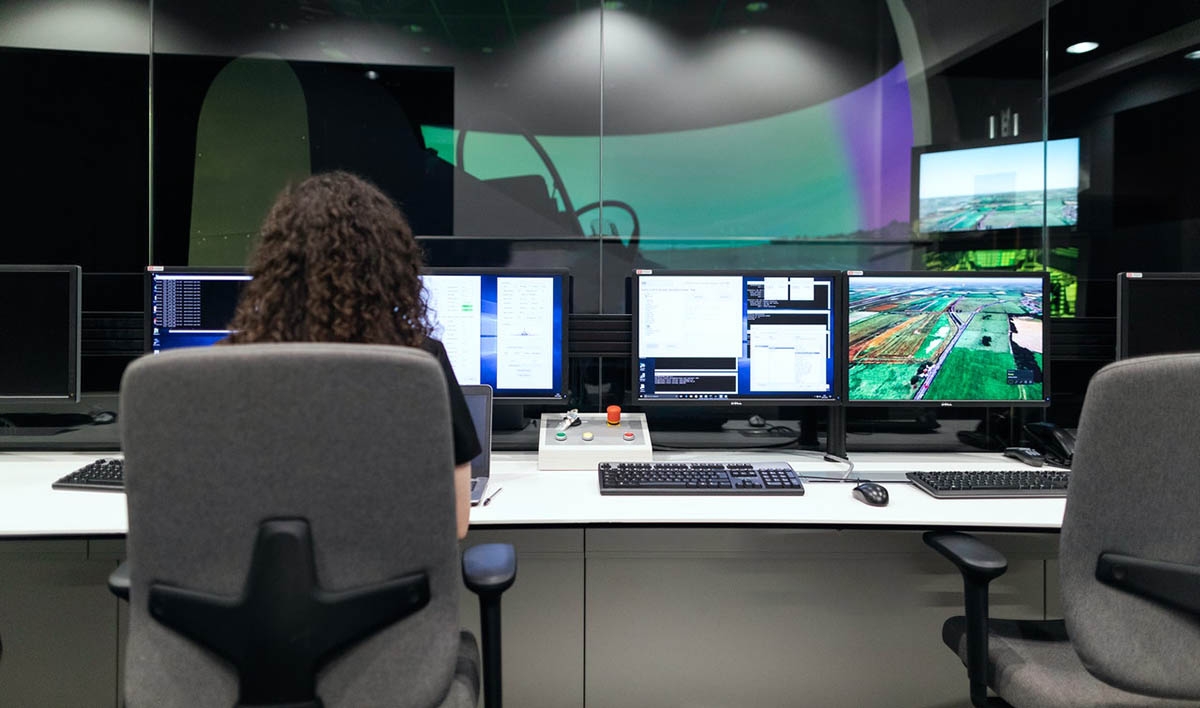 Photo: ThisIsEngineering, Pexels
Shared values
Statistics suggest that over 70% of consumers are more likely to buy from brands that share their values. As a business owner, it is essential to be aware of the growing importance of values and corporate social responsibility. People want to support businesses that promote and champion causes or initiatives that matter to them and they want more than competitive prices and high-quality products. Identify brand values, share them with your customers and explain how your company is making a difference. Perhaps you are embracing greener ways of working by using devices such as thermal oxidizers to reduce emissions, promoting eco-friendly commuting or donating to environmental charities. Maybe you are supporting conservation projects and planting trees, or you are giving a portion of your profits to an animal shelter or a charity that supports vulnerable children. Talk to your customers about the work you are doing, update them with news of projects and encourage them to get involved. You can use social media, emails and your website blog to engage with customers, provide more information about the schemes or programmes you support and provide news and updates.
Building relationships
The relationships that businesses have with customers have evolved. Although many people are now shopping or interacting with brands online, engagement remains a key factor when choosing businesses and buying products and services. Face-to-face contact still exists in some sectors, but businesses that don't interact with customers in person can plug gaps and create a friendly, familiar feel by using social media, emails and website communications. Social networks offer an incredible opportunity for companies to build strong ties with customers, show off the human side of the brand and encourage interaction. Through sharing posts, responding to comments, sharing reviews and customer photographs and answering questions via instant messaging, brands can connect with prospective customers on a deeper level. Research indicates that consumers are more likely to buy from and trust brands they follow on social media.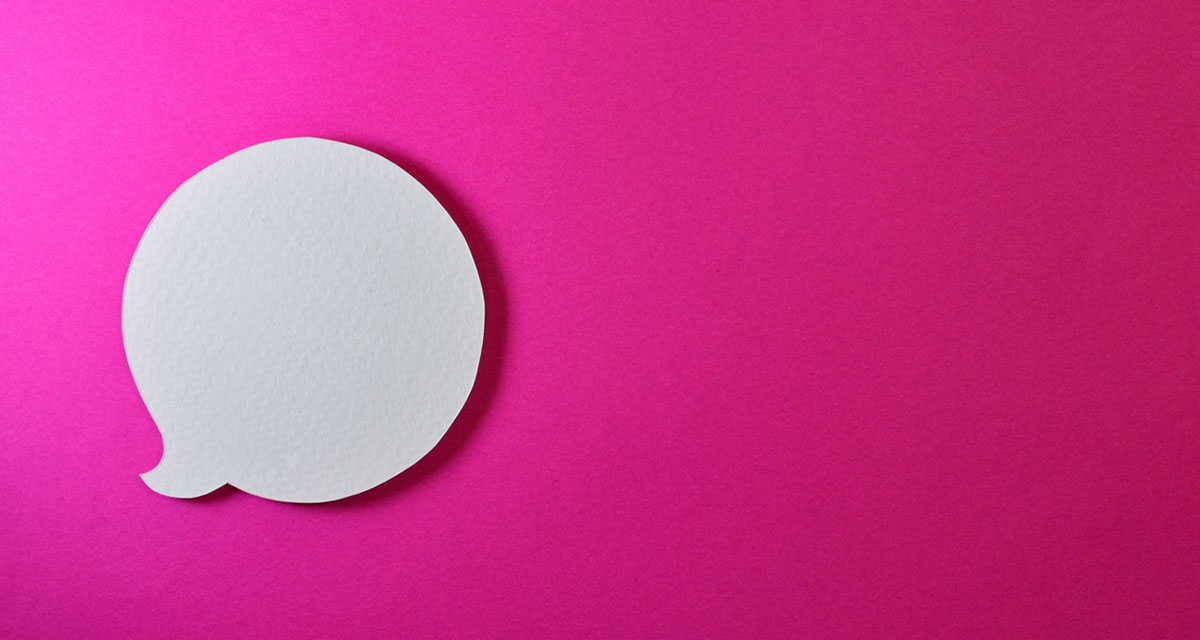 Image: Miguel Á. Padriñán, Pexels
Rewarding loyalty
Rewarding loyalty is one of the most effective ways to improve client retention rates and encourage existing customers to continue to choose your business over others. Often, companies go all-out to impress new clients, offering them discounts and incentives to lure them in. This sometimes comes at a cost, as existing customers feel like they are not getting the best deal and start looking elsewhere. If you fail to reward and recognize loyalty, there is a risk of losing customers. Loyal customers are more likely to spend more money than new clients and they frequently leave positive reviews and recommend brands to others. There are several ways to reward loyalty, including offering access to a bonus scheme and exclusive sales and offers and providing benefits, such as a gift or a discount code on the client's birthday or early access to seasonal sales.
Monitoring performance and competitor analysis
Competitor analysis is critical when trying to gain an advantage. It is beneficial to know exactly what your competitors are doing and the tactics and strategies they are employing to attract and retain customers. In addition to conducting competitor analysis, it's also important to monitor the performance of your business continuously to identify potential weaknesses and highlight areas for improvement. Use analytics, ask customers to provide feedback and carry out staff appraisals. Use the findings of your research to shape the decisions you make moving forward.
Collecting and analyzing customer feedback
It's essential to learn from both positive and negative feedback. Take the time to read reviews and comments, note down ideas and suggestions and try to respond to issues or complaints promptly. If there are several customers mentioning the same problems, for example, long waiting times, consider ways to rectify the issue. Solutions may include setting a time limit for booking a table in a restaurant or increasing staff numbers during busy periods in stores. It's also wise to use suggestions from customers to help you improve the service you provide and stay ahead of your competitors. You may find that your clients have ideas for new products or that they would like to see changes that would make it easier to access services or buy products, such as longer opening hours or a wider range of payment or delivery options. You can use surveys, reviews, online polls on social media and focus groups to gather information.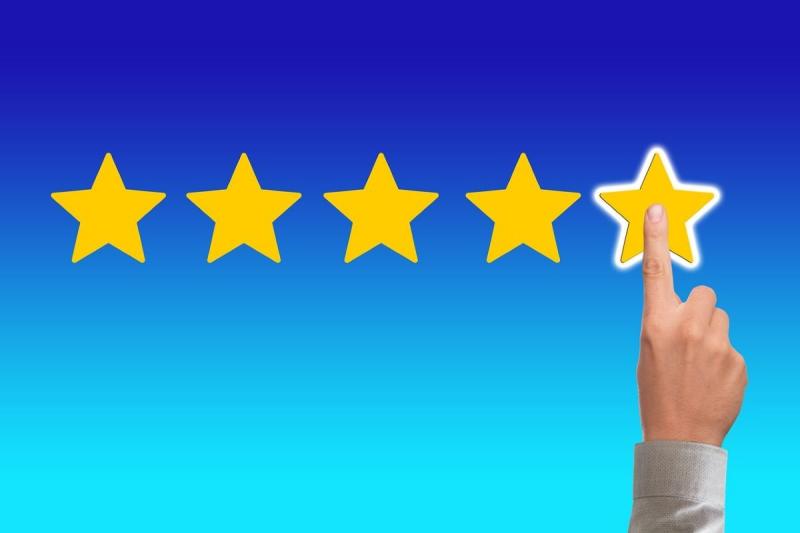 Photo: Gerd Altmann, Pixabay
Competition can be a driving force in business, but it's not always easy to stay ahead of the curve. If you run a business, and you're eager to gain an advantage, there are myriad ways to ensure your brand is the number one choice. Prioritize customer service, offer responsive support and use feedback and reviews to make improvements. Reward customer loyalty, invest in technology and embrace innovation and monitor your performance continuously. Use feedback to get ideas to develop the service you provide and address weaknesses and keep an eye on what your competitors are doing. Outline clear values, share them with your customers and encourage clients and followers to get involved with supporting initiatives and programmes that champion shared values. Engage and interact with customers, build strong relationships and show the human side of the brand.
Recommended Articles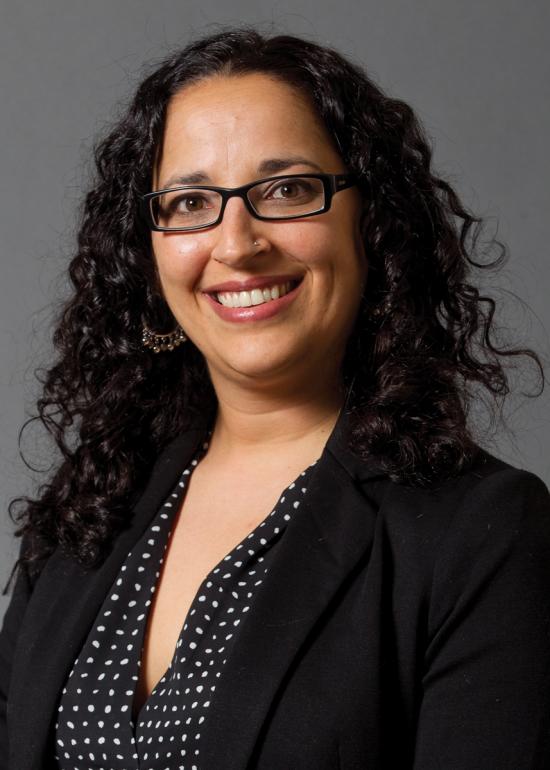 Historically, hospitality has been part of every culture and religion and served to guide how we welcome strangers. It is like a golden rule for all civilizations.
Read full story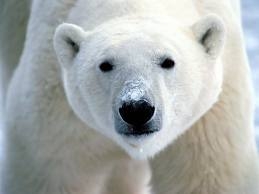 In April, the world's top polar scientists will descend on Montreal to answer the world's most p...
Read full story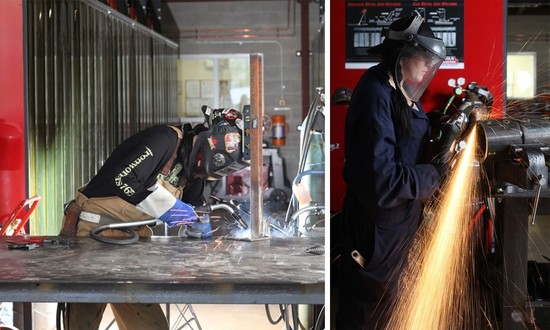 It might make a feminist linguist cringe, but the title "journeyman" is one most women in the tr...
Read full story
Comments (0)
*Please take note that upon submitting your comment the team at OLM will need to verify it before it shows up below.