Top Stories
Top 5 Places to Hike in Ottawa-Gatineau This Summer
Top 5 Places to Hike in Ottawa-Gatineau This Summer
Photos by Jake Robillard
---
Summer may be half over, but there is still plenty of time to make amazing memories. Granted, the weather hasn't been the best this year, but that is no excuse for staying indoors when there is so much natural beauty in every corner of the city. If you're still trying to get the perfect beach body, view the beautiful scenery Ottawa and its surroundings have to offer, or simply try something new with your friends, look no further than some of the breathtaking nature trails around the city. From beginner trails, to more mountainous, advanced trails, there is sure to be something for everyone.
Here are my suggestions for the best trails in Ottawa-Gatineau:
Stoney Swamp Conservation Area: Have you ever wanted to get up close and personal with chipmunks, chickadees, woodpeckers, garden snakes, and more woodland creatures? This is the perfect location to feel like a Disney Princess, with little critters eating right out of your palm! Located in Nepean, the conservation area has a wide variety of trails that vary in distance, but the opportunity to take pictures with an assortment of cute animals is available on every route. Make sure to bring lots of birdseed and peanuts, because the creatures are hungry and looking for a snack.
Pink Lake: Though this trail might not be in the city, it is but a short distance away. Gather a group of friends, pack some snacks (and lots of water) and head over to Gatineau to explore one of the most beautiful trails you'll find close to home. Pink Lake is meromictic lake, meaning that the water at the bottom and the top do not mix. It was named Pink Lake after the family who settled in the area originally, but is actually green due to microscopic algae. The area was transformed into a conservation area to conserve its natural beauty and to slow down erosion, but with plenty of places for picture opportunities, this remote location is sure to please your Instagram followers. The hike isn't too extreme, however there a few uphill staircases that were built into the stone to help ease the risk of falling.
Carbide Willson Ruins Trail: Also located in Gatineau, this hiking trail is for the true adventurer. Bring a camera, so good shoes, and a snack, because this trail is sure to surprise. What was once a Phosphorus Acid Condensation Plant is now left is ruins after it was shut down due to an uproar from the people who lived along the river nearby. Not only is the site quite peculiar, but the hike there is also mesmerizing. Passing through forests and alongside parts of Meech Lake really allows you to reconnect with nature. Nowadays, anyone can hike to the site and even explore some of the ruins. If you're a daredevil, climb up the slipper rocks to the top of the falls to witness the Willson ruins in all its glory. This trail may involve some uphill battles, but the destination is well worth the struggle.
Mer Bleue Bog: Located in the east-end of Ottawa, the Mer Bleue Bog is a conservation area for the whole family. Take a stroll along the Bog's many boardwalks and witness turtles scuttling away or frogs hopping across Lilly pads. The boardwalks take you through forests, across streams, and into the heart of the bog where you will find informational signs bringing attention to the wildlife in the area and the methods used for conservation. This is also the perfect place to watch the sunset. You won't need extreme hiking gear for this trip, but you'll want to bring your camera and maybe even a picnic.
Hog's Back Park: Located between Mooney's Bay and Vincent Massey Park, Hog's Back is the perfect place for a quick adventure either by yourself or with friends. Here, you'll see the Rideau River cascade down a rock shelf that you can easily access and climb along as well. It is quite a site to see, and an even better place for pictures. If you're looking to make you adventure a little longer, hike the trail that connects Hog's Back to Vincent Massey park and get in those extra steps to meet your Fitbit step goal!
With these incredible trails, and the many, many more that Ottawa and its surroundings have to offer, there is no excuse to say that you're bored. Get out there and explore all that this fantastic city has to offer!
Recommended Articles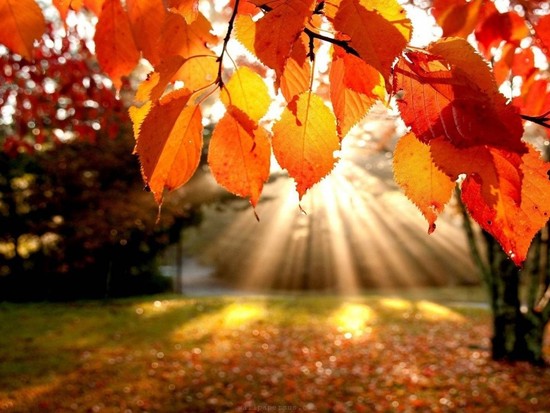 We can't live in denial much longer; fall is coming. Say goodbye to impromptu cottage getaways an...
Read full story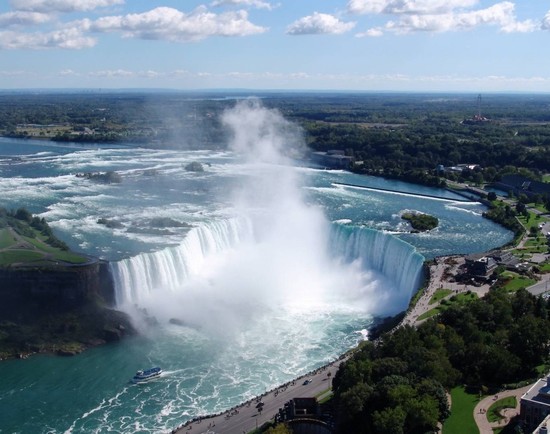 We've all heard of Niagara Falls, and rightly so, it's a gem in Canada's national landscape. B...
Read full story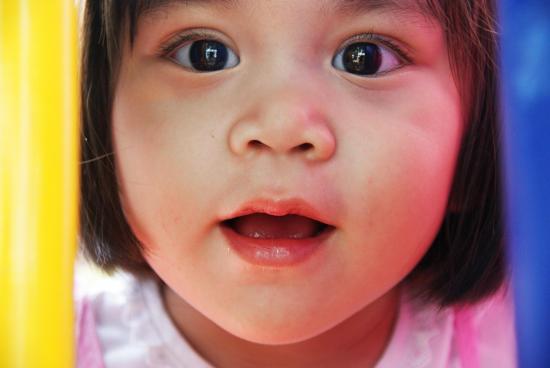 With 20-years writing about Ottawa life we think we have a pretty good idea of the best of what this city has to offer. In this new weekly summer series we'll share it with you. From our top picks of hotels, live music venues, local brews, bands and more, check, share and discuss #OLMBest every Monday!
Read full story
Comments (1)
*Please take note that upon submitting your comment the team at OLM will need to verify it before it shows up below.