Top Online Events in Ontario
Today, you don't need to leave your home to find entertainment, be socially engaged, or learn something new. This is particularly relevant in places where winter stretches on, requiring people to spend more time at home. In fact, more and more organizations, whether based on entertainment or education, are pivoting toward virtual events to reach more people.
Regardless of whether you're located in downtown Toronto or Pickle Lake, there's an online event in Ontario that will pique your interest. Keep reading for some of the most popular opportunities for online engagement, which you can access throughout the province.
Casino Gaming
One enduring pastime for locals is casino gaming. Worldwide, casinos remain at the forefront of online and mobile gaming. Though slots are the most popular game and Texas Hold'em poker is the most widely known, other titles like roulette are also a favourite.
Roulette, though focused around a spinning wheel, involves quite a bit of probability-based thinking. This makes it a favourite for gamers who like to tinker with different strategies, like the Martingale or Fibonacci approaches. Do you have a passing interest in probabilities? Then roulette might have more to offer than meets the eye.
Guided Meditation
On the opposite end of the spectrum, some people sticking to their couch might prefer a more relaxing activity. Sahaja Yoga, located in Mississauga, offers guided meditation courses via Eventbrite. Classes are targeted towards beginners and are designed to be accessible to anyone.
Best of all, most events are also free and targeted at specific areas, like Toronto, Scarborough, and Mississauga. This means that you can also meet a few like minded people who are in your area, which adds a social and networking element to the calming activity.
Courses from the Ontario Science Centre
Some of the most popular online activities offered in Ontario come from the Ontario Science Centre. To stay updated on their latest virtual classes, subscribe to their e-newsletter. You'll receive alerts anytime they're planning to release a free course.
So far, the centre has tackled a variety of highly intriguing topics. This includes a deep dive into arthropods, which are a type of insect, along with an exploration of the James Webb Space Telescope. They also cover local topics, including 'critters in the city', which explores urban wildlife like bats and rats.
Happy Hour
Sometimes, the primary focus of online events is to socialize above all else. In fact, one way that some restaurants have started to expand their happy hour reach is by hosting online events alongside their in-person events.
This is the case for The Danforth, located in Toronto near the Chester subway. The company hosts live events, along with online counterparts. This makes it popular for regular attendants who can't make a certain happy hour because they're stuck at home or traveling.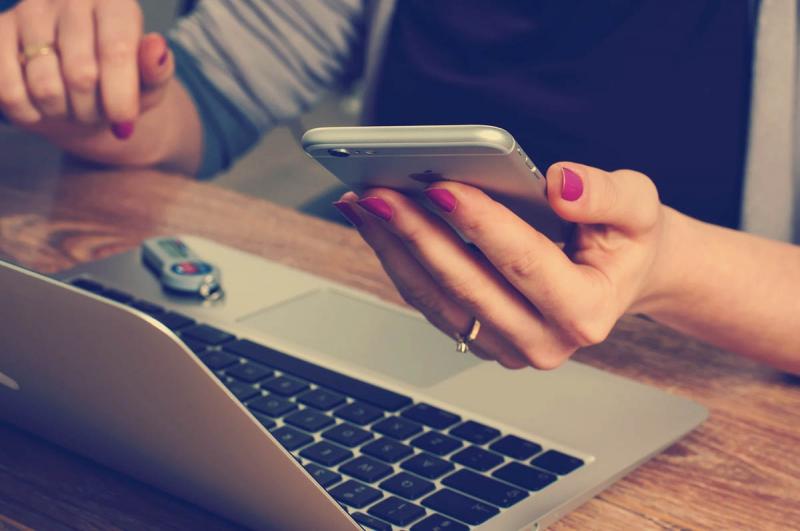 Courses from the Small Business Centre
Though not quite as entertaining as a game of roulette or as intriguing as a study on arthropods, the Ontario Small Business Centre offers tons of courses for up-and-coming entrepreneurs for free. If you're looking to start a small business, then get started here.
The courses cover tons of different topics like learning how to master and leverage social media for business pursuits, along with other granular topics like how to bill indie contractors and how to get started with basic finances to set up a good foundation for the future.
Art Gallery Ontario
To keep the arts alive and the public interested, one way that Art Gallery Ontario is innovating is through its online events. Similar to happy hour events, these run concurrently with gallery showings. They're ideal for art enthusiasts who might not be able to make the trip to the brick-and-mortar galley.
This means that most shows are also hosted online, either in a live format or an interactive page. Not all events, like the gallery's famous multisensory cart, can be adapted for online visitors. However, many of the organization's talks and shows are available in digital format.
Recommended Articles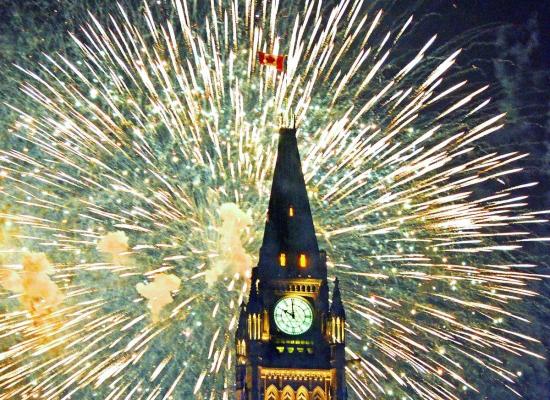 Ottawa is the capital city of Canada and is packed with things to see and do.
Read full story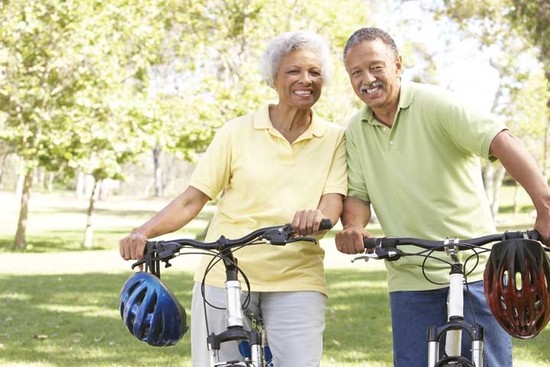 Sifting through the minefield of pension terminology is not for the faint of heart. With terms such...
Read full story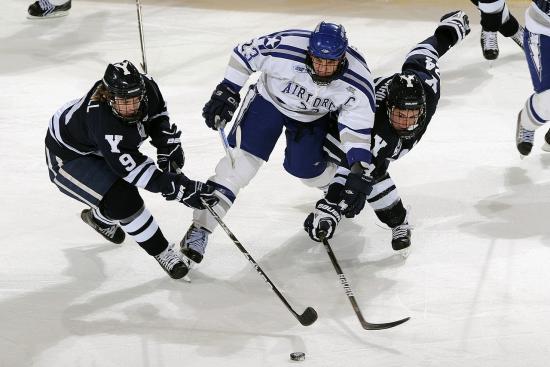 Ice Hockey is the official national winter sport in Canada, and it holds a significant place in Canadian culture as it is regarded as Canada's national pastime.
Read full story
Comments (0)
*Please take note that upon submitting your comment the team at OLM will need to verify it before it shows up below.