Good Reads
Topical Pain Relievers - How and When to Use Them
Topical Pain Relievers - How and When to Use Them
Aches and pains, whether muscular or joint, is a common problem affecting people of all ages, particularly among the elderly suffering from arthritis. You need not pop oral painkillers each time you're tired out after a workout or a stressful day at work. Instead, opt for topical pain killers that are readily available over the counter at your local pharmacy. Before choosing a suitable product, you might want to know more about how it works to relieve pain and discomfort. Here's some quick info you're sure to find helpful.
How Topical Pain Relievers Work
Topical pain creams and gels contain ingredients that work differently and are sorted into four main categories.
Capsaicin - Some of the most effective topical creams have capsaicin as the key ingredient. This substance is typically found in red chili peppers and works by causing a warm, tingling, or burning sensation. As you continue to apply it, you'll notice that the pain starts to get better over the next few days. Capsaicin creams are typically recommended for people having joint pain or nerve pain triggered by diabetes.

Salicylates - These products contain similar ingredients to the common aspirin, except that the medicine directly impacts the areas that need treatment. Such creams are highly effective for treating joint pain, particularly just below the skin surface.

Counterirritants - While these creams don't take away the pain, they distract your brain with burning or cooling sensations. Typical ingredients include camphor, oil of evergreen or methyl salicylate, and menthol.

Anti-inflammatory - Most topical nonsteroidal anti-inflammatory drugs (NSAIDs) work like oral medicines by soothing the swelling to remove the pain. However, you should use them with caution because of potential side effects like stomach distress. With a bit of research, you should be able to find a topical pain reliever that contains natural ingredients unlikely to cause undesirable reactions.
How to Apply Pain Relieving Creams
Topical pain-relieving products are typically available in cream, gel, ointment, or oil form. They may have a carrier like coconut or olive oil. You'll take a small amount equivalent to the size of a dime and massage it with your fingers into the affected muscle or joint. Once the product is absorbed into the skin, you might want to secure it with a crepe bandage to seal the heat in. Just make sure the wrap is not too tight to hamper blood circulation. You might want to apply just before bedtime, so the medicine has time to work while you sleep for the best results. Using two or three times a day can have quicker results for mild to moderate pain.
Some Precautions to Take
Make sure to wash your hands carefully to avoid oral ingestion. These products should never be used on open wounds and injuries, and remember not to use a heating pad after application. You risk getting skin burns. Before using the product, take a few minutes to read the insert for directions and any contraindications.
Using topical pain relievers work directly on the affected area to give you benefits without the need for oral medications.
Recommended Articles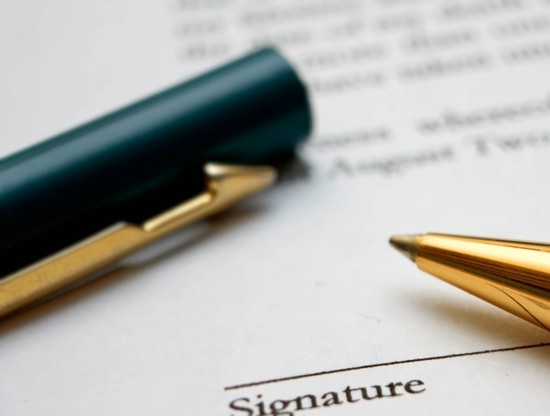 by emond harnden LLP Regardless of whether the terms and conditions applicable to an employee have b...
Read full story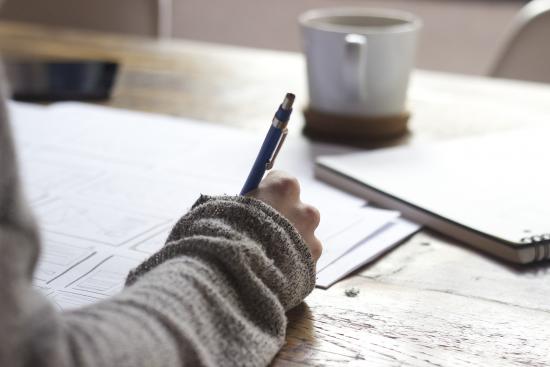 Here are a few tips to enrich your essay writing and other writing skills!
Read full story

If this spring's federal budget is a prescription for what ails Canada and its economy, it should...
Read full story
Comments (0)
*Please take note that upon submitting your comment the team at OLM will need to verify it before it shows up below.