Good Reads
UKGC sets a three-year strategy to improve consumer protection
UKGC sets a three-year strategy to improve consumer protection
When looking for a betting site in Ottawa, regulation is a crucial aspect. Punters need assurances that they are gambling on legitimate websites. The UKGC is one of the most respected gambling regulatory bodies. A bookmaker registered with the Gambling Commission speaks of trustworthiness and fairness. You know that the betting site has to adhere to particular standards. Now, the Commission is looking to institute more comprehensive measures to protect consumers. It unveiled a 3-year corporate strategy alongside its 2021-2022 Business Plan.

The Need for Improvements

Online gambling continues to draw large numbers, which means that more people are getting exposed to various risks associated with the industry. Since the COVID-19 lockdowns, gambling habits shifted dramatically as more people were forced to rely on internet betting operators. For this reason, it has become necessary to reevaluate consumer protections. According to the UKGC, 2021 is going to be a big year for consumer protection and compliance. So, the new strategy focuses on establishing a fairer gambling market for everyone and holding operators accountable.

With time, the online gambling sector is expected to go even further than it has thanks to advances in innovation. As the industry evolves, consumers will have to adapt to various changes. Consequently, the Commission must be well-equipped to cater to consumer needs.

The Priority Areas

In its new strategy, the Gambling Commission concentrates on certain elements of online betting. The hope is that by working on these specific aspects, it will create a healthier environment for gamblers. Most of the priority areas will benefit consumers from all over, not just the UK. Bookmakers registered with the Commission will have to structure their offerings to satisfy these proposed requirements. Therefore, punters in Canada who use offshore operators will have the chance to capitalise on the new regulations. So, which are these areas?

A Fairer Market and a Better-Informed Consumer

Transparency is incredibly important in the online betting sector. Punters need to know that they can trust the information they receive about an operator. When deciding where to spend their money, gamblers require useful and honest information. Therefore, operators should make the fact-finding process as painless as possible. The Commission is also looking to improve the fairness of products and services in the industry. It's not enough that a sportsbook is registered. It should also provide quality and fair gambling solutions. You can read more about best betting sites to learn the other elements to watch out for when choosing a bookmaker.

Protect Children and Vulnerable Persons

For ages, the Commission has been working to understand the factors that contribute to problem gambling. One of the agency's tasks is to help reduce gambling harms as much as possible. However, children and vulnerable people still remain at high risk despite the efforts so far. For that reason, UKGC is looking to coordinate with licence holders to reduce the risks to which these groups are exposed. One way it intends to achieve that is by reassessing the Licence Conditions and Codes of Practice. The Commission will also prioritise preventative and regulatory measures.

Enhancing Regulation

In 2020, UKGC underwent restructuring to let it provide effective regulation. As the UK government reviews its Gambling Act, the Commission wants to satisfy the changing requirements. The organisation is using insights from three key 2020 gambling reports to learn what the sector needs. By understanding where regulation is lacking, the Commission can improve its standards to benefit today's gambler. Also, UKGC will work to ensure that operators leverage technology to boost systems and processes.

Remove Crime from Betting

Unlicensed gambling operators are everywhere, and they promote illegal practices that harm both operators and consumers. The Gambling Commission will put efforts into getting rid of illegal sites. Money laundering is particularly a huge problem that various regulators have been working to eliminate. In its strategy, the Commission will continue working with its partners to curb activities that promote crime. It will also focus on preventing event manipulation in sports betting. Eliminating the criminal elements from online gambling will go a long way in increasing consumer trust and protection.

Gambling regulation is a critical issue everywhere. The UK just happens to be one of the top jurisdictions to licence offshore online betting sites. With the 3-year plan that the Gambling Commission launched, consumers in Ottawa and other regions can expect regulated international operators to offer better quality products and fair markets.
Recommended Articles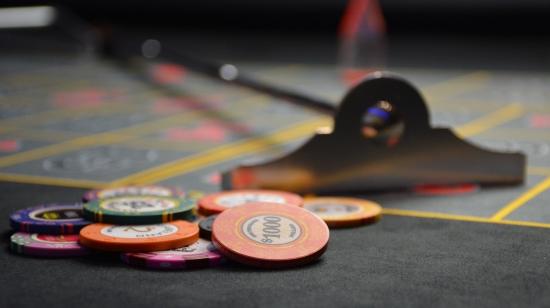 Whether you're a veteran player or a rookie, the very last thing you want is to leave money on the table because you weren't clued up on new trends or developments.
Read full story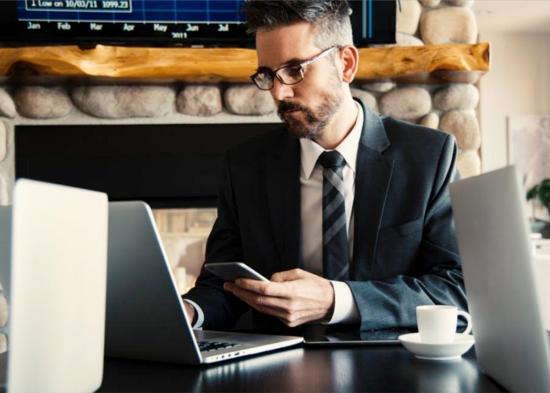 Want to brush up on the latest Supreme Court cases and what their decisions could mean for you and your neighbours?
Read full story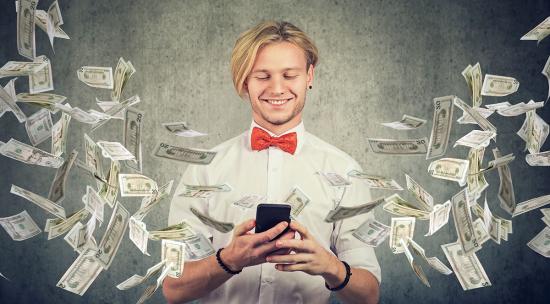 There's nothing quite like the thrill of playing at an online casino and winning big. But what's even better is getting your winnings fast.
Read full story
Comments (0)
*Please take note that upon submitting your comment the team at OLM will need to verify it before it shows up below.