Food & Wine
Vegans of Ottawa – Shelly Catizzone (and family)
Vegans of Ottawa – Shelly Catizzone (and family)
Photos: Shelly Catizzone
---
In this series, we chat with vegans from around the region to find out what it's like to be plant-based in Ottawa, discovering tips and tricks for living a like a local - vegan style.
The Catizzones - Shelly, Nick, Oliver & Dexter – have turned veganism into a family affair. Originally from Ottawa and currently living in Stittsville, the whole family has been vegan for just under a year. We caught up with mom Shelly to find out what inspired the group change and what it's like to be a vegan with your children.
Ottawa Life: What inspired you to become a vegan?
Shelly Catizzone: The documentaries Food Inc and WTH.
Was it difficult for you to make the transition to veganism? Why or why not?
It was really simple; we were already eating a mostly organic, whole food diet and cutting out meat and the little dairy & eggs we did eat was no big deal.
What do you find to be the most challenging part about being a vegan? How do you try to overcome that challenge?
It can be challenging eating out at a restaurant that someone else has chosen without many vegan options, but looking online at menus ahead of time prepares us to see what dishes are available or what can be tweaked to fit our needs. Most restaurants have vegan options if you ask.
What is the greatest benefit that you have gained from being a vegan and why?
The complete absence of bloat after every meal, the extra energy and knowing that we're making an impact ethically and environmentally.
What are your favourite vegan spots (bakeries/restaurants/etc.) in Ottawa and why? What are your favourite things on the menu?
We love Pure Kitchen! The Royale with cashew cheese, the Harmonious falafel burger and the kids vegan grilled cheese are some of our favourites, but literally everything they make is magic! We also love Quitters Coffee in Stittsville; although not a vegan restaurant, they make killer vegan muffins and vegan power bars!
Where do you get your groceries in Ottawa? What does your grocery list typically include?
We get groceries from all over. We go to Costco regularly, we've ordered boxes from Ottawa Organics, in the summer we visit the Ottawa Farmers Market and Whole Foods every weekend and for quick trips, we visit the Farm Boy and the Independent Grocer in Stittsville. The PC brand's vegan options are really impressive and Farm Boy has a great salad bar with a ton of vegan options.
Our grocery list usually includes a lot of fruits and veggies, pasta, rice, grains, beans, lentils, seeds and nuts, bagels, bread, nutritional yeast, nut milk and Kombucha.
Do you find that there is an active vegan community in Ottawa?
Yes, absolutely!
What advice would you give to people interested in or thinking about going vegan?
It's so much less intimidating and so much more delicious than you can imagine. You'll feel great and you'll know you're making better decisions for your health, the animals and the planet every time you eat!
Anything you'd like to add?
Do your research, make sure you're eating the right foods and getting the proper vitamins. Also, follow as many vegans as you can find on social media for great recipes and ideas on being vegan.
---
Shelly's Vegan Essentials:
Vegan Snacks (Homemade or Purchased) – Banana bread (homemade), nuts, avocado toast, fruit.
Vegan Desserts (Homemade or Purchased) – Homemade: Cookies dough bars. Purchased: Ben & Jerry's dairy-free ice cream, oreos.
Sources of Plant-based Protein – Basically everything we eat. Protein is in everything - veggies, nuts, beans & legumes! Organika Health makes a really good vegan protein powder which is great in smoothies.
Blogs and/or Social Media – @erinireland, @easyanimalfree, @minimalistbaker, @ohsheglows, @shelly_catizzone (us!).
Cookbooks and/or Recipes – "The Help Yourself Cookbook for Kids" by Ruby Roth is a favourite in our house and "The Edgy Veg" by Candice Hutchings is a great go-to for when we're craving some comfort food!
Local Takeout Spots - Falafel plate from Mr. Shawarma, bean burrito or veggie taco salad from Mucho Burrito.
Recommended Articles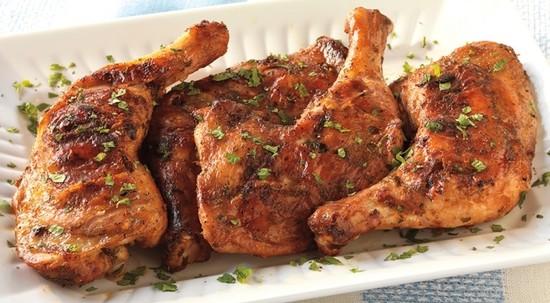 If you've got some time before you're preparing to fire up the grill, why not try adding a burst...
Read full story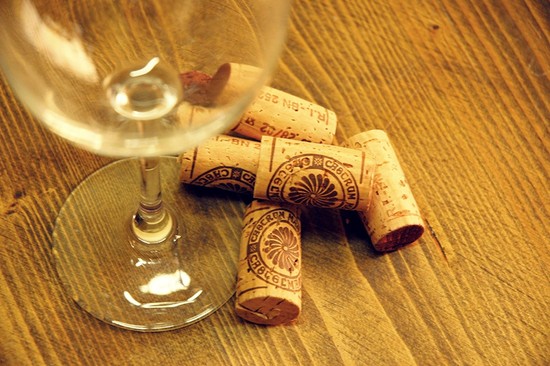 Canada Day is just around the corner and what better excuse to stock up. I just returned from workin...
Read full story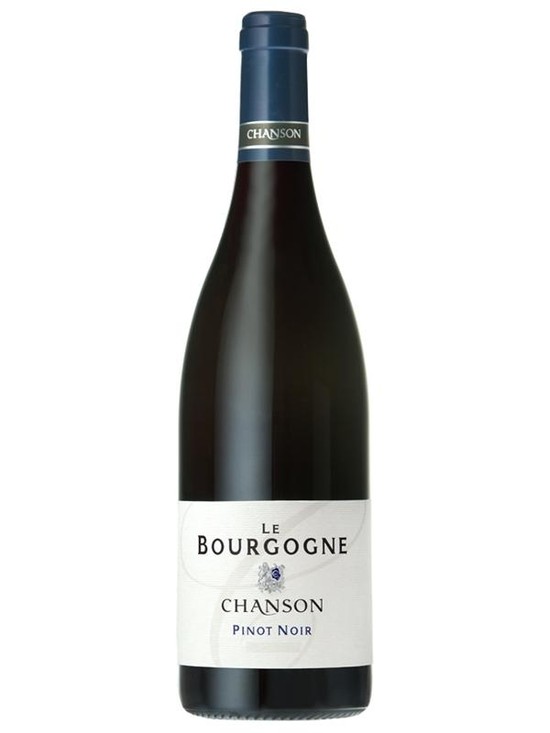 This week, we'll swing on down to France and look at the signature red grape of Burgundy. Pinot Noir...
Read full story
Comments (0)
*Please take note that upon submitting your comment the team at OLM will need to verify it before it shows up below.