Ways to finance a new Honda
Honda is more that just a brand you know. From its humble beginnings it is now a multi-trillion-dollar company. Here's how you can comfortably afford to finance a Honda in order to get one sitting in your driveway, taking you places and more!
A cash purchase is just one way to car finance Honda. There are plenty of options to debate over. These choices make it possible to score special interest rates, discounts, or loan terms.
Although, waltzing into the dealership first is tempting. It is often better to compare car loans — with different credit unions, banks, and online lenders before visiting the Honda dealership. Without the need to pay the middleman, you could place yourself in a better position when negotiating a price.
But if speed is a priority, scheduling multiple loan consultations can be a setback.
Taking out a personal loan could serve to expedite the process. But without securing a loan, APRs tend to be higher than car loans. Loan officers specializing in car finance are happy to assist you in driving home or gifting a new or used Honda.
Always on the lookout for bargains? Keep in mind these things to minimize the cost of financing a Honda.
Location
Honda doesn't offer country-wide deals. Instead, dealerships choose to offer special discounts and programs. Depending on where you reside in Canada, chances are you can score promotional deals like cash-back bonuses from your dealership. While leasing isn't for everyone, it is an affordable way to finance car every few years.
Military Personnel Rebate
There's a reason many love Honda. Honda Canada has a rebate program for all active, current, and retired personnel in the Canadian military to recognize the service of these men and women. Once bought or leased, approved applicants receive the rebate of $500 directly from Honda Canada Inc. Conditionalities: Eligible persons are allowed one purchase or lease rebate in a calendar year. And the vehicle should be for personal use only. For more details, visit https://bit.ly/33pSGCP to learn more about the program.
Special Programs
The graduate program offers discounts to full-time and part-time university students. Sure, special discounts apply to regular buyers. Once you are willing to apply for the VIP program. If approved, access trade-in bonuses, discounts, referral bonuses, and other perks as a VIP member.
Warranty
It's the best way to minimize costs after financing Honda. Honda has a 3-year (60,000-kilometre limited) warranty on all its new vehicles and a 5-year (100,000-kilometre limited) on powertrain models.
If you are willing to pay more, you will be eligible for warranty upgrades. With the Honda Plus Plan — you guessed it — extends your warrant to last between 4 and 8 years or 80,000 to 200,000kms whichever comes first. When you need peace of mind beyond ordinary vehicle insurance, you can pay for protection to maintain the interior appearance, tires and rims, payments, and owner comfort.
In conclusion
There are plenty of options to finance Honda. It doesn't matter what time of year you choose to buy or lease, because deals are always available.
Recommended Articles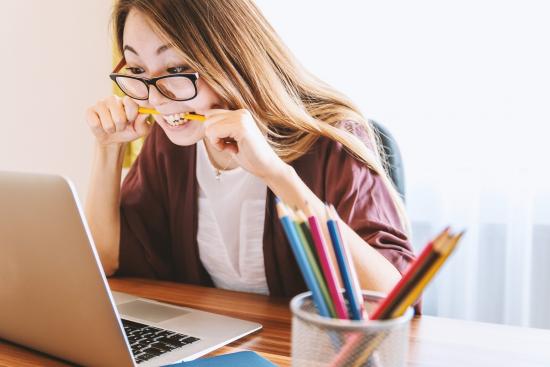 Online writing services were created to help learners with a lot of homework to tackle their essays. Here are some of the best professional writing services that a student can hire.
Read full story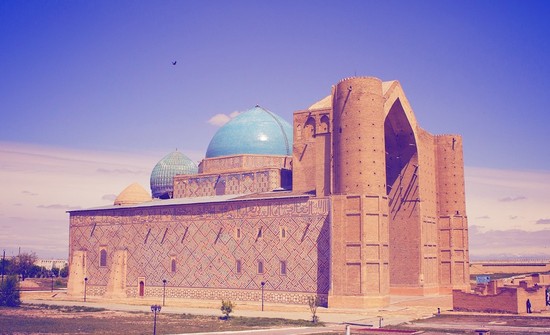 by Ambassador Dr. Konstantin Zhigalov Kazakhstan has a long and culturally-rich history. Thanks to i...
Read full story
Comments (0)
*Please take note that upon submitting your comment the team at OLM will need to verify it before it shows up below.