Good Reads
Ways to prep your legs for shorts season
Ways to prep your legs for shorts season
Photo: The Lazy Artist Gallery, Pexels
If you are watching your freshly cut lawn grass grow overnight while feeling the temperature rise, you know that summer is just around the corner. When it starts to get warmer, everyone has their way of preparing for the season. Some people whip out their BBQ machines, while others start shopping for summer outfits.
Whatever your method of welcoming summer is, you may do them in shorts. Everyone has their unique sense of style; however, bottoms such as denim shorts and skirts are staples for some wardrobes. There are certain beauty hacks some individuals may prefer to turn to before making that outfit switch. Here are a few things you can do to prepare your legs for summer.
Address Medical Concerns
You do not need the weather to tell you that you must address your medical concerns. However, colder weather means wearing longer outfits that hide your skin, enabling you to overlook particular health concerns sometimes. If you have issues such as varicose veins, it is essential that you get varicose vein treatment before it leads to more significant problems.
It is essential to understand the causes and remedies for varicose veins, as leaving them untreated can lead to ulcers, blood clots, and bleeding. If you have symptoms, consult a professional and start your treatment.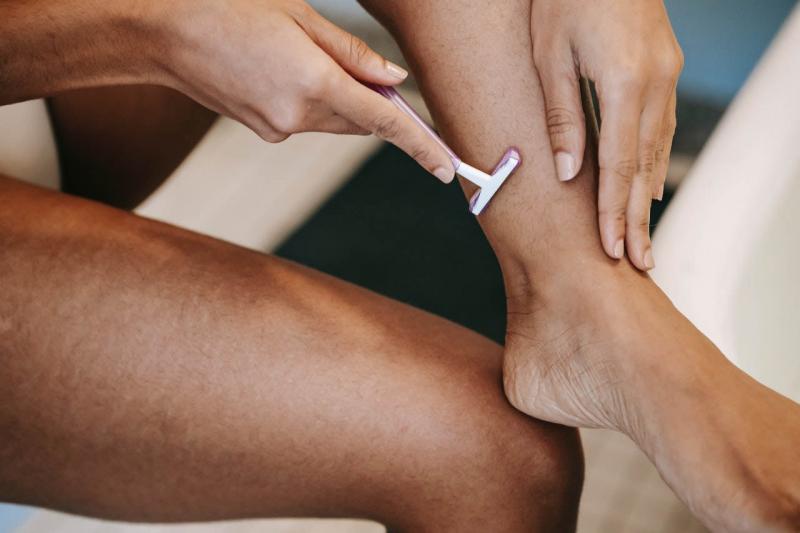 Photo: Sora Shimazaki, Pexels
Get Laser Hair Removal
Laser hair removal has become very popular over the years. Who wouldn't want to ditch their razors and wax strips and live a carefree and hair-free life? While hair removal doesn't interest everyone, the people who prefer to perform the task may get tired of constantly removing body hair.
The laser hair removal process exposes skin to pulses of laser light that destroy the hair follicle. It is a standard cosmetic skin procedure that reduces hair growth after every session, eventually leading to a hair-free surface.
Focus on Leg Workouts
If you are a gym bug, you already know that working on your legs can be challenging. But, the results are always worth it. The best part is that you do not have to be obsessed with fitness to work on your legs.
Simple activities like brisk walking at the park, taking your dog out for a stroll, or using a standing desk for work can all contribute to healthier legs.
People complete some workouts for more than aesthetic purposes. Performing leg workouts can also help you feel stronger, strengthen your joints, and boost your self-confidence.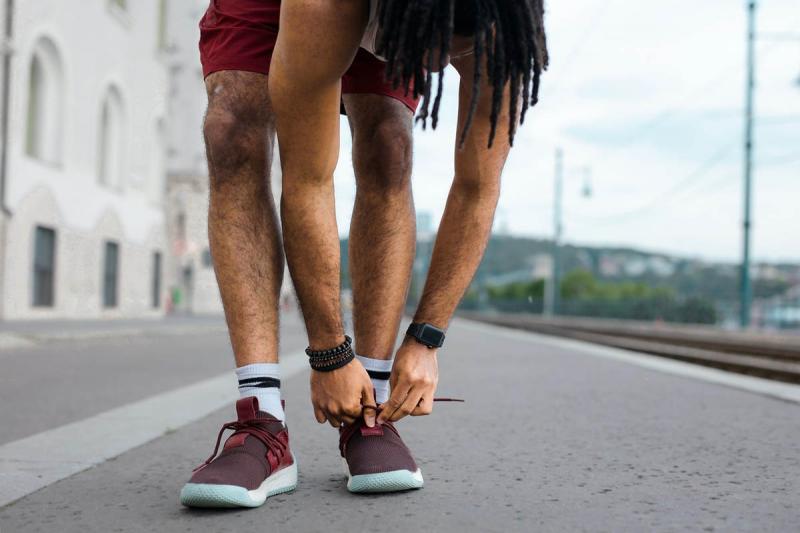 Photo: Andrea Piacquadio Via Pexels
Take Care of Your Feet
When summer approaches, you will most likely spend a lot of time at the beach and come back home with sand in your toes. The activities are fun, but your feet may suffer in the process. Wearing slippers all day can lead to sunburn and cause your feet to get dirty, which is natural.
However, taking precautions such as sunscreen all over your exposed areas can reduce the harmful impacts of sun damage. For aftercare, you can get into a specific foot-washing routine after you come down in the summer. It can include a warm water run or a scrub.
After ensuring that your legs are ready for the summer, you might find yourself staring at your front door, waiting for your online order of new shorts to arrive!
Recommended Articles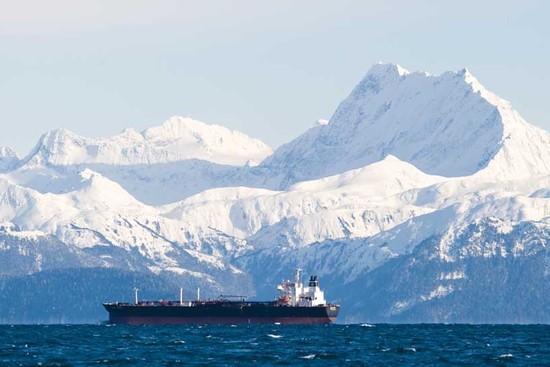 The OLM Arctic Series continues, focusing on the pressing environmental consequences of our warming...
Read full story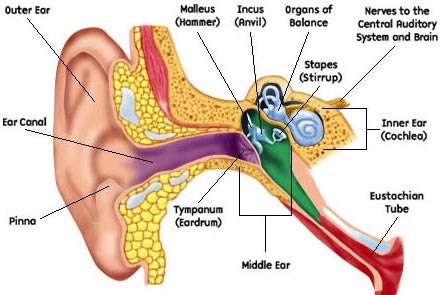 Many people have the luxury of taking their five senses for granted without realizing that there are...
Read full story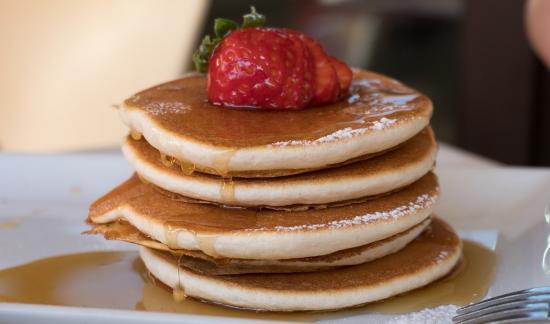 Lent begins on a Wednesday, so in the old days people went to confession the day before Lent. This became known as Shriven Tuesday and later Shrove Tuesday.
Read full story
Comments (0)
*Please take note that upon submitting your comment the team at OLM will need to verify it before it shows up below.