Good Reads
What Do Different Countries Think Of Laser Hair Removal?
What Do Different Countries Think Of Laser Hair Removal?
Do you believe that hair removal is both necessary and desirable in all parts of the world? Nope! Based on where you reside, you might view hair removal very differently than those in other places. There might not even be a local laser hair removal clinic in some regions.
Consumer spending on personal grooming, especially hair removal, has increased as disposable cash and knowledge of aesthetic beauty have increased. In fact, it is anticipated that by 2025, the post-pandemic global market for medical aesthetics will reach 15.9 billion.
Shaving is one of the least expensive ways for both women and men to enter the realm of aesthetic beauty services because of the widely available hair removal solutions and the enormous surge in desire for personal grooming.
In order to consistently adapt and enhance your services, particularly during the epidemic, it's crucial for owners of aesthetic clinics that provides beauty treatments to stay up to date with technological developments in hair removal lasers.
Over time, methods for removing unwanted hair have changed from more conventional ones like shaving, threading, and waxing to more cutting-edge ones like laser hair removal and epilation .
Over time, methods for removing unwanted hair have changed from more conventional ones like shaving, threading, and waxing to more cutting-edge ones like laser hair removal and epilation.
In the past, a lot of clinics frequently targeted women in their hair removal advertisements. However, more and more guys are starting to use beauty services as well. According to a Mintel study from 2018, 46% of males trim their body hair for cosmetic reasons. For instance, many men believe shaving increases confidence since it accentuates muscular definition, especially in those who exercise frequently.
Many people have recently realized how effective laser hair removal is at permanently removing unwanted hair. Despite the fact that the first laser for removing hair from rubies was developed in 196012, it wasn't until the late 1990s that laser hair removal technology was deemed safe and effective enough for aesthetic application. Customers can already obtain treatment options like photorejuvenation and hair removal through many sessions at beauty salons.
Here are some opinions from various nations about shaving off excess body hair:
Canada
Hair removal is popular in Canada (and, for that matter, the US). In fact, it's uncommon to see mature women with hairy legs and underarms! Cleaning the bikini region on both men and women is also common practice. Shaving, sugaring, and waxing are common techniques for getting rid of extra hair.
China
Chinese ideas of beauty are very different from American ones because China hasn't totally adopted western culture (which is refreshing).
Leg or underarm hair in China is nothing to be concerned about; in their culture, body hair is entirely natural and accepted. Hair removal simply isn't very common there as a result.
Brazil
You probably believe that Brazil is where the Brazilian wax originates. Wrong! The phrase is actually American, and Brazil isn't a particularly popular country for the treatment. The most typical hairstyle used by Brazilian ladies is the "landing strip" look. In essence, a bikini wax
Brazilian ladies also favor shaving their legs and underarms.
Germany
The majority of German women trim their bikini area, underarms, and legs. Being smooth and hair-free is quite popular, similar to Canada and the US. In Germany, women who choose not to shave are viewed as "alternative" or "free-spirited."
In Germany, laser hair removal is more popular than sugaring waxing as hair removal techniques. It is thought to be the most efficient, effective, and long-lasting method of getting rid of unwanted hair in Germany.
German effectiveness, yes?
Japan
The majority of women in Japan favor shaving their legs and arm pits but typically forego the bikini area. Japanese ladies can choose to shave, wax, or repeatedly perform laser hair removal procedures to get rid of extra facial hair.
France
In France, the "au-natural" movement is more of a marketing fantasy than a real phenomenon. Following the Second World War, American manufacturers of nylon stockings and razor depilatory cream pushed France hard to adopt a fur-free lifestyle in order to expand their markets abroad.
A 2006 research revealed that 83% of French women shave their legs, 73% shave their arm pits, and 54% shave their bikini line; 77% of French people thought it was vital for a woman to be hair-free on her body.
Why is laser hair removal a viable opportunity?
One of the top 5 non-invasive aesthetic procedures people select today is laser hair removal. The efficiency of these devices can be linked to the laser hair removal treatment's expanding demand and rising market worth. Treatments now effectively suppress hair growth by 90% to 95% thanks to improvements in laser hair removal technology.
People seeking somewhat painless permanent hair removal will find this to be quite appealing. The difficulty of permanently removing hair has always persisted. Clinics must explain to their clients the advantages of employing laser hair removal equipment and how it can dramatically slow down hair growth in order to draw customers. Seek to comprehend the exact particular locations of their bodies where they experience pain from ingrown hairs or undesirable hair. Consumers frequently worry about the risks and side effects of laser hair removal, so it's important for clinics to address these worries and inform clients of the advantages.
Recommended Articles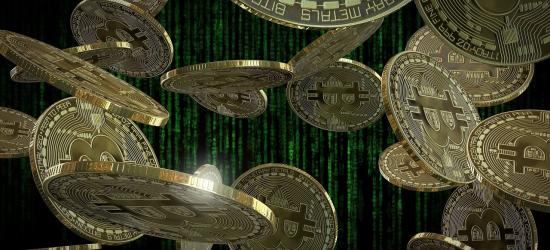 The popularity of Bitcoin is rising day by day ever since its establishment in 2008
Read full story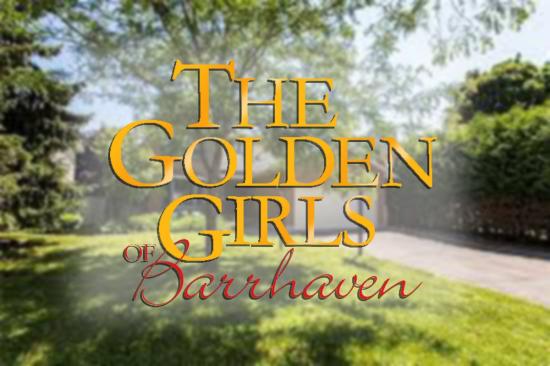 Moving day has come and gone. Cate, Barb and Hilary are settling in, figuring out how to blend three homes into one and what to do with all the extra stuff!
Read full story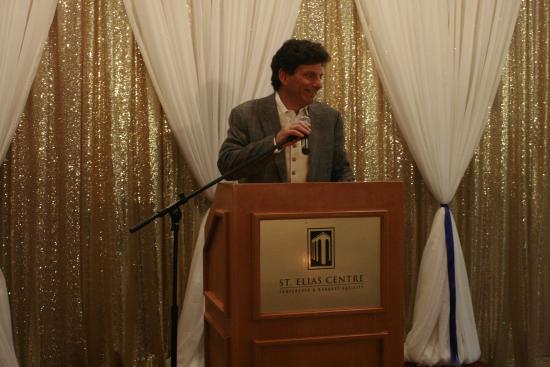 Reach Canada was founded in 1981 as a non-profit and self-funded organization providing legal referral services for people with disabilities.
Read full story
Comments (0)
*Please take note that upon submitting your comment the team at OLM will need to verify it before it shows up below.