Good Reads
What is dental tourism and is it safe: 6 key questions and answers
What is dental tourism and is it safe: 6 key questions and answers
By Dr. Mehmood Asghar
---
Dental treatment can be expensive - especially in countries like America, Canada, or the United Kingdom. Unfortunately, the high cost of dental treatments is also the reason why many people simply avoid visiting their dentist.
What if there was a way you could get your treatment done while enjoying a vacation at your dream travel destination - while spending much less for your dental treatment than in the US? While it may sound too good to be true, it is actually possible. This combination of "work" and "pleasure" is called dental tourism.
The next question that comes to your mind is "That's great, but is dental tourism safe? Or is it worth it in the long run?" If you are also seeking answers to these questions, this article is for you. In this article, we will answer the most important questions that come to mind when we talk about dental tourism.
What is Dental Tourism?
According to the American Dental Association, dental tourism is the act of traveling to another country to undergo dental treatment. The ADA notes that more and more US citizens are visiting foreign countries for dental treatment due to the lower treatment costs - coupled with the opportunity to turn a dental treatment visit into a vacation.
Dental Tourism - Things to Consider Before you Travel Overseas!
Who is Performing the Treatment?
No matter how beautiful your target country is, it should never be a decisive factor when considering dental treatment abroad. Before making a decision, check the academic qualifications and experience of the dentist who will be performing your treatment. Many dental tourism companies hire US or Canadian-trained dentists to cater to their foreign clientele. Compared with dentists in other countries, the US and Canadian dentists have to undergo significantly more clinical training before they can graduate. Therefore, it might be a good idea to go for a dental tourism company that offers treatment with US or Canadian dentists.
What Facilities are Offered?
Before choosing dental treatment abroad, make sure they offer all the dental services and equipment that are necessary for your treatment. Otherwise, you will be asked to visit multiple dental practices for different procedures, which will significantly increase your treatment costs. For example, if you wish to get implants for your missing teeth, you must confirm whether the practice has on-site CBCT, 3D scanning, and milling machines that are essential for your treatment.
What About Safety?
When making decisions about your oral or physical health, safety should always be your topmost priority. Unfortunately, many countries outside the US do not have regulatory bodies that ensure safety and safeguard the rights of the patients. Besides, many foreign dentists are not held liable for medical negligence, which may considerably reduce the quality of treatment. To cut their costs, dentists in these countries may compromise on infection prevention protocols, thereby putting themselves and their patients at risk.
What About the Finances? Is it Covered by your Insurance?
Some US dental insurance plans cover dental treatment abroad as well. If you're considering going abroad for your treatment, try finding a country where your treatment is covered by your insurance company. If you're paying out of your own pocket, it might be a good idea to ask the dental tourism company about flexible payment plans or payments through foreign credit cards.
How About Follow-up Care?
Follow-up care is very important in dental treatment, especially if you have undergone complex dental treatment like dental implants, wisdom teeth surgery, ridge augmentation, or sinus lift. You must confirm the precise details of your follow-up care with your dentist. Will you be asked to visit again for a follow-up? How will you communicate with the dentist in case of a complication or dental emergency? Consider these factors before making your decision.
Where to Stay?
Naturally, you would like to live in a comfortable and luxurious hotel that is not only near to the dental practice, but also allows you to easily visit and enjoy all the tourism spots in the country. The cost of your accomodation in a foreign country - and hence, your choice of residence - depends on how many days you will be staying.
If you are undergoing treatment that will be completed in different stages, you need to consider whether you will be staying in that country for the entire duration of your treatment, or will you be allowed to come back? Get answers to these questions before you board the plane.
Dental tourism is an excellent option, especially for the ones who cannot afford treatment at home, and those who love traveling. While there is no harm in going abroad for dental treatment combined with a vacation, one has to be very careful when selecting a foreign dental practice. After all, it concerns your health and wellbeing. Besides, you may end up paying more for your rehabilitation in case you are treated by an inexperienced dentist abroad.
So, consider these factors before you decide!
Dr. Mehmood Asghar is a dentist, an educationist, and a researcher in dental biomaterials. He is currently writing for Rockwest Dental Clinic Mississauga and working as an Assistant Professor in Dental Biomaterials at the National University of Medical Sciences, Pakistan.
Recommended Articles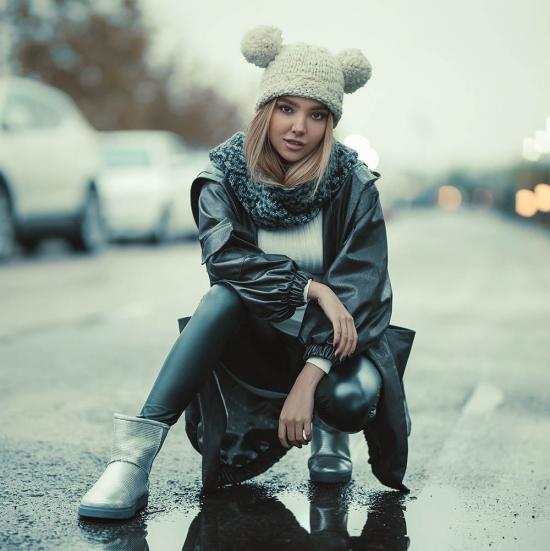 Read about how functional wear has evolved in modern times and why it's a phenomenon that is here to stay.
Read full story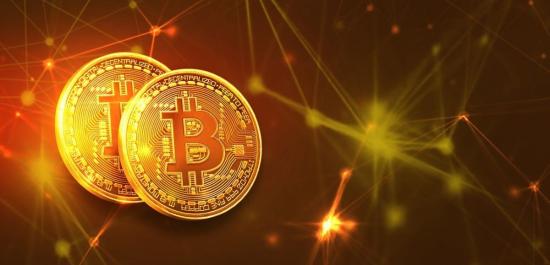 Bitcoin, often described as a cryptocurrency, virtual currency or a digital currency, is a type of money that is completely virtual.
Read full story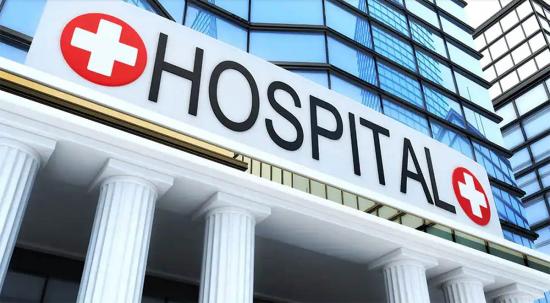 Hospital losses are a problem for hospitals' risk managers and insurance companies, brokers, and agents that place the policies.
Read full story
Comments (0)
*Please take note that upon submitting your comment the team at OLM will need to verify it before it shows up below.