Good Reads
What makes the best high-end watch brands stand out?
What makes the best high-end watch brands stand out?
Amongst the high-end fashion brands of the world, there are those who are known specifically for certain types of items. When it comes to the most prestigious of them all, watch brands often stand out on top. However, there are some specific brands that carry a whole other level of prestige to them that they stand above the rest. Here are some of the top watch brands on the market and why they're so in demand.
Rolex
By far the most famous brand in the world, Rolex watch designs are appreciated by laymen and specialists alike. Aside from being masters in developing new technologies, like being some of the first to patent a waterproof watch, Rolex has become synonymous with wealth and success in recent decades. They are associated with status while still being mainstream in a way that few other brands have been able to master. They are also amongst some of the most commonly counterfeited fashion brands in the world, just another sign of how marketable and in-demand these watches are.
Audemars Piguet
Amongst the top wristwear design houses, the Swiss have a particular tradition for excellent craftsmanship and there are few that represent that better than this brand that started in the late 1870s. There are few brands that have the sheer history of Audemars Piguet watches, having successfully released new and revolutionary looks through the ages. Many of these are just as popular as they ever were. As such, many choose luxury watch brands that come with that sense of history and lineage in design.
Patek Philippe
Another Swiss watch-making team, Patek Philippe has become almost as synonymous with luxury as Rolex. However, it is often regarded as more of a "watch fan's watch" due to the sheer level of horological expertise shown in the design of each watch, including some of the watches with the highest range of complications to be found on the market. Patek Philippe watches also tend to be more scarce than similar brands in the market, making them more of a hot item amongst collectors.
Apple Watch
A very different breed of watches from the rest featured here, Apple Watches are often considered to be more of a high-end technological luxury, rather than a luxury watch. However, there is no denying that they have become some of the most major players in the industry, outselling every other brand. The primary draw of the Apple Watch is, of course, the digital technology features that they offer, bring new levels of convenience that other watch manufactures don't even think of. However, it is also true that Apple has become a fashion label within the tech industry, with an aesthetic and spirit that might be more in tune with the younger audience that feels more connected to Silicon Valley rather than the Swiss Alps valleys.
The trends change for watches just as much as they change for the fashion, albeit at a slower pace. It's worth keeping up with the trends so you can make sure you're choosing the wristwear that says what you want to say about yourself.
Photo: MonacoCannes, Pixabay
Recommended Articles
How you handle yourself before, during and after every workout session is crucial.
Read full story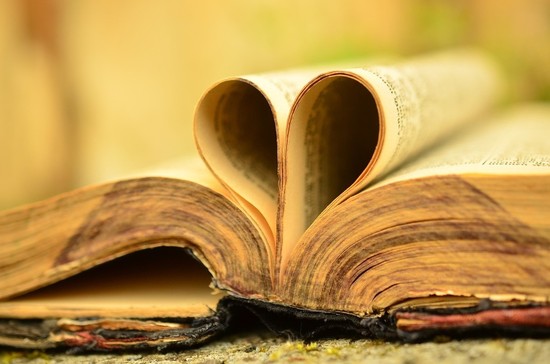 When did Christianity in Canada become so linked to political and social conservatism? When did s...
Read full story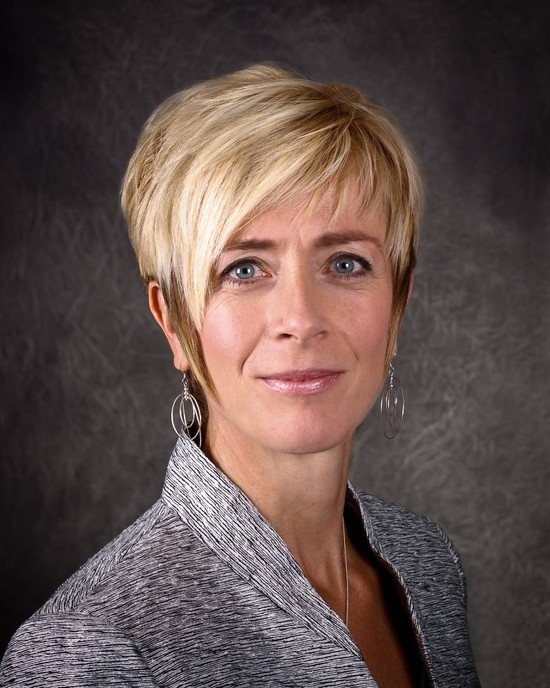 By Arlene Adamson Too many seniors are not able to afford enough healthy food – or enough food a...
Read full story
Comments (0)
*Please take note that upon submitting your comment the team at OLM will need to verify it before it shows up below.