Good Reads
3 major benefits of Ottawa's lockdown to enjoy a long and blissful engagement
3 major benefits of Ottawa's lockdown to enjoy a long and blissful engagement
With Ontario's stay at home order now in effect due to COVID-19, many couples have made the decision to put their nuptials on hold. However, those that have chosen to wait shouldn't be down about having a longer than expected engagement. In fact, there are a variety of reasons why having a long engagement can be beneficial to the relationship, and even to the big day itself. If you've had to begrudgingly put your wedding on hold this year, here are just three benefits of opting for a longer engagement.
Discussing the big things
Having to put your wedding on hold might be a bummer at first, but it presents the perfect opportunity to spend some uninterrupted time with your partner before saying "I do". This is particularly good if you feel like you've gotten engaged quickly, as the whirlwind of excitement involved with the engagement and wedding planning can often lead to big discussions being left aside for later. With that in mind, spending some time together during the stay at home order can allow you and your partner to talk about important aspects of married life (if you haven't already). Subjects including life goals — like buying a house vs. renting an apartment, having children, and even how you'll handle your finances as a couple — are all worthy topics to discuss, and can save you time and conflict in the long run, while allowing you to get to know one another even better.
Less stress
Even though getting married is considered to be one of the happiest events of a person's life, planning for the big day can also be one of the most stressful. In fact, 40% of couples actually categorized wedding planning as "extremely stressful", while an impressive 71% said that it was even more stressful than other big life events such as finding a job, according to one Zola study. However, postponing your wedding due to the pandemic can take much (if not all) of the pressure off of a soon-to-be wed couple, all by giving you the priceless gift of more time. With the newfound time on your hands, you can slow down your planning, think wedding details over a second time, and ensure that everything is perfect before the big day actually arrives — without the pressure that often leads to disagreements, conflict, and hasty last minute decisions. This can be perfect for couples who simply aren't sure about key aspects of their wedding, such as the venue, theme, menu, guest list, or even the dress.
Basking in the engagement
In addition to using the downtime to discuss important aspects of your impending marriage, it's also equally important to take the time to relax and enjoy your relationship as an engaged couple — something that short engagements don't often allow enough time for. While extravagant dates are off the table due to the coronavirus situation, you can still make the most of it by having cozy and intimate date nights right at home. In fact, simply spending time cooking a favourite meal together, watching new movies, and even spending time away from your phones by playing a board game or doing a craft together can allow you to connect as a couple on a level that you may not be able to during day to day life due to commitments like work and social gatherings. With that in mind, using the downtime to bask in your engagement can allow you to further get to know one another in a relaxed environment, all the while making your bond as a couple even stronger than before.
Having to postpone your wedding due to the pandemic doesn't make for happy news, but there are certainly countless benefits to having a long engagement. By using Ontario's stay at home order to spend more quality, stress free time with your partner, you can strengthen your bond and connect on a whole other level before tying the knot.
Photo: Rachel McDermott, Unsplash
Recommended Articles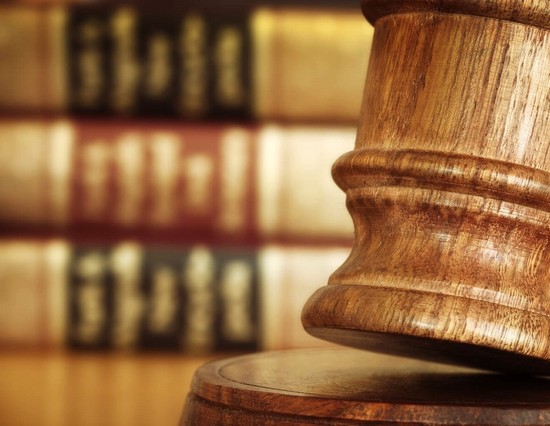 Why would an organization that regulates lawyers and paralegals hand out a guide to free legal infor...
Read full story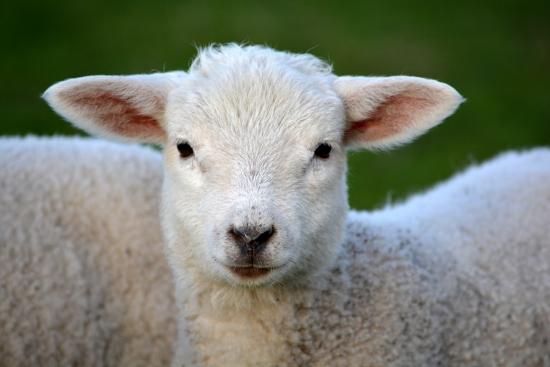 Sheep shearing, sheepdog agility course, finger-weaving, a screening of Babe and more are taking place at the Canadian Agriculture and Food Museum this weekend.
Read full story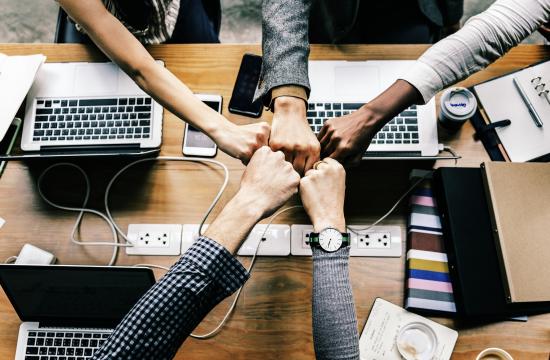 Wondering if your small business could benefit from an IT asset-management software? Read about some of the benefits here.
Read full story
Comments (0)
*Please take note that upon submitting your comment the team at OLM will need to verify it before it shows up below.