Good Reads
4 tips to utilize when traveling across Canada
4 tips to utilize when traveling across Canada
Whether you are taking the time to explore the small cities across the country or the beautiful landscapes found from coast to coast to coast, there are a few tips that will help you maximize your experience. Whether you are flying or driving between destinations, it is best to travel light and know your goals going into the time away. In this article, we will share the best trips for a Canadian getaway.
Know Your Goals
Before embarking on any trip, it is important to know your goals. Where do you want to go? What are you hoping to see or do? Is the vacation about relaxing with loved ones, sightseeing for unique experiences, relaxation, or adventure? Once you know what type of vacation it will be, you can figure out where it would be most advantageous.
Know Your Stopping Points
A trip across the country should be an equal mix of plans and spontaneity. Typically, the best way to do this is to know where you are planning to stop and stay each night. It may be easiest to pick a vacation home rental that is centrally located, allowing you to stop at different points of the day. If you are wanting more flexibility, then plan your route using a route planning GPS app and stay in one place for multiple nights or just stop for night as needed. When you plan this way, you will be able to stop and see interesting sites along the way.
Decide What You Will Keep With You
When traveling across the country, you will likely have to make several stops. Since there is so much ground to cover, it may be hard to carry everything with you. Make sure that the items you are bringing are ones that are necessary for vacation or at least can fit in the rental car and accommodations that you are staying in.

If you want to travel lightly throughout the trip, you can use a luggage storage service such as Bounce. This service allows you to keep everything you need in close proximity without having to keep it with you at all times.
Plan for Changes in the Weather
Depending on the time of year, there are likely going to be some weather changes that you will need to plan for. For example, if you are vacationing during one of the colder months, then it is important to dress in layers and have warm clothes for when you stop, especially if you are doing outdoor activities such as camping, hiking, or skiing. If it is vacationing during one of the hotter months, then you will want to have a good outdoor sunscreen and be sure to pack appropriately.
Summary
When planning your trip across Canada, be sure to know what you want from the vacation and where you will be stopping on your way. From there, you can integrate spontaneous excursions, local restaurants, and scenic points along your route. It is important to plan to travel lightly and dress appropriately for all occasions.
Photo: Pixabay.com
Recommended Articles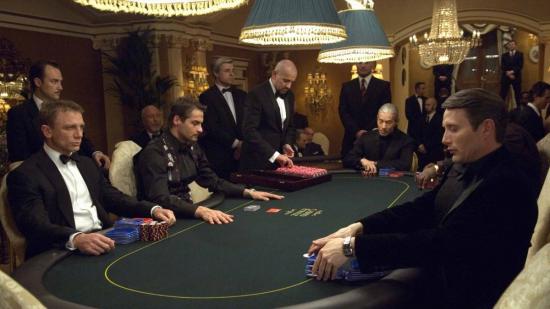 For many, the best scoring gambling film of all time will not be a surprise.
Read full story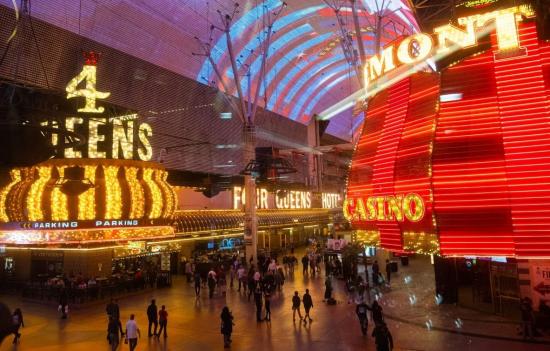 Unfortunately, not every casino is 100% safe and trustworthy, and it is recommended to do some basic research before choosing a site to play on.
Read full story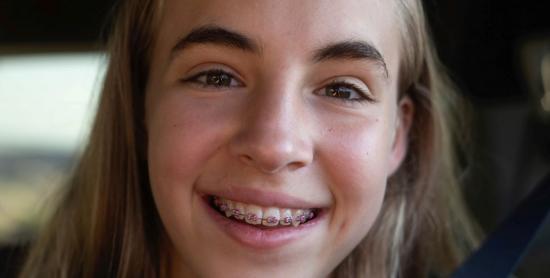 Crooked teeth may have more serious repercussions than people think because your oral health has been proven to affect your overall health.
Read full story
Comments (0)
*Please take note that upon submitting your comment the team at OLM will need to verify it before it shows up below.