Good Reads
5 Canadian media and entertainment trends to watch in 2020
5 Canadian media and entertainment trends to watch in 2020
The entertainment and media sector in Canada is one of the most lively areas of the economy, with year-on-year growth rates of around 3.4 per cent predicted up until 2022. The way Canadians both consume media and produce it for a domestic and global audience is undergoing a shift, one that is driven by changing consumer attitudes and technological change. Let's take a look at some of the key emerging trends within Canada's media and entertainment sector, so we can map out what the future will look like.
TV's Renaissance
After more than a decade in the doldrums, TV is back and is more popular with Canadians than ever before. Part of this is being fueled by streaming platforms such as Netflix, which counts Canada as one of its most important markets due to the whopping 7 million subscribers, or about 20 per cent of the entire population. In a surprising twist, cable TV services are also back with a bang, with subscription numbers hitting an all-time high in 2019 as more and more Canadians opt for televised content as opposed to a night at the movies.
Home-grown Content for Global Audiences
Whilst Canada has never been much of a global media exporter in the same way that say, the US or UK has been, that is beginning to change. Hit Canadian TV shows such as Orphan Black, Clone High, Bellevue, and Continuum are proving a hit on the small screen across the globe, with Canadian media exports hitting a new peak of $16 billion recently, a number set to continue rising in the years ahead.
Online Gaming is King
Canadians have always been big gamers, making up one of the largest chunks of the global gaming market. One trend that looks set to redefine the market is the unstoppable rise of online gaming, with online casino gaming, in particular, growing at a breakneck pace. Of Canada's $6 billion casino gaming market, online gaming now makes up close to half of it. This is in part due to technological innovations that have brought new gaming experiences, such as the kind of live stream roulette, blackjack, and bacarrat found on NYspins, a major iGaming platform. This is one trend that isn't going anywhere.
No More News
The Canadian print news industry, much like in the rest of the developed world, is in a poor situation. While print circulation reached around 6.1 million copies a day in 2013, that number has sharply dropped to just under 4 million today. What's more, unlike in other countries, Canadians aren't replacing print with digital news media. Canadians read less news in total than almost any other developed country and the country was recently revealed as one of the most ignorant countries in the world when it comes to global and domestic events, according to the Index of Ignorance. It seems like Canadians just aren't interested in real life anymore.
For anyone looking to thrive in Canada's booming media and entertainment industry, these are the key trends to watch out for.
Recommended Articles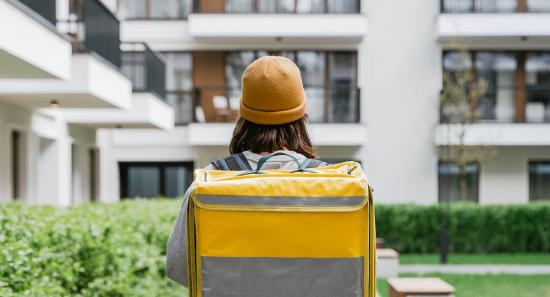 The food industry is booming, and companies that can provide easy home-delivery services are in high demand.
Read full story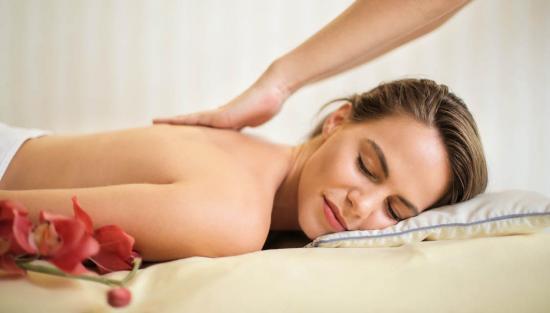 Body massage is one of the most useful, pleasant and relaxing procedures.
Read full story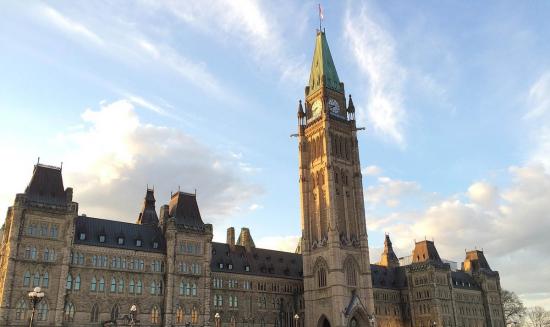 Some time ago, the capital of Canada, Ottawa, began to experience a real boom in investment.
Read full story
Comments (0)
*Please take note that upon submitting your comment the team at OLM will need to verify it before it shows up below.