Good Reads
5 ways to negotiate for your loans' interest rates
5 ways to negotiate for your loans' interest rates
If you are constantly getting less desirable interest rates but you have a pretty good credit score, maybe it's time to find a new lender. Or better yet, you can up your game in regards to negotiating your interest rates. Not only will it help you build rapport with your current lender, it could also help when you decide to negotiate with another lender in terms of your interest rates.
If you see that the interest rates are practically the same, then there are some negotiating tips for you to learn to at least reduce the financial burden of a single loan to your budget.
Here are some tips on how to negotiate the interest rates on your future loans.
Research the Market
Before you go ahead and talk to the specific lender of your choosing, you might want to shop around some more for the best interest rates in the market. You might not know that there's a loan product out there with the same repayment terms but with a lower interest rate. Hence, it's important to look around before committing.
Now that you have chosen your pick from all the different lenders in the market, research the lender itself to see if it has any desirable loan product that satisfies your tastes.
Talk to the Right People
Negotiating for your needs requires a delicate and targeted approach. It means that you shouldn't just go ahead and talk to the first person you see in the room. If you know someone in the company, especially if they are a banker, it's best to talk to them first since they are more approachable and easy to talk to. This way, you can build some rapport.
However, if you don't know anyone in the company and talking to the bankers is proving difficult, you can approach them via phone. Try to get their customer retention team because they are more likely to have some room for negotiating.
Ask for the Rate New Customers Get
Once you get down to talking, don't be afraid to ask for a better deal. You can ask for a rate that new customers get the first time they take out a loan. Lenders tend to lower their interest rates to retain a new customer. However, this is only a guarantee if you have a good credit score.
Not only that but if your credit history shows at least ten years' worth of loans without missing any payments, you're in a strong position to negotiate for a better interest rate.
Know the Terminologies
Bankers and lenders alike won't take you seriously if you're trying to negotiate but don't have any idea what you're talking about. It will affect their confidence in you and might take advantage of it.
Speaking the same language with your lenders will gain you their favor and show that you know the ins and outs of the process a loan takes. It can also help you spot some inconsistencies in their part, which are common in an illegitimate lender.
Here are some terms you need to know when talking to your lenders.
Balloon Payment: This is an unpaid balance that requires to be paid at the end of the repayment term. This is typically common for loans that don't fully amortize in due time.
Financial Covenants: These are guardrails that you need to follow in your repayment terms. If you break one of these covenants, you will be considered a default under your loan, and the lender will demand immediate repayment.
Personal Guarantee: If you guarantee a loan, that means only your business will be on the line. This will include your assets and collateral if you have any. This is especially important if you take out a loan with no monthly payments.
Be Prepared
Preparing to negotiate for a loan is a lot like dressing up for your first date with someone. Of course, you need to look the part because first impressions are essential. However, your papers should also do the same. The first thing you should check is your credit history. If there is any wrong information, try to get them repaired or removed first to avoid any hassle in the future.
Also, get copies of your tax returns for the last three years and an updated financial statement to have evidence for your credit history. Always check your stuff before going to your lender or the bank to avoid any mistakes while negotiating.
Takeaway
Negotiating your interest rates is a lot like a job interview. You need to look at the part and your paperwork to be able to have a good chance of landing the interviewer's approval. However, in terms of negotiating your interest rate, your best weapon is your credit score. If you have an excellent credit score, as well as good credit history, you'll surely be able to reduce your interest rate significantly.
Photo: The Creative Exchange, Unsplash
Recommended Articles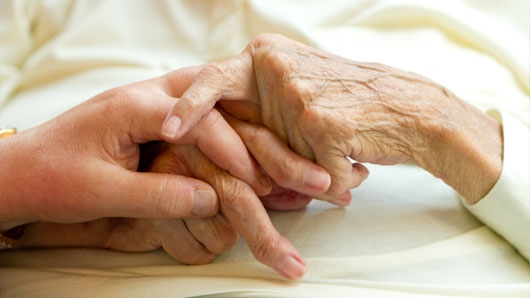 The last time I was in Israel, I went on some home visits with a palliative care physician in the to...
Read full story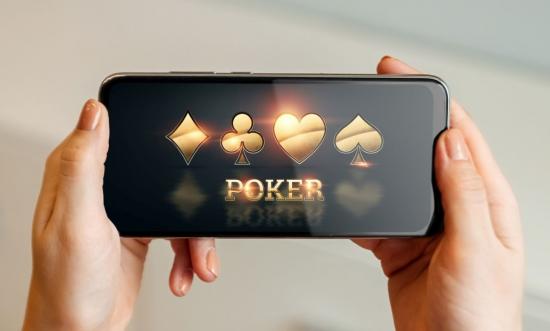 Mobile casinos and betting sites, in their turn, see even bigger demand, and this demand continues to grow literally every month.
Read full story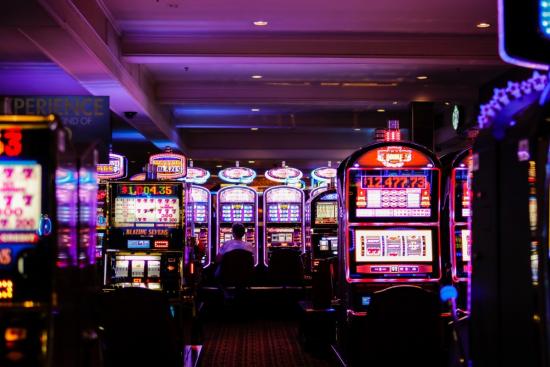 Game and slot developers have often turned to the theme of vampires when creating their games, and it's fair to say that some have done it with more success than others.
Read full story
Comments (0)
*Please take note that upon submitting your comment the team at OLM will need to verify it before it shows up below.