Good Reads
Are Natural Fat Burners Efficient As the Internet Says?
Are Natural Fat Burners Efficient As the Internet Says?
Fat burners are more than trends you watch on TV. More than half of the world's population suffers from obesity and weight gain issues. Burning fat is not an easy task, and that's why weight loss pills are a savior at such moments. The excess body fat accumulated in the adipose tissue can be burned with fat-burning supplements.
Weight loss supplements are not something to be entirely dependent upon: diet and exercise should not be ignored because they greatly affect weight loss. If you want to lose weight, use fat burners to support your weight loss process and never see it as a treatment for weight loss. Before you start working on enhancing your metabolism, make sure you have lean muscle mass because its presence is directly associated with metabolism.
What Are Natural Fat Burners?
Fat burner supplements promote weight loss, burn fat, and help in maintaining a healthy body weight. These nutritional supplements are enriched with ingredients that enhance the resting metabolic rate.
Fat burners are made up of natural or artificial compounds that enhance the process of fat loss. Many fat burners in the market work through a different mechanism to increase fat oxidation, lipid metabolism, burning calories, and help remove excess fat.
Fat burner supplements are inclined to boost metabolism and burn calories. Natural fat-burning supplements are made from natural ingredients including green coffee bean extract, green tea extract, etc. Weight loss supplements are also made up of artificial ingredients including conjugated linoleic acid.
These dietary supplements help you get rid of the fat cells by curbing your appetite and also help you consume fewer calories. When you cut off excess calorie intake, your body's metabolism doesn't have to put in much effort to burn stored fat. But remember, a healthy diet is not enough to achieve a slim body in a short time. You need to be consistent and dedicated to your diet and exercise.
Natural Fat Burners: Commercial Advertisement vs. Reality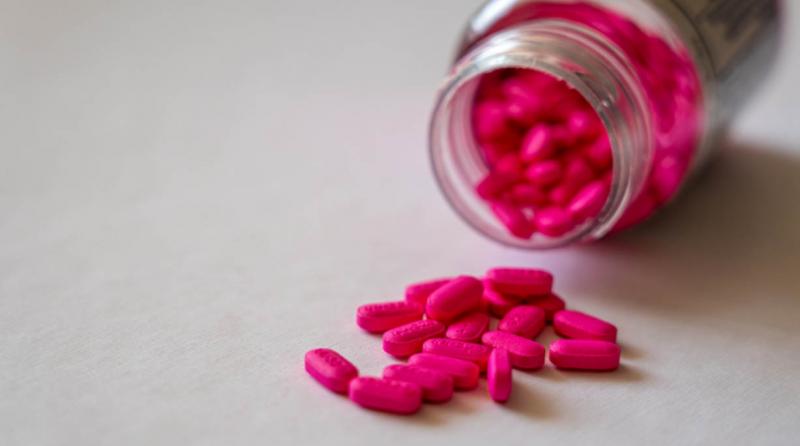 Best natural fat burners are formulated to act on fat storage sites in the body and burn fat. The natural fat burner is made up of ingredients that act by adopting a thermogenic process to give you a healthy weight. Some natural fat burner commercial advertisements are way too far from reality–they portray a different picture of what they really are.
Natural supplements can never provide you instant or fast results. If you want to lose weight, you have to be patient enough and take care of your calorie intake with a balanced diet and physical activity. Burners burn calories by revving up the metabolism, and that's how most supplements work.
Things To Notice When Using Them
There are certain things to look up before you buy a fat supplement for your body weight issues.
Ingredients
The fat burner works depending upon the ingredients it is made up of. Different fat-burning supplements will have different ingredients, but the most powerful ones will remain common in all of them. Many reviews done by Health Canal show that its natural ingredients exist in most fat-burning supplements:
Green tea extract: Green tea has a natural compound named L-Carnitine- an amino acid that levels up energy and promotes fat burn. Don't pick the ones with too much caffeine.
Soluble fiber: Soluble fiber absorbs water, making your stomach feel full therefore preventing extra calorie intake.
Black pepper extract (Bioperine): Many weight loss supplements contain black pepper extract that revs up metabolism.
Other common ingredients are:
Protein powder
Caffeine
Cayenne pepper
Dietary fiber
Glucomannan (a type of fiber)
Vitamin B6
Vitamin B12
Check For Reviews
People's review matters if you want to lay your hands on the right type of natural fat burner supplement. Look for the reviews online and what people have to say about the products. You can research them on google or ask people who have already used some of the popular brands. Honest fat burner reviews will make it easy for you to pick the right one.
Watch Out Fat Burner Side Effects
Don't forget to check if you are allergic to any ingredient in the dietary supplement. Consult your doctor before making a choice to avoid any complications.
Conclusion
With the rising concern of obesity and weight gain, fat burners have come up as a solution to this problem. The advertisement and TV commercials are painting fake pictures of its effectiveness. Natural fat burners have shown great results, but they are never instant. Before you make a purchase you need to look at your body composition to understand your body better. You can also make changes to your daily lifestyle by consuming high-protein foods, exercising, and taking care of your calorie consumption. Supplements with natural ingredients will be more beneficial in helping you burn fat.
Recommended Articles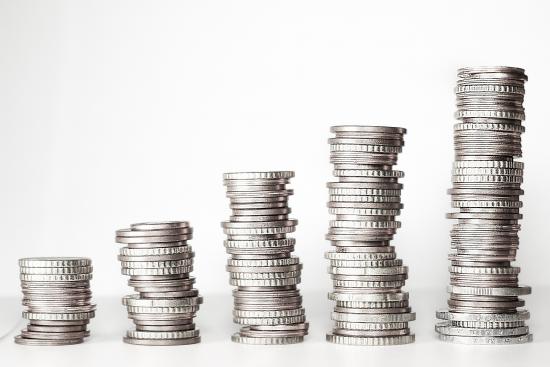 Refinancing your home loan can be a wise decision, as long as you do it right. We have a couple of tips that should make this task easier for you.
Read full story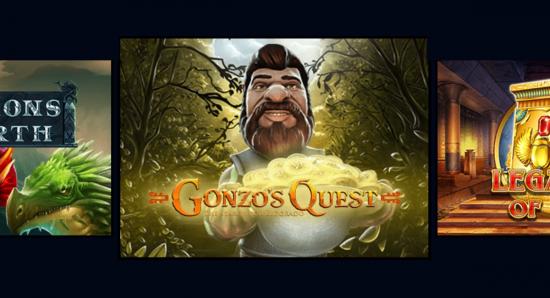 Gamification is the incorporation of game concepts into different processes or tasks
Read full story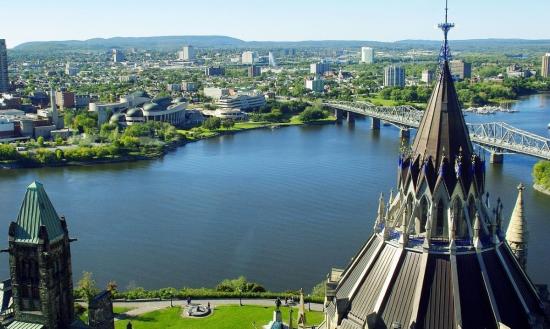 As the nation's capital city, it's definitely fair to say that Ottawa is one of the big tech centres within Canada and helps to provide some of the most valuable services around.
Read full story
Comments (0)
*Please take note that upon submitting your comment the team at OLM will need to verify it before it shows up below.