Games
Canada's role in video gaming's seemingly unstoppable success
Canada's role in video gaming's seemingly unstoppable success
It is that time of year now when people not only reflect on the 12 months which have just gone by, but also take a look at the future and consider what could happen across the coming year.
Such predictions are also particularly common in the business world, with many experts and commentators trying their luck at guessing what the next big trends could be and which industries will thrive in the months ahead.
However, in terms of the latter, it is fair to say that there is one sector you can undoubtedly count on to enjoy success in 2020. The world of gaming is going from strength to strength at the moment and it is hard to bet against it achieving even greater things in the near future.
A major part of life
It might be a pastime that was once frowned upon by some as being antisocial, but gaming is now a core part of life for a huge number of people. Many still choose to play on devices like PCs and consoles, but there has also been a massive surge in those trying their hand at a range of titles on mobile too. In fact, research published by Activision Blizzard Media and Newzoo suggested that an estimated 2.4 billion people globally were expected to play games on smartphones and tablets in 2019.
There are now an enormous range of options available when it comes to mobile gaming, with people being able to tackle puzzles, action titles, and strategy games all at the touch of a button. Even classic card games that were once synonymous with offline play are now available via apps too, with an online casino site like Betway offering an impressive collection of digitalized tabletop casino titles; such as roulette and blackjack.
Furthermore, mobile's rise has been highlighted by the fact that major franchises, which have always been associated with consoles, such as Call of Duty and Mario Kart, have even entered the smartphone and tablet world in recent months.
But while gaming is undoubtedly having a major moment, which countries are behind this success? Well, new research has gone some way towards answering that question and has also revealed how Canada is playing a key role.
A key part of gaming
In November, MobileSyrup reported on new research published by the Entertainment Software Association of Canada (ESAC) and Nordicity which revealed that Canada is thought to trail behind only the U.S. and Japan as one of the largest sources of games development in the world. Furthermore, the research found that the video gaming industry in Canada contributed a massive $4.5 billion to the country's GDP, with that figure marking a 20 percent increase when compared to 2017.
The gaming industry was found to be having an impact in key regions, with Ontario, Quebec, and British Colombia being home to 82 per cent of game studios in the country. Big names in our region of Ontario of course include Ubisoft Toronto, which was behind Splinter Cell: Blacklist, and Studio MDHR, which created Cuphead.
We're overjoyed to announce the Standard & Limited Editions of The Art of Cuphead!!

This book contains hundreds of pages of concepts, illustrations, and paintings, all with insights from game Directors Chad & Jared.

Available for Pre-Order now: https://t.co/iwCABen6iwpic.twitter.com/l9B16ULzXO

— Studio MDHR (@StudioMDHR) October 23, 2019

Such findings undoubtedly offer a striking insight into how the industry is thriving in Canada at the moment, with the research also coming after another study released earlier this year revealed how many people in the country love gaming. The study by Mintel found that 65 per cent of all Canadians play video games, with an incredible 96 per cent of men aged between 18 and 34 enjoying the pastime. It also revealed that one in five people in the country think that eSports are now as important as traditional sporting events, pointing to the sell-out crowd who watched the Dota 2 tournament The International at the Rogers Arena in Vancouver in 2018 as a prime example of its growth.
Making its presence felt
All of the above undoubtedly highlights that, while gaming may have become a global phenomenon in the past couple of decades, the concept is truly making its presence felt here in Canada.
At this point, it is hard to bet against the industry enjoying another stellar year in 2020 and it will be fascinating to see if the developers and studios based here are able to take their performance and success to a whole new level in the year ahead.
Photo: Christiana T, Pixabay
Recommended Articles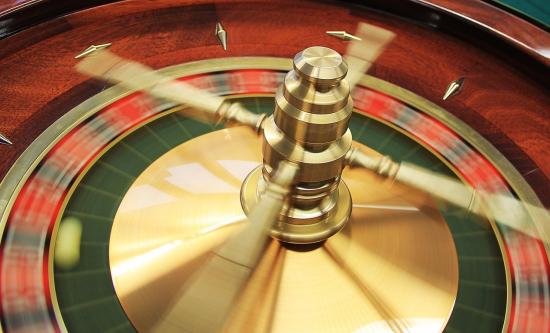 Follow our proven tips to the most efficient way to fit the roulette etiquette and have a delightful evening playing.
Read full story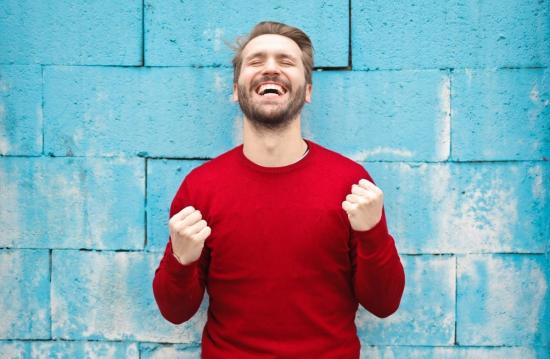 When it comes to the American lottery there are two very big names that just about everyone has heard of.
Read full story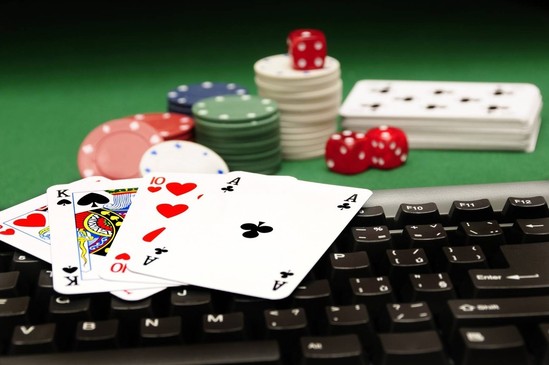 PlayOLG doesn't really have much for new players and that's a shame as almost all online casinos give players something and a reason to signup.
Read full story
Comments (0)
*Please take note that upon submitting your comment the team at OLM will need to verify it before it shows up below.