Good Reads
CDW Canada's survey tells the story of small business adaptation during COVID
CDW Canada's survey tells the story of small business adaptation during COVID
Small businesses are a vital piece in the foundation of our economy, however, the emergence of COVID-19 has created an air of uncertainty for them. It is vitally important to take the time to understand the ways in which small businesses are feeling the impact of the pandemic lockdown and what adjustments they are making to continue operating in our new normal.
CDW Canada recently conducted a survey that looked at how small businesses have adjusted during the pandemic and what their concerns are as they adjust to our current reality. Some key findings from the survey include:
40 per cent of respondents have stated their organization was prepared for the shift to remote work
22 per cent of respondents noted the pandemic altered their planned IT investments and will increase their spend
30 per cent of respondents plan to make remote work a permanent staple of their organizations
34 per cent noted cashflow and cost as a significant barrier to IT investment
Intelligent investment in technology is key to adaptation. The majority of small businesses that did invest in IT focused on a variety of tools. The survey found that 35 per cent invested in collaboration solutions, like Zoom and Microsoft Teams, allowing employees to easily communicate with one another, while 23 per cent invested in endpoint solutions such as laptops and webcams. In addition to collaboration solutions, 22 per cent of small businesses invested in employee-focused tools such as Office 365, while 20 per cent invested in security software such as email and antivirus. Both of these IT solutions are important to any business conducting their work online to ensure data privacy and security, especially if their team is relying on remote networks. It's important organizations see this investment as an ongoing evolution, rather than just a moment in time.
Looking to the future, businesses will continue investing in these solutions. The survey found that nearly one quarter (24 per cent) will continue investing in endpoint solutions such as laptops and webcams, 23 per cent will continue with their investment in collaboration platforms and 18 per cent will continue investing in cybersecurity software. These investments will be necessary as 30 per cent of small businesses will continue working from home, while 25 per cent will eventually pursue a hybrid of remote/in-office according to the survey. The pandemic impacted how organizations plan on investing in their IT infrastructure. CDW's survey found that 22 per cent increased their planned IT investments, while a further 23 per cent changed the composition of their IT investments, but the total cost will remain flat.
As we move forward through the pandemic, small businesses will need to be more resilient than ever. Between the ever-evolving cyber risks and ongoing business continuity challenges, proper IT resources and infrastructure have never been more important for businesses of all sizes.
CDW Canada understands that part of the battle can be knowing where to start and is here to help small businesses along their IT solutions journey. To connect with one of their small business experts, please visit cdw.ca/smallbusiness.
Photo: Likoper, iStock
Recommended Articles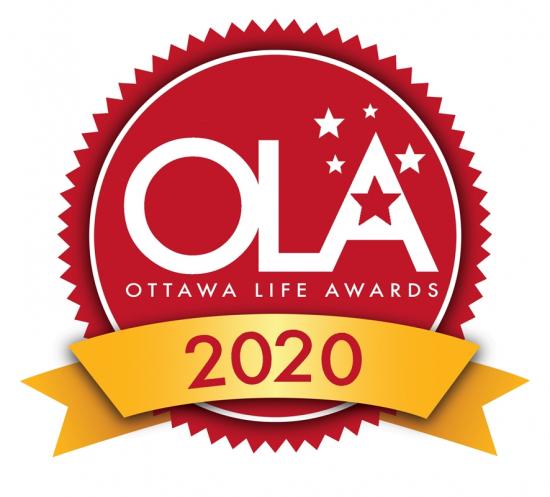 It is time to start voting on your favourite Ottawa Businesses!
Read full story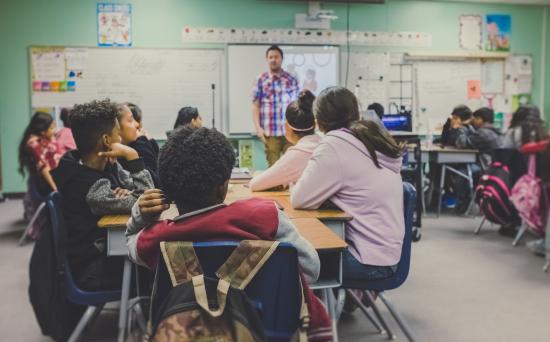 But what do you do when the bully in question is your teacher? This is the dilemma in which we have found ourselves.
Read full story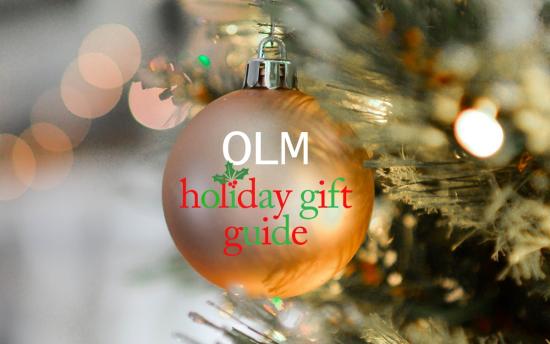 Our annual holiday gift guide is here! Whether you're looking for a nice gift for a loved one or a last minute gift for your boss these affordable — but awesome! — gift ideas are guaranteed to please.
Read full story
Comments (0)
*Please take note that upon submitting your comment the team at OLM will need to verify it before it shows up below.