Good Reads
Creating a better future as a neonatal nurse practitioner
Creating a better future as a neonatal nurse practitioner
When you look ahead, what do you see? A world with clean water, pollution-free air, and healthy babies is a beautiful vision to look forward to. As a Neonatal Nurse Practitioner (NNP), you can look forward to helping infants have the best start to life, which makes for a better future.
What does a Neonatal Nurse Practitioner Do?
This individual is an advanced practice nurse who cares for newborns who are having difficulties. Specifically, this person provides care to sick or premature infants in a range of settings.
In this important role, you can expect to help those infants who suffer from:
Heart issues
Underweight
Congenital problems
Premature birth
And more
Some babies will even have a combination of these problems. At such a young age, they are fragile and need your special care to improve their life quality and help them continue going day after day. Thus, you are directly impacting their future with your attention.
Among the places that you can expect to work are NICU (neonatal intensive care units), delivery rooms, care clinics, and emergency rooms in hospitals. Which one you choose to work in depends on your personal preferences and likely where you think you can make the most difference to people. Go where there is the need, using your nursing strengths.
How to Positively Impact the Future
As this discussion is all about having an uplifting effect on others' lives, it's important to look at how you do so. It begins with going back to school to take the Doctor of Nursing Practice Neonatal Nurse Practitioner track.
Choosing between neonatal nurse practitioner schools can be overwhelming, so choose one that will provide you with the holistic skill set needed to make a positive difference in the world. Only by gaining experience and knowledge in the classroom and through clinical placements from a reputable university like Baylor can you lead change through your actions.
Once you finish the 15-week courses, with two terms per year, you will have the tools to be able to help the little ones who need you the most, exactly when they can benefit from your care. As they take their first breaths, they will have you to care for them and use what you learned in the DNP program to give them and their parents the hope they desperately need right now.
What You Learn in School Matters
The courses you will take in a DNP Neonatal Nurse Practitioner Program will help you and those who you encounter over the days, months, and years after graduation. Among the main topics you will learn at a CCNE-accredited program like at Baylor University are:
Appropriate care for high-risk neonates
Using research to find solutions
Diagnostic reasoning
How to plan programs
How to manage systems
As you can see, the coursework covers both theory and practical actions. You will have the training as a graduate from this specialized program to be able to find answers where none might yet exist and plan in ways to provide the best future for infants in distress.
The clinical placements you will be doing at university will provide experience in a range of situations with neonates while under supervision to make sure you act in the best ways possible. What you learn from the clinical work will likely stay with you far into your career and help you maintain high standards of care.
Drinking Water at School and Beyond
To help provide care that improves the future for the better, beginning in the classroom and clinical placements for an NNP program, you must remember to stay hydrated. Whether you realize it or not, drinking water is an essential part of your success.
Did you know that drinking water can increase concentration? When you are studying, working on a school project, or doing a clinical rotation, take the time to have a sip of water (or two or three sips).
It is easy for students to skip that step and continue to go on their busy day, all while having little sleep and perhaps even skipping meals. But the mind and body functions better when it is properly hydrated. Otherwise, it is tough to concentrate fully.
The brain can function better when you have H20, and it doesn't matter if it is tap water, sparking, or lemon water. With a continuous stream of water, the body can have good memory retention, both short-term and long-term.
If you find it difficult to remember to drink water during the day, then set yourself a reminder to pack a water bottle at the start of the day. Put it in your bag, and then there's no excuse not to have a few sips from it throughout the morning and afternoon.
You can even take a marker with you too and draw on the side of the bottle how much you drink each hour from it. Then you'll see what you consume during the day and know whether you must do better tomorrow for the sake of your body and mind.
Making the Future Better as an NNP
Your career choice as a Neonatal Nurse Practitioner is an admirable one. You will touch many lives.
Most notably, your daily work will consist of life-saving activities for high-risk neonates. As they are born with heart and breathing difficulties, or other dangerous conditions, they will need you.
The job you do will help the world when looking at the bigger picture, as you will protect the next generation. By helping give them a fighting chance in life, these babies will become the generation that can do so much to help the world, from environmentally friendly actions to social activism.
For babies and new moms, as well as the future planet, your career is going to make a huge difference. You must take it seriously each day that you go into work, and at the end of the workday, take pride in what you have done. Stand tall, knowing that you are having an amazing impact on the world!
Photo: Solen Feyissa, Unsplash
Recommended Articles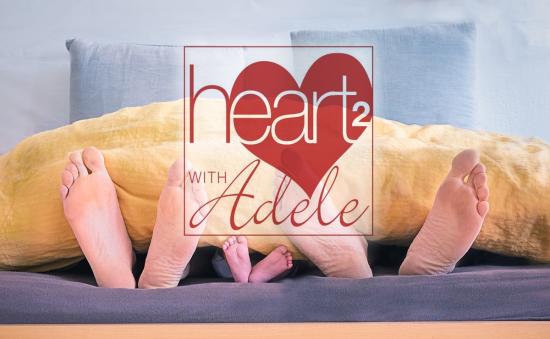 I am wondering what solutions you might have to get my three kids into their own bed so that I can have a good night's sleep?
Read full story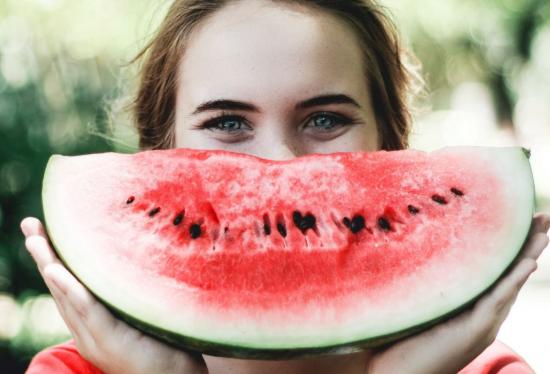 This week I will be discussing the Paleolithic, ketogenic, plant-based and Mediterranean diet.
Read full story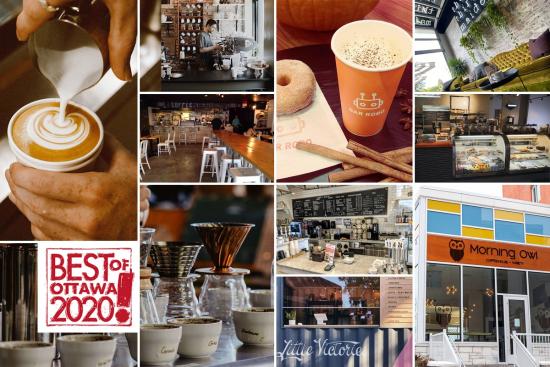 After over 20-years writing about life in Ottawa, we think we have a pretty good idea of the best of what this city has to offer. Check, share and discuss #OLMBest every week!
Read full story
Comments (0)
*Please take note that upon submitting your comment the team at OLM will need to verify it before it shows up below.