Good Reads
Do Online Roulette Strategies Really Work?
Do Online Roulette Strategies Really Work?
Roulette is one of the most famous games in the gambling scene, whether you are a fan of playing in online casinos or at brick-and-mortar venues. A big part of why roulette has gained so much popularity is simply because it is easy to play, just like online slot machine games. And for online slot games, their excitement is usually upped by exclusive bonus deals such as the Ice Casino 50 free spins no deposit promotion.
While slots are about lining up matching symbols on a grid, roulette is about predicting a combination of numbers and/or colors of where the ball will land after a spin of the wheel. As for the potential of winning, slot machine outcomes are based on pure luck, and so is roulette. Or is it? Some roulette pundits argue otherwise, that, unlike slots, there are strategies you can use to boost your chances of winning in a roulette game. Different veterans have even gone as far as coming up with specific approaches that are intended to tilt the scales in the player's favor.
So, what exactly do online roulette strategies entail? The idea of online roulette strategies is hinged on wanting to take control of your subsequent rounds based on whether you win or lose. But are these strategies really feasible, or are they just a house of cards for roulette players? Let's take a look at the different schools of thought theorized for players in the roulette betting scene:
The Martingale Strategy
If you are an avid online roulette player, you must have already come across the Martingale system. It's a straightforward strategy that is easy to grasp even if you are a rookie in the game. The concept behind it is that you start with the smallest bet. Then, every time you lose, the Martingale strategy advises that you double your bet. The reasoning behind upping the ante here is that you will successfully recover all the losses you will have made if you eventually do win from the wager increments.
This strategy is used not only for online roulette but also for other games. It may yield fruits, but ultimately, it all comes down to luck and isn't such a strong strategy as it is touted by many. Moreover, it may also require a lot of funds to execute your gameplay, so your budget shouldn't be too tight, or your bankroll might run out.
The Paroli Strategy
Built on the assumption that a win is likely to coincide with another win, the Paroli system is equally as popular with the masses in the online roulette world as the Martingale. But, for the most part, it is the opposite of what the Martingale strategy stands for, as it instead takes a more positive outlook. Here's how; while the Martingale strategy proposes doubling your bet every time you lose, the Paroli system suggests starting with a low wager and then doubling your bet after every win.
Again, when you look at it keenly, you'd notice that a big part of its success comes down to luck and not some complicated scientific manipulator. Well, whatever the case, it may surely work out more often than not, but it may also require a large number of funds without the surety that you'll get the money back.
The Andrucci Strategy
The Andrucci system is another popular roulette betting strategy that's also pretty interesting as it involves the most work of the three. The hypothesis here is that eventually, every number is covered by the ball, but there are instances where the ball favors a number. Therefore, the Andrucci strategy requires that you start by noting down the numbers that appear on the next 30 to 35 spins. Then, once you notice one number that stands out, you bet on it for the next 35 spins, and you'll probably win. This strategy best works with real roulette, not an online variant.
As you may have already deduced, it's a concept that hinges heavily on the probability factor and so is also one that will need a lot of patience if you are to benefit from its application. But, even then, whether you'll succeed here is based on how lucky you are and not necessarily because of the sure-fire accuracy of the strategy.
Final Thoughts
We've only looked at a sample few of the online roulette strategies. There are many strategies that people have come up with over the years, such as the Reverse Martingale, Fibonacci, D'Alembert, James Bond, and Labouchere, among many others. Well, while these strategies seem well thought out and may work out sometimes, we cannot pinpoint one particular method that is completely effective. It all goes back to luck. The best way to go at it, no matter how cliché it may sound, is simply to learn the rules of the game, play by them and try out your luck.
Recommended Articles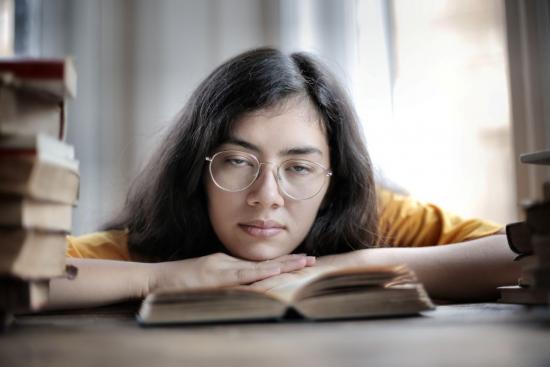 It's difficult to recover from burnout. It drains your energy and leaves you feeling drained, exhausted, and frustrated.
Read full story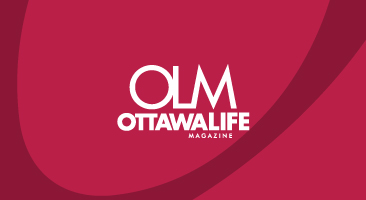 The explosion onboard the Deepwater Horizon on April 20 in the Gulf of Mexico, a drilling rig owned...
Read full story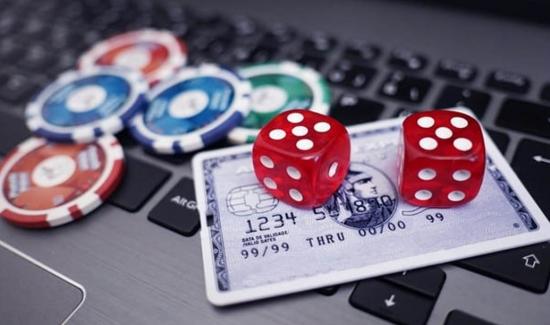 Although there's some dispute over who created the first online casino, the phenomenon that is online casino gaming was born generally around the mid-1990s.
Read full story
Comments (0)
*Please take note that upon submitting your comment the team at OLM will need to verify it before it shows up below.