Health
Four things to consider when making nutrition changes — it's not just about the food you eat
Four things to consider when making nutrition changes — it's not just about the food you eat
When considering changing your nutrition, you will likely think of specific diets like ketogenic, paleo, or vegetarian. So, this week I am outlining the four key factors that I discuss with clients when they are looking to make changes to their nutrition and lifestyle.
1. Be aware of how much time you realistically have to prepare meals.
You may wonder why time has anything to do with food, but it plays a vital role in your nutrition and the food you eat. From grocery shopping to meal preparation, time is so important.
We all lead different lives, and a working parent with a busy family life who normaly spends 20 to 30 minutes preparing dinner cannot find an extra 15-20 minutes to prepare dinner. The additional time would allow for beneficial nutritional change, but this is not sustainable for this family, and it would likely cause more stress in their jam-packed 24-hour schedule.
2. Understand the energy and enjoyment dynamic to ensure success.
Not everyone enjoys cooking or preparing meals, so knowing how much energy you are willing to expend and the pleasure you derive from preparing an evening meal is crucial to consider when making a meal plan.
This is also where leftovers can come into play, as some people are happy to eat them, and others really don't like the idea and would rather prepare something fresh every day.
I have clients who are not foodies and are simply looking for something quick and easy that is also good for them. Others are happy to eat the same meal three nights in a row. Then there are my clients who really enjoy cooking and are quite happy to prepare a different meal every night.
3. Know different foods and how they impact your health and well-being.
Many websites proclaim that calorie trackers, points for foods, and fad diets are the way to go when looking at healthy eating and nutrition, but when working with clients, I place a strong focus on educating them on understanding different foods and how they impact health and well-being.
Properly reading food labels (it isn't all about the nutritional facts) can be helpful, especially when thinking of reducing preexisting health issues such as type 2 diabetes.
Metabolism, energy use, energy storage, and digestive health are all factors that influence our health but affect us all differently. When looking at making nutrition and lifestyle changes, they are key issues that will allow you to enjoy food, manage your weight, have more energy — and not be on a diet.
4. Make sure you spend your hard-earned money on the right food items.
When I discuss finance with clients, it is not about their bank balance. Instead, it is getting to know where they are able and willing to spend their hard-earned money and guiding them to make the right choices.
Many people spend money on supplements, which are pretty expensive when that same money could be used to increase their intake of fresh vegetables. Food is costly, so looking at ways to help people maintain or reduce costs while making nutrition and lifestyle changes is important. Affordability will enable people to maintain and integrate changes into their everyday lives.
Before you change your nutrition and lifestyle, consider the four key factors. They will help you to adopt meaningful changes. If you need support along the way, I am always happy to schedule a call.
---
Send your nutrition questions to susan@susanalsembach.com
Photo: iStock
Recommended Articles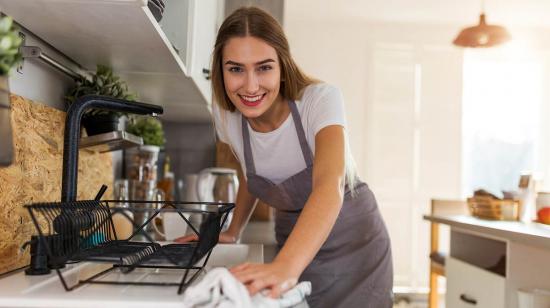 I use this opportunity to go through my kitchen and give it a spring clean of its own.
Read full story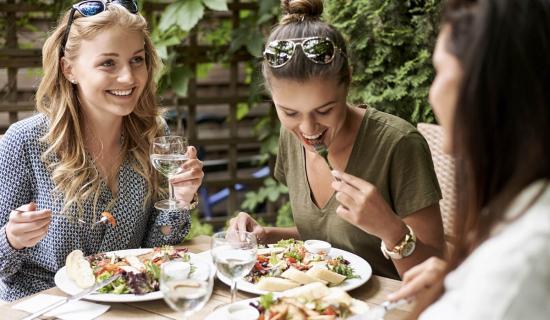 Salads are extremely versatile and can accommodate various dietary needs such as vegetarian, vegan, gluten-free, and paleo.
Read full story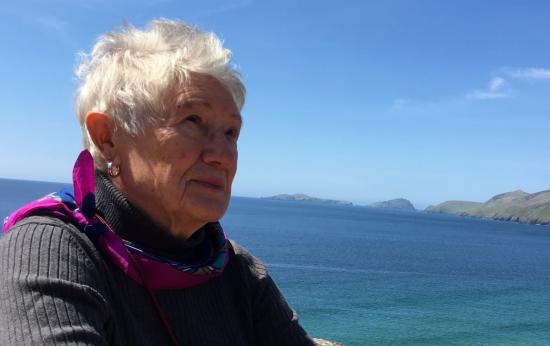 If you or family member have a vulnerable immune system this article is for you.
Read full story
Comments (0)
*Please take note that upon submitting your comment the team at OLM will need to verify it before it shows up below.