Good Reads
How your business could be overlooking the importance of hang tags
How your business could be overlooking the importance of hang tags
Competition in the retail industry is about as fierce as it could get now with the financial damage caused by Covid meaning that many retailers are fighting for survival. Big-name retailers across the world have filed for bankruptcy protection or issued profit warnings to shareholders.
As the pandemic hit, people stopped hitting the malls and high streets and instead looked to the internet for their retail needs. This meant that revenue and sales dropped across the traditional retail sector. In April of 2020, sales in the US dropped by over 16% which was much higher than was predicted, and businesses are struggling to come back from that.
As the year went on, some areas rallied, with Canada ending the year around 1.5% down on the previous year. With these drops in sales, whether minor or major, retailers, and their suppliers need to pull out all the stops to help increase sales.
One important but simple thing that may be getting overlooked is hang tags.
What are hanging tags?
Swing tags, hang tags, hanging tags, whatever you call them, they all mean the same thing. Hang tags are used on many items but primarily clothing in a retail environment.
A hang tag may be made from a variety of materials, they can be cut in different shapes and they can be tied to a product in a number of ways. However, they are probably most likely to be a rectangular piece of card, tied to a garment, and printed with certain information including the company name and logo.
This description simplifies something that has some very important uses for retail. For a fashion designer, they can make a garment stand out against another and increase sales. Many companies such as Dutch Label Shop provide custom hang tags to fashion houses and retailers alike. If you are selling products in traditional retail then you may want to understand what hang tags can do.
What can hang tags be used for?
A hang tag has many uses and can help convey information to a shopper or it might be used to draw attention to a brand name. Here are some of the things that hang tags can be used for:
Communicate brand values
Communicate with consumers
Engage with customers through call-to-action statements
QR codes
List environmental credentials
Influence shoppers' decisions
Brand awareness
Create loyalty through tear-off discount slips
To understand how a hangtag is is you will need to look at some of these areas in more detail.
Communication with consumers
Brands are always looking for improvements in customer communications. Social media has provided businesses with an effective way to communicate in real-time with their audience but once an individual is in a retail environment they are on their own.
Hang tags can help keep up a certain level of communication by providing the consumer with the information they may be looking for. Brands can communicate their company values on the swing tag and this can help convince the individual that this is how they want to spend their money.
Information on the hang tag about how ethically made the garment is can help sway a sale. Hang tags are invaluable for getting information across at the point where an individual is trying to decide between two or more items.
Engagement with customers
When you are looking for inspiration for unconventional marketing techniques, you may not immediately think of hang tags. However, they can help link up your more modern methods with the consumer.
Hang tags can be used to advertise social media accounts, messages to join mailing lists, or to visit the brand's website. These calls to action, allow an extra level of engagement and can increase brand loyalty.
The hang tag can also be printed with a QR code which can allow the shopper to see detailed information instantly. All the individual has to do is simply scan the code on their smartphone and they could be viewing the product online with lifestyle photos and more specifications.
Businesses such as restaurants already know the value of QR codes and often use them in their advertising. This allows the reader to pull up the menu before they visit the restaurant or takeaway but reduces the cost of advertising for the business.
Show the consumer your environmental credentials
Ethical and environmental concerns are at the top of many consumer's agendas now. No longer do individuals look for the cheapest item or the best bargain every time they shop. Now, the concerns of the planet are on many people's minds.
With this in mind, your business can advertise its credentials on the hang tag. If you are planting trees for every X number of sales or donating money from each purchase to a worthy cause, then put it on the hang tag.
Let your consumers know you care about the workforce behind the product and that you are concerned about the environment.
Similarly, if you avoid harmful dyes and chemicals then list this on the hang tag too. While you are looking for easy ways to promote your business you may be missing a very simple one. Hang tags are great advertising, and they can help to explain all the good things your business is doing. In turn, this can influence a consumer's purchasing decisions.
They can create brand awareness and loyalty
A hang tag that stands out will mean your name and logo are noticed more. Any consumer aware of your product will automatically pick up on the hang tag when they see it and recognize your branding.
Being visible is more important than ever, and getting repeat custom, even more so. Hang tags allow an opportunity to get shoppers to come back and buy more of your goods. Placing cut-off discount coupons or unique promo codes on the tags can help increase brand loyalty.
Creating your own hang tags
When it comes to making your own hang tag you may want to know how to make them stand out. Hang tags are part of your marketing and branding and should be treated with the importance they deserve.
If you have a high-end product then you might want to use different finishes on your tag to convey a feeling of luxury. If you are selling eco-fashion then the materials used should be in line with your values. Skatewear might want an alternative look with a custom cut hangtag, and bright colors.
Designers and custom hang tag manufacturers can help make your labeling and help you with the look and feel of the tag. If it is the holidays then consider making the hang tag with a seasonal look and feel. This can add appeal to the item if it is being bought as a gift.
The options for making hang tags are limitless and are only restricted by your and your designer's imagination.
Summary
It may seem surprising that such a small piece of material could be so important but hang tags offer a unique way of advertising your product in retail. If a product line next to yours is without tags then you are already one step ahead.
A hang tag can influence an individual's decisions in that last moment when they are debating choosing between your and another brand's product. Ignoring the importance of hang tags in retail is a big mistake.
Photo: iStock
Recommended Articles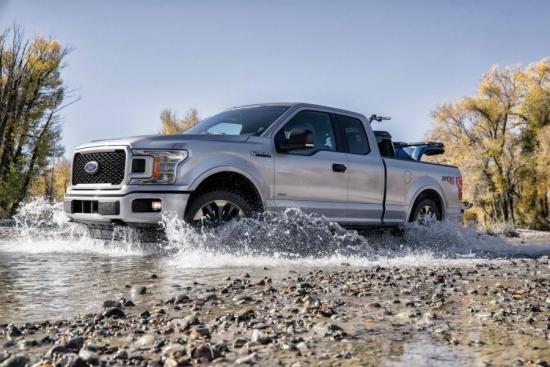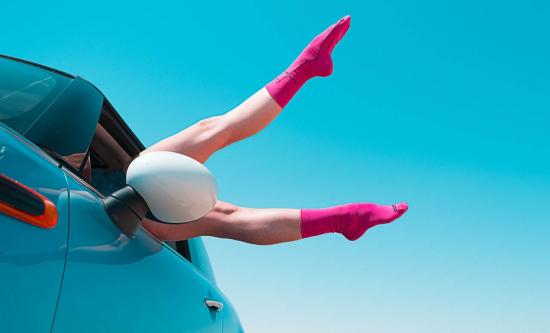 If you are watching your freshly cut lawn grass grow overnight while feeling the temperature rise, you know that summer is just around the corner.
Read full story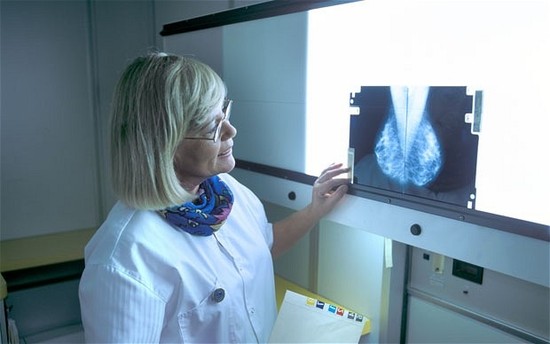 I was about to call it a day when an email arrived with the following in the subject line: "The Be...
Read full story
Comments (0)
*Please take note that upon submitting your comment the team at OLM will need to verify it before it shows up below.