Good Reads
iMind in Canada: Perfect Choice of Video Conferencing Platform for Online Meetings
iMind in Canada: Perfect Choice of Video Conferencing Platform for Online Meetings
A large number of companies in Canada gather employees from different cities and countries to find the most professional and experienced specialists in a particular field. At the same time, online work creates a problem for communication and teamwork among colleagues. There is a danger that each employee will work only for financial gain, but without understanding the larger vision and value of their company's work. Successful companies use the iMind platform to ensure that communication, a sense of mutual support and mutual assistance in the team do not disappear. This platform for high-quality video conferencing for business helps companies to strengthen team building and improve work results.
Features of this video conferencing tool for companies
Satisfied reviews from companies that use iMind to organize and conduct online meetings, conferences, and negotiations with business partners highlights several important advantages of this platform.
Firstly, it is easy and accessible to use. Employees or business partners can join a call in a few seconds, as they only need a link to a video conference. Participants don't have to register on the website or download an app to join a video meeting. Access is also possible from a phone, laptop, or computer, depending on the wishes and capabilities of the users. These advantages are important for many companies that often need to gather employees for an online meeting in an unpredictable and spontaneous manner. Thanks to the platform's user-friendly interface, employees can join the call from home, car, cafe, or any other location.
Secondly, concern for data privacy. Since well-known companies can discuss sensitive topics on video conferences, iMind guarantees the security of personal data. In addition to requiring all users to enter a unique, one-time password every time they log in to the platform, each participant must also receive permission to participate from the organizer of the online meeting before joining the conference. Before the platform allows new participants to join the video call, it takes their photo and sends it to the conference organizer. This enhanced security of confidential information on iMind is why companies trust the platform.
Thirdly, the technical quality of video conferencing. Companies emphasize the high quality of sound, noise suppression, and video during online meetings, even if the number of participants is very large. An advantage is the ability to independently increase or decrease the volume of the speaker of other interlocutors. When someone starts speaking, the other participants in the video conference can adjust the volume on their devices to a comfortable level. For example, depending on the room and device (phone, laptop, or computer) in which different participants are listening to the video conference, the sound quality may vary. Therefore, by adjusting the volume independently, all employees will feel comfortable and not disturb others.
Almost every company that uses iMind to organize video conferences is particularly appreciative of these platform benefits because they not only make team and business partner communication more productive, but also improve business results and help companies become richer.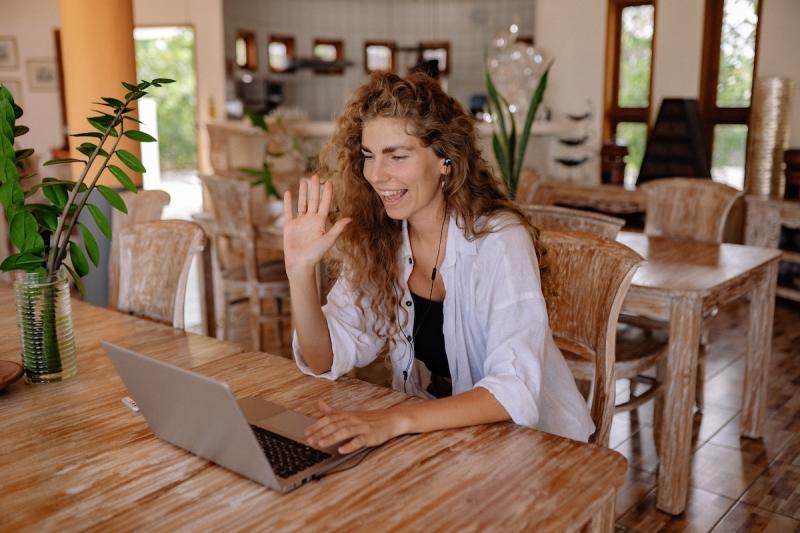 Tariff plans of the iMind.com platform
Another feature of this video conferencing platform is its accessibility to all Internet users. Every user or every company can find out for free what features and benefits iMind has to offer. In total, customers have access to four different tariff plans, which differ in their prices and functions:
1. Free - this plan can be a great start for those who want to get acquainted with the platform. 40-hour video conferencing for up to 100 people, screen sharing, data security guarantees, and access to the meeting from any device with both iOS and Android are just some of the benefits that users get for free. For those customers who want to use chat to communicate with friends, this plan will be enough, but for large business companies, the best solution is to choose a plan with advanced features.
2. Pro - this plan is optimal for very small companies that want to hold online meetings and conferences for their employees on iMind. In addition to all the features of the Free plan, this plan offers the ability to divide into individual and team rooms. This can optimize the work of employees, create a sense of competition between them, and improve work results. Since the Pro plan also offers round-the-clock technical support, companies can be sure of high quality online meetings or conferences.
3. Business - this plan is designed to meet the needs of most companies. In addition to the features of the previous plans, Business guarantees important benefits: video meeting recordings are stored forever, and communication between participants is especially secure thanks to the WebDAV storage connection.
4. Enterprise is the last and largest plan that provides access to all the features of the platform. Large business corporations that are interested in Priority support, Cloud Localization, and Cloud Monitoring can choose this plan to guarantee the highest quality and security of communication for their employees and partners.
Companies that don't know which plan is best for their chat for business can start with Free and gradually upgrade to higher plans. Depending on the number of employees, frequency, and duration of online meetings, different companies may prefer different plans. iMind guarantees a high level of data confidentiality and quality of all features at all levels.
This platform can facilitate the internal functioning of a business and improve external performance. The key is to start enjoying its benefits as soon as possible!
Recommended Articles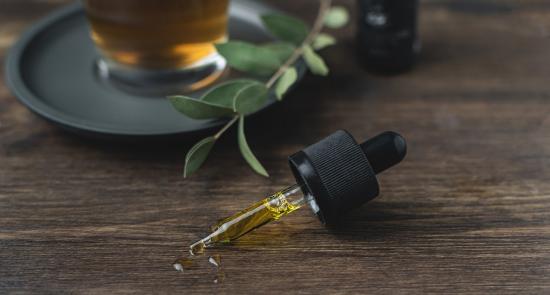 Since legalization, the cannabis industry has all but exploded, and new consumption methods are being created and perfected with each passing day.
Read full story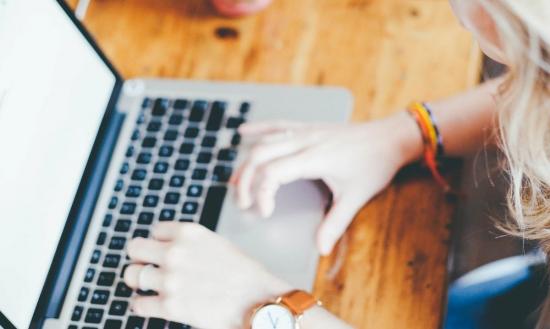 Why has my beloved former profession of teaching chosen 'Online Learning' as the battleground with the Ontario provincial government . . .
Read full story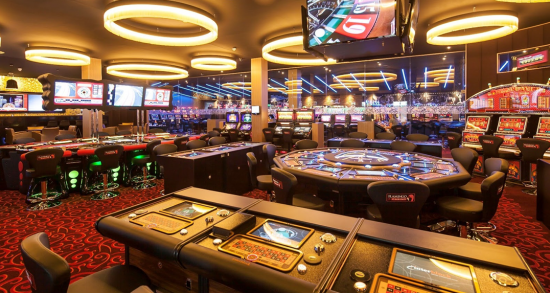 Today, the offer of casino websites and casino games is almost unlimited, and classics like roulette, blackjack and craps are available at almost every online casino.
Read full story
Comments (0)
*Please take note that upon submitting your comment the team at OLM will need to verify it before it shows up below.