Good Reads
Make the most of your downtime this year
Make the most of your downtime this year
Rest is vital in order for us to feel at our best. It can be difficult nowadays to know what to do with our downtime since we're so spoiled for choice. Using our smart devices to learn, play and grow is a great way to get the most out of our off-hours. Try out these options below.
Learning
Our technology, so often a tool of mass distraction, can be used to help us grow and learn. With apps offering to teach you everything from Spanish to Origami, it can be a great pathway to finding value and growth in your off-hours. So get off that Instagram feed and dive in! Duolingo is the largest language teaching app in the world, with 300 million users learning 19 different languages. The app masterfully gamifies the experience and makes progression rewarding and engaging. There's even a light competitive aspect where you pit your learning against other users in a rich leader board system that adapts with you as you advance.
One skill we can all benefit from developing is peace of mind. The world is so frenetic and busy, with so much information surrounding us at every moment, it can be difficult to unplug and truly relax. Developing the ability to centre your mind has a plethora of scientifically backed benefits from increasing memory recall to helping manage anxiety and depression. Headspace is the premier mindfulness app for mobile, and features guided meditations as well as thoughtful essays and writings to help you reclaim some sovereignty over your space and your thoughts.
Playing
Play is vital for us to feel joy and relaxation. It's a way to get our mind out of the past and future and into something immediate, inconsequential and entertaining, which has a great follow-on impact in helping us feel rested and happy. There are so many options when it comes to gaming on mobile. If you're looking for a great party experience to play along with friends, check out Among Us. The game exploded out of obscurity in 2020 and is currently the most played game on iOS and Android, with over 40 million downloads to date. Play as a team of astronauts seeking to keep their spacecraft in good order while routing out the imposter, a player tasked with destroying the ship and secretly killing off the crew. Go see why this is the most talked about game of 2020.
If you're seeking a different flavor, try out a classic casino-style experience. Many people enjoy playing online slots with bonuses in order to get the most out of their gaming session. Bonuses range from free spins to 'pick-a-prize' features, triggered by specific symbol variations and match-ups. The blend of skill, timing and change makes for an engaging yet relaxing experience. Platforms such as Wildz offer a wide range of different titles so there's always plenty to choose from.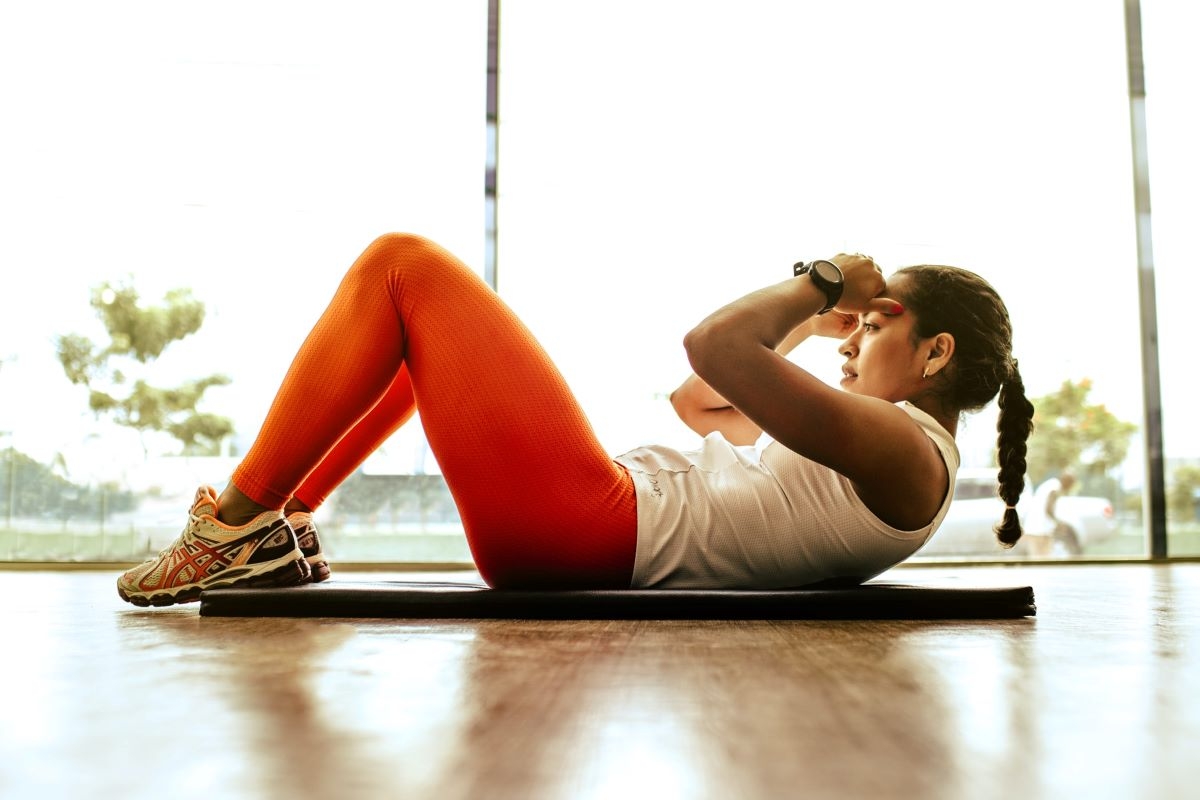 Fitness
Another great way to get the most out of your downtime and to unwind into the weekend is through exercise. Exercising has been proved to reduce stress as well as priming our bodies to clear toxins and protect us from injury. Whether you're looking for something of a higher intensity or to breathe into some nourishing stretches, there are apps and services to cater to you. If you're looking to feel the burn, you can check out Nike's Training Club, which features live group classes with instructors guiding you through a host of body weight and aerobic routines. Whether you'd rather do some high intensity interval training or strengthen your core, there are classes ready and waiting for you to jump in and get involved.
Maybe you want to take things at a different pace; if so, try out the Find What Feels Good app and community hosted by YouTube yogi, Adriene Mishler. She is best known for her channel yoga with Adriene, the most popular yoga classes in the world. Join Adriene and her sidekick and best friend, Benji the dog, as they guide you through a holistic exploration of yoga applicable to the busy pace of modern life.
Recommended Articles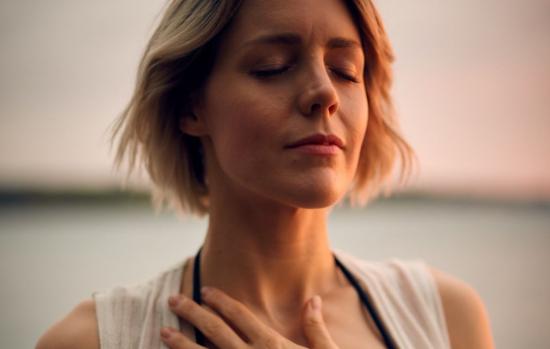 Humana is a leading health insurance company that covers drugs & alcohol rehab program treatments.
Read full story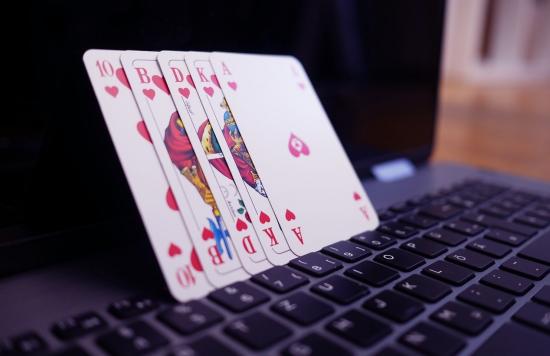 If you're stuck spending lots of time at home, it can get a little stale after a while. We're constantly looking for new ways to stay entertained while at home. . .
Read full story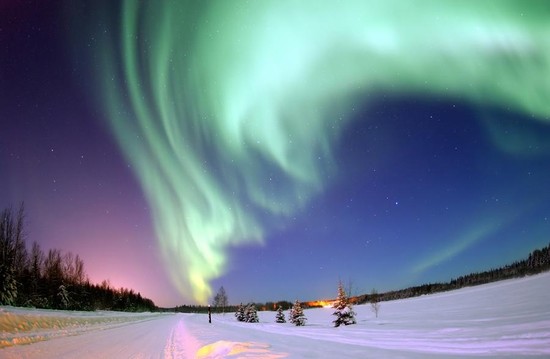 Canada's north is the new land of opportunity: mining, sovereignty, energy, transportation, infrastr...
Read full story
Comments (0)
*Please take note that upon submitting your comment the team at OLM will need to verify it before it shows up below.