Good Reads
Modern Country — How to create a brand-new look for your home on a budget
Modern Country — How to create a brand-new look for your home on a budget
The days of country living being associated with knitted tea cosies and floral décor have long gone. The country style is no longer associated with those who live in the countryside. It's a very popular option that works for a variety of houses and it's also heavily inspired by the new standard of rural living. If you want to achieve the ideal balance between old and new, then you need to make sure that you take into account every purchase you make so that you can make the best decisions overall.
Opt for the Light and Neutral Country Look
The traditional-style country interior would usually have a colour scheme that has darker woods and various shades of brown. If you want to achieve that modern country look then you need to try and choose colours which are light. If you do this, then you will soon find that your home looks much more airy and that it's also more spacious too. Consider investing in engineered wood flooring and also make sure that you take the time to explore having a contemporary backdrop too. This will help you to showcase your more traditional furniture without you having to worry about being too full-on. If you are looking to add some pops of colour, then try and choose soft pastel colours as these can easily be incorporated through various soft furnishings.
Patterns and Designs for that Modern Country Look
Even though the above point mentions having a neutral colour scheme, it's helpful to have a feature wall somewhere in your home. This will add that fresh feeling into the space and it will also help you to add a bit of personality. If you really like floral patterns, then try and find interesting and new ways to use them. This can make your home look way less monotone, so make sure that you keep that in mind if at all possible.
Try and Incorporate Rustic Wood
The key to having a modern country design is for you to try and include a lot of materials if possible. This will help you to introduce that outdoor aesthetic that will encompass your style and it will also help you to take advantage of the style you're going for. Try and expose any wooden beams, install a wood flooring or even add some wood panelling. When you do this, you will soon find that you are able to accent everything and that you are also able to give that country-impression off to anyone who comes into your home.
Of course, wooden furniture should well be incorporated, but you should make sure that it is a little worn out and weathered. The beauty is in all of those finer details, so keep an eye out for intricate wood carvings, lattice design windows and anything else that may make your home feel that bit more luxurious. It's hard to spend a lot of money on things that look old, but it will be worth it in the end.
Recommended Articles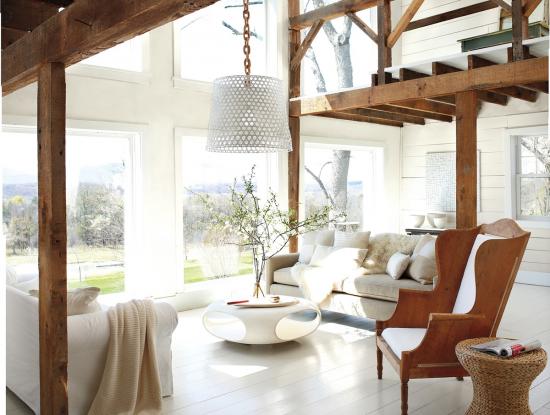 Painting your home is the easiest way to get dramatic change and Benjamin Moore has three timeless colours that can set the tone for your personal space.
Read full story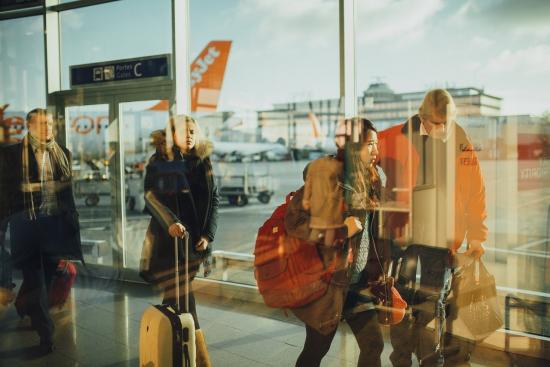 Parking your car at the airport is arguably the most convenient option when it comes to making your travel arrangements. Despite this, many of us will look for an alternative to avoid paying expensive parking fees just for a little extra convenience.
Read full story
In contrast to the ethics-challenged ROGC board members, The Barrow Gang Buskers formed a band to bring good vibes to Ottawa residents while raising money for charity.
Read full story
Comments (0)
*Please take note that upon submitting your comment the team at OLM will need to verify it before it shows up below.