Scheer Story: A Complex One
Since Andrew Scheer won the leadership of the federal Conservative Party, columns have described him as "Harper Light" or "Harper with a Smile."
Yet, to a very large extent the 38-year-old is to the right of Harper, who might have been a committed conservative but was also a pragmatist.
Scheer is far more theologically motivated and is now heavily in electoral debt to social conservatives.
His religious faith is especially significant.
He is a traditional Roman Catholic, the son of an Ottawa deacon actually.
He is an opponent of abortion, equal marriage, trans rights and euthanasia.
While he insists that he will not open up most of these issues to debate, Scheer's traditionalist interpretation of his faith doesn't provide him with very much wiggle room.
Also, while the Christian right has far more influence in the Tory party than the country as a whole, it was vital in making him leader and social conservatives were reportedly jubilant after Scheer was elected.
And there is more.
One of Scheer's central supporters, his campaign manager, Hamish Marshall, is a long-time conservative organizer who now runs a research agency named Torch.
In October 2015 that agency announced, "Torch's president, Hamish Marshall, will appear on the Rebel's live election night broadcast to analyze the numbers as they come in. The federal election results show is the Rebel's first foray into live broadcast. The results will be available live on at theRebel.media and on YouTube. Marshall will provide insight and analysis of the numbers as they roll in, explaining what they mean and what will come next. Tune in!"
Marshall is also listed along with Ezra Levant as a director of The Rebel.
The Rebel – under the leadership of Ezra Levant – is recognized for its forays into the far right. Maclean's recently described it as one of the "world's top purveyors of conspiracy and far-right bombast."
It's not clear how much influence the Rebel gang will have with the new conservative leadership but there is no denying its influence and the fact that Scheer cannot simply jettison the coalition that made his victory possible.
Beyond satisfying his voters, Scheer's a hard-line conservative himself.
During Britain's Brexit campaign he wrote an ill-informed and rather callow column for the National Post supporting withdrawal from the European Union.
Aside from the intrusion of a Canadian MP taking a side in a foreign nation's vital referendum, he effectively allied himself with Britain's conservative party, one that was opposed by its leadership and the British prime minister, and the United Kingdom Independence, with more than its share of racists and fanatics.
Scheer has also fiercely opposed carbon pricing, has shown little interest in serious opposition to climate change, and is no fan of the public sector.
He also voted against Bill C-16, aimed to protect people against discrimination on the basis of gender identity.
He's especially committed to home-schooling and independent schools, both groups very much part of the conservative Christian community. He has said he will give a $1,000 tax credit for home-schooled children and make $4,000 of independent school tuition deductible.
A policy he mentioned in his acceptance speech is that he will remove public funding for universities that fail to defend freedom of speech.
This is shorthand for universities where radical anti-abortion groups are refused a platform, where opponents of the trans community feel under siege or where anti-Israel activities take place. It's very much in the eye of the beholder and will open up all sorts of worrying possibilities.
There are anti-abortion groups, for example, that insist on displaying enormous pictures of aborted foetuses to students on campus. Scheer has implied that he will defund any college that deems this unacceptable.
Safe to say - it's going to be an interesting time in Ottawa and in national politics, and my money is certainly not on Mr. Scheer.
Recommended Articles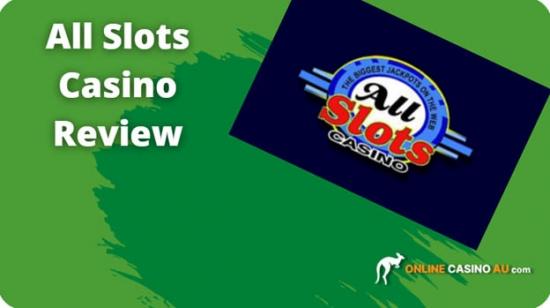 All Slots Online Casino in Australia offers various casino games and exciting bonuses.
Read full story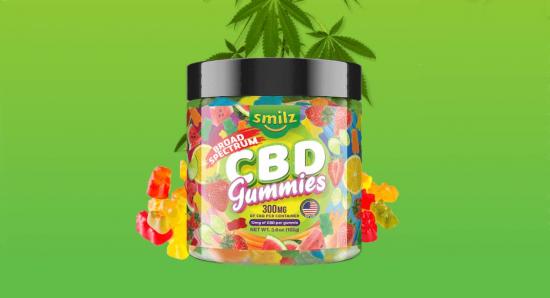 From relieving chronic pain to regulating anxiety, agony, depression, melancholy, and sadness Smilz CBD Gummies has become the demand and priority of many people
Read full story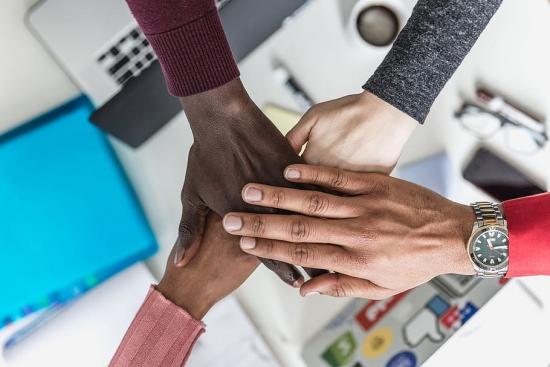 If you want to run a successful business, then you don't have the luxury of being lax.
Read full story
Comments (0)
*Please take note that upon submitting your comment the team at OLM will need to verify it before it shows up below.