Good Reads
Should You Buy an E-Bike In-Store or Online: 9 Benefits of an In-Store Purchase
Should You Buy an E-Bike In-Store or Online: 9 Benefits of an In-Store Purchase
Cycling is an excellent form of exercise. Owning a bike will help you save costs and conserve the environment, as you will significantly reduce your carbon footprint.
If you are looking to buy an e-bike, you can do it online or in-store, but which is better? This article explores the pros of buying an e-bike in-store vs. online.
Benefits of Buying an E-Bike In-Store
When making a big purchase, you want to be assured of the quality and the worth; therefore, buying it from a bike store trumps buying online. Here are some of the benefits of buying an e-bike in-store.
1. In-Person Interaction
When buying an e-bike in-store, you get to interact with the salesperson and ask all the questions related to the bike. This gives you a better understanding of the bike, its various parts, and how it operates.
However, this is not the case for online purchases, as you do not have any interaction with the salesperson. There might be some product information on the website and most e-commerce sites nowadays have a bot that answers your questions. But the level of assistance is nowhere near what it can be in an actual store. Thus, you might not get crucial information on time.
2. Get to Feel the Products Physically
Making an in-store purchase ensures that you can physically touch the bike and check all the parts to ensure that they are made of quality materials. You can also check and ensure that it has all the parts, and if some parts are missing, the salesperson can fix it or get you another bike.
On the other hand, with an online purchase, you'll have to trust your gut instinct and what you see in the picture or video.
3. Can Compare the E-Bikes Directly
Making an in-store bike gives the chance to compare the e-bike models directly. This helps you compare the chains, wheels, and handlebars and determine which fits your needs. If you want a mountain bike, you can compare several models and select the one you are most comfortable with.
You can also compare the bikes while buying online. However, you'll do that by reading the e-bike description under the products; you will not get the chance to actually try each model and test its suitability.
4. Assembling Services
You are assured that the salesperson will have your bike assembled to a tee by buying in-store. However, you will be required to assemble some parts yourself with online purchases. Moreover, suppose you want some additional features added. In that case, it's easier to buy physically as you can request for them to be installed when your bike is being assembled.
The bike will also be assembled with your body weight, height, and comfort levels in mind by a certified mechanic. They will also check to ensure all the parts are correctly assembled and the bolts are fastened to prevent accidents.
However, assembling services are impossible with online purchases as the bike is shipped with some parts provided separately, which you must assemble following the provided manual. Most people prefer to take the bike to a mechanic to build, necessitating them to pay extra.
5. Can Visit the Bike Shop if Your Bike Has Issues
The reason why many people prefer buying their e-bike in-store is because of after-sales support. If you purchase your e-bike from a local bike shop, it will be easier to visit the shop for repairs in case you encounter a problem before the warranty expires.
While many may be able to fix a regular bike, it can be pretty challenging to fix an e-bike; therefore, buying locally affords you the luxury of having your e-bike serviced by expert mechanics within easy reach.
In addition, in case of an online purchase, your bike can be delivered with defects or missing parts. Then you will be required to ship it back and wait for a particular duration before they can send another bike, the additional parts, or the refund.
6. Support Local Businesses
Buying your e-bike from a local bike shop is an excellent way of supporting local businesses. Besides, you'll get to meet other cyclers at the shop because there is a possibility that they all have their bikes serviced there.
You'll form an incredible relationship with the bike shop owner, who'll most likely introduce you to other bikers and cycling groups. Cycling is a great way to interact with people outside of social channels.
Buying an e-bike online means supporting businesses that may not be in your city or state, which is taking away from your local economy.
7. Get Advice on Upgrades and Accessories
Buying in-store affords the luxury of having the store owner recommend essential upgrades and accessories to make your cycling experience better. For instance, if you'd like to ride with your child, the shop owner will recommend the best child trailer to attach to your e-bike. They can also advise you to upgrade your lock system or the tires depending on where you live and the terrain.
While online sellers can recommend upgrades or extra accessories, you'd have a challenging time having them assembled or determining if they are the correct size.
8. Ride Test
Buying your e-bike from a local store allows you to conduct a ride test after it's assembled. This will help ensure that it's the right fit for your weight and height. You can also test how comfortable the seat is.
However, with online purchases, you'd have to trust the product descriptions, features, and reviews as you don't have the chance to conduct ride tests.
9. You'll Step out of the House
In an era where many of us work from home and most of our groceries, clothes, and other necessities are bought online, getting out of the house is a challenge. So, you can opt to change your buying routine by visiting your local e-bike shop. And this will be a step in the right direction as it will encourage you to take your new bike for a spin in the mornings or evenings.
Online purchases ensure you remain glued to your seat and not step out of the house, which will not be a motivating factor to cycle when your bike arrives.
Final Thoughts
Cycling helps conserve the environment and is an excellent form of exercise. When buying an e-bike, you'll be faced with the challenge of purchasing in-store vs. online, and from our discussion, buying from a local store has more benefits.
So if you don't like going to the gym or running, you can get in your daily exercise by taking your bike for a spin.
Recommended Articles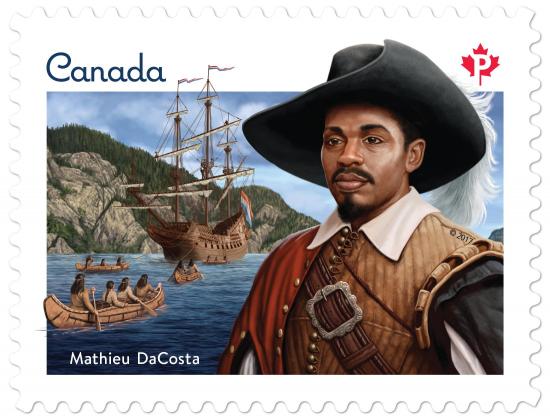 Right here in Canada we have many of our own hidden figures who you may not know about. Here are just a few of the important black Canadians whom's innovations, activism or talents have contributed greatly to the country and the world in general.
Read full story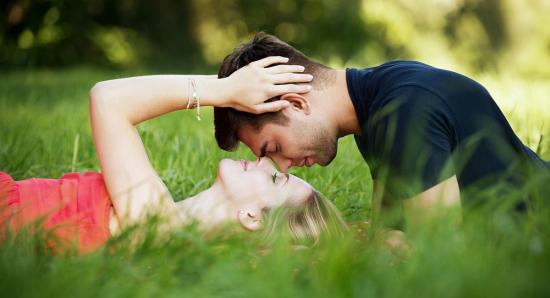 Even after you've worked up the courage to make the first move, thought through all your future jokes and dialogues, your plan may start to fall apart before you see her.
Read full story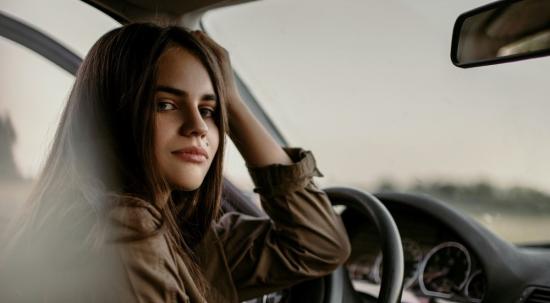 A car is an expensive investment. However, after negotiating with the dealer for a fair price, be sure to ask about any other costs and if they've factored them into the deal.
Read full story
Comments (0)
*Please take note that upon submitting your comment the team at OLM will need to verify it before it shows up below.