Success Is Achieved Through Visibility
High Visibility Tips
Unfortunately, many independent businesses do not receive the visibility that they need and deserve. If your business isn't visible enough, it is obvious that you are not attracting enough clients. A few tips can include changing your marketing direction, speaking up for your business and networking. Taking the time to create and discuss your business brings visibility to your company with eye-catching photos and clear exciting written content.
Also, consider partnering with an award-winning digital marketing agency, HigherVisibility, that can enhance your visibility with pay for click advertising, search engine optimization, social media content, link building, designing, and more.
Ottawa Provides Business Support
One of the advantages of living and working in the capital city of Ottawa is that it has the highest standard of living and the lowest unemployment. When businesses grow, the community benefits from their investments. Canadian business owners helped create more than 95% of the new jobs in the last four years. To further your visibility in Ottawa, the capital of Canada, you can receive a lot of help through the Community Immigrant Services Organization (OCISO) and the Ottawa Chamber of Commerce.
These named organizations can help you meet people and create a visible network. Both the OCISO and the OCC want all businesses in Ottawa to strengthen their lives by having them and their business be an inclusive part of this beautiful Canadian city.
Visible Strategies
There are key areas that you can commit to in order to increase your visibility as described above. Additional solutions include the following:
Advertising/Publicity: customers don't know that you exist if you don't put your business at the forefront of their eyes and mind. Use the help that modern technology affords individuals and their business goals with unique advertising software and advertising solutions to be more visible to the public and customers. The right publicity and advertising are as visible as you can get.
Find out who your audience is and create a strategy that is a PR inclusive campaign. Try to use media formats like radio, TV, or magazines to submit your ads. Just one well-placed ad on any of these venues will give you month's worth of visibility.
Location, location, location: if your business is a brick and mortar location, create impressive outdoor signage that is inviting and highly visible. Make your building attractive to invite the public into your doorways, to stand out from the crowd, and to keep the traffic coming to your location with coupons, deals, and more.
Internet: your Internet website is visited when you have the right search engine keywords that should be embedded within your wording content. Another Internet visibility is available through popular social media web sites. Make sure that your business website is well maintained with inviting fonts, coloring, photos, and many other selling features.
Become Mobility-Friendly
Also, consider better visibility through making your business mobile-friendly. If you design your business to be mobile, the public can access your site from anywhere, meaning you are not only visible but your sales will increase. We as consumers have been spoiled by instant access. Therefore when you make your business site accessible from any device, your business is well on its way to seeing increased traffic.
Visibility Is A Great Business Solution
By frequently putting your business or brand out into the marketplace and placing your name out into the places where your focused audience is, you will be able to earn customer trust, thus making your business a great success. Visibility, whether online or on a street, is best achieved through strategies like advertisements, social media, search engines, and other techniques that will take your business brand across all channels and in many Canadian neighborhoods and provinces.
Instituting these business solutions will have customers looking for your presence instead of you trying to get customers in your door and shopping on your website. Consequently, they will be your vast source of new business contacts, customers, and clients. Being visible is the best technique that a business can have in today's economic marketplace. Your businesses visibility can take your around the globe if you are ready to invest in the necessary techniques and innovations needed to take you over the top. People who enjoy your business brand will always share it with others.
Recommended Articles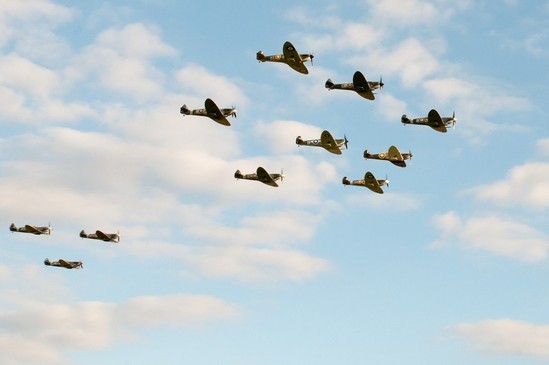 In 1934, two decades after the outbreak of the First World War and five years before the onset of th...
Read full story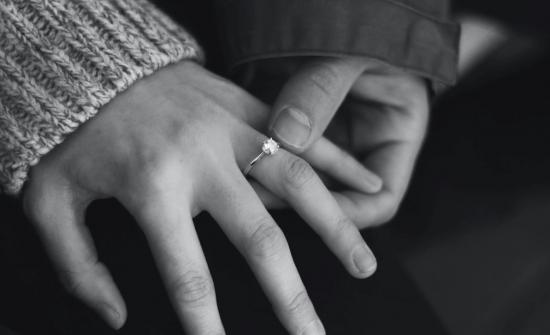 If you are thinking of popping the question soon, the thought of accompanying your proposal with a diamond engagement ring can be daunting.
Read full story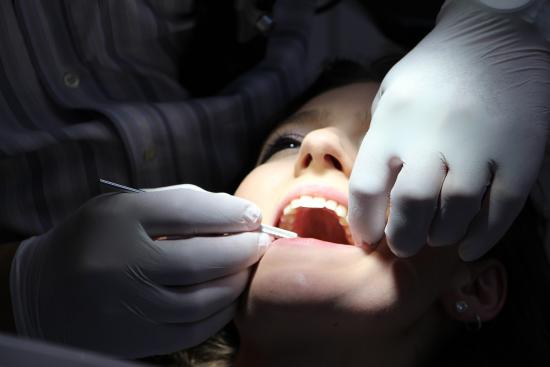 Maintaining good oral health is vital in supporting one's overall health.
Read full story
Comments (0)
*Please take note that upon submitting your comment the team at OLM will need to verify it before it shows up below.