What is known about Starlink
The Starlink project was created in the United States by SpaceX under the leadership of Elon Musk. The first launch of test devices took place in February 2018. And already in May 2019, the first 60 satellites were launched into low-earth orbit using a Falcon 9 rocket.
What is Starlink all about? One of the aims is to provide us all with free Internet. Fortunately, we can earn money on the Internet now. Therefore, look at bitcoin casino Canada.
As of December 2020:
There are 955 satellites in orbit;
The second phase of beta testing of the service has begun;
Residents of the Northwest United States who previously registered on the Starlink website received an invitation to connect on a commercial basis;
The first Starlink package available is called Better Than Nothing Beta;
Data transfer rates can range from 50 Mbps to 150 Mbps;
Delays can range from 20 ms to 40 ms. Communication may be lost for a while;
Estimated cost of connection and equipment set - $499. Monthly subscription - $99.
How (and when) you can connect to Starlink
To do this, you need to go to the official SpaceX website and fill out a request form. As of December 2020, this feature is not functional. Only those who registered in advance received an invitation to join the Better Than Nothing Beta package. But not all of the 700 000 who submitted the application (this figure was named in SpaceX). Only those living in the Northwest of the United States. Mainly in Washington state.
Why delays
SpaceX, on the one hand, wants to get at least some active users. But only from the USA. The company needs this for successful negotiations with potential investors.
SpaceX is in no hurry to connect residents of other countries or residents of the United States living in other regions of the country.
The fact is that the service is still working intermittently. The problem is in the so-called childhood diseases of the project. That is, minor flaws. It was not possible to identify them in advance - no one had ever created such large-scale satellite constellations. Connecting a few hundred or even thousands of European users won't make SpaceX much money. But at the initial stage, they can form an undesirable image of a system that works intermittently.
Starlink near term
SpaceX currently produces 120 satellites a month.
At least 2 starts are expected to be completed every month.
The future of the project
A total of 12,000 satellites are planned to be launched at the first stage of the constellation deployment. In the second phase, another 30,000 spacecraft will enter orbit. Thus, the planned grouping is 42,000 work units. The devices will communicate with each other using a laser beam. This technology should significantly increase network bandwidth.
Working orbits are located at altitudes ranging from 335.9 to 1325 km.
The system operator is currently SpaceX. It is the first private company to launch an orbiter successfully. The budget for the deployment of the first stage of the Starlink satellite constellation is about $10 billion. The planned network bandwidth is over 100 GB per month for each inhabitant of the planet Earth.
Elon Musk has already announced plans for an IPO. He also pledged that small retail buyers would receive priority right to purchase the company's shares. At the moment, he has already sold an insignificant share of the enterprise to unknown investors.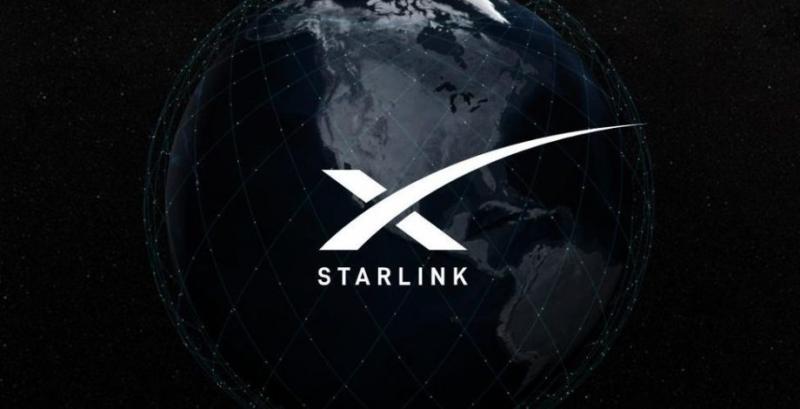 Starlink's work
It is a global internet provider. It provides broadband Internet access from anywhere in the world. With such speed and delays that it can satisfy all the requests of the average user:
Watch up to four streaming HD videos simultaneously;
Play online games as well as those who gain access via cable.
Starlink is not a telephone operator. To make calls, you need to use instant messengers, IP telephony, or social networks. The bandwidth of the network allows even organizing online video conferencing.
Broadband internet
Starlink is designed in such a way that it can provide each subscriber with at least 100 GB of traffic per month, at a price of no more than $99. The operator himself is going to start producing subscriber equipment. It is planned that these will be compact devices that will need to be placed on a window or roof of a building.
In the future, according to Elon Musk, up to 50% of all global Internet traffic will pass through Starlink.
With a high density of satellite constellation, there should be no problems with signal reception, even in dense urban areas. But placing the equipment in a clear line of sight to the sky is a must.
To sum up
Elon Musk's Starlink can be a gamechanger we all have been waiting for. Even though it cannot be tried out by everyone who wants it, the company plans to occupy 50% of the market in the future.
Recommended Articles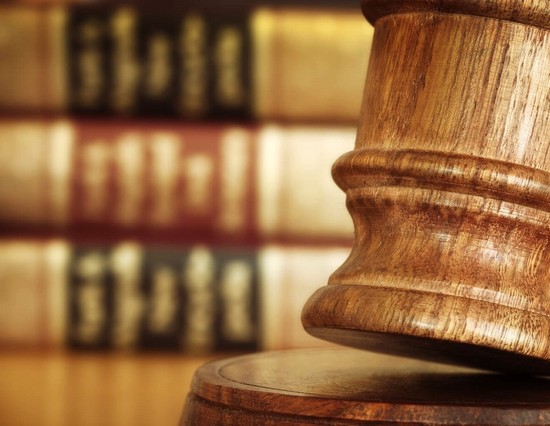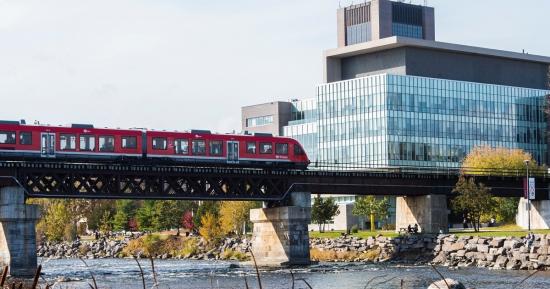 The education system in Canada has one of the key roles in the country's internal development policy. Learn which Ottawa colleges are of the highest standards.
Read full story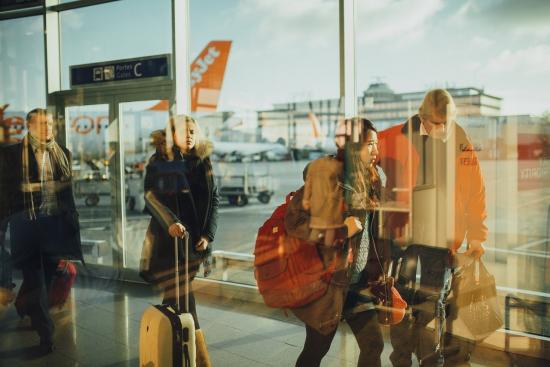 Parking your car at the airport is arguably the most convenient option when it comes to making your travel arrangements. Despite this, many of us will look for an alternative to avoid paying expensive parking fees just for a little extra convenience.
Read full story
Comments (0)
*Please take note that upon submitting your comment the team at OLM will need to verify it before it shows up below.