My Ottawa
Most Recent in My Ottawa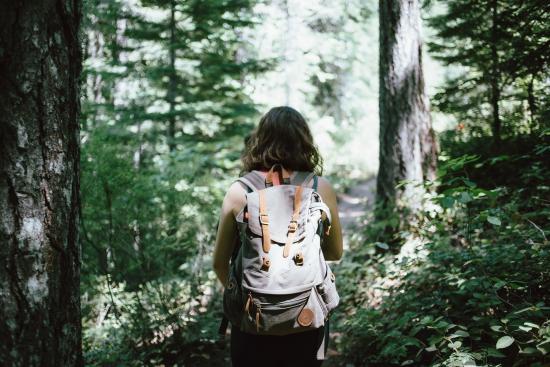 Our first hike turned out to be 5 kms through a wooded path with many flooded areas where we slogged through the boggy trail in water soaked running shoes.
Read full story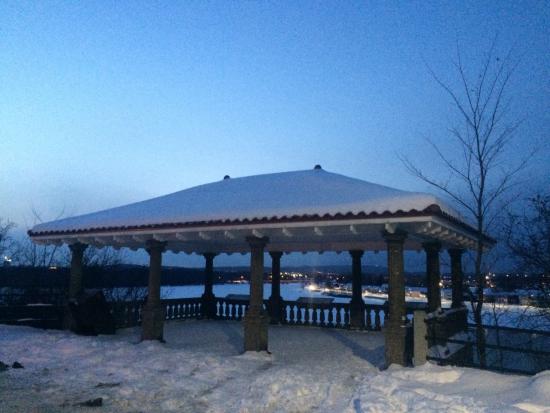 Here, the Parkway is true to its name, offering views of parklands and trees, a hint of sculpted nature just at the edge of the city.
Read full story
One of the many aspects of Ottawa I love is the diversity of personalities - from elegant diplomats to pierced teenagers - I encounter during my volunteer work as a gardener at the Ottawa Public Library.
Read full story